Kevork Djansezian/Getty Images Entertainment/Getty Images
There are two ways to sell LEGO brand products. The first is to sell the building-block toys through a third-party store. This option includes major retailers like WalMart and Toys R Us, as well as individually-owned stores. The second way to sell LEGO toys is by opening a LEGO Store. There are currently nearly four dozen of these stores in operation in the United States; each is owned, licensed and operated by the LEGO company.
Contact the parent company for information on future store locations:
LEGO Systems, Inc. 555 Taylor Road P.O. Box 1600 Enfield, Connecticut 06083-1600 1-860-749-2291 Lego.com
Oli Scarff/Getty Images News/Getty Images
Search LEGO's employment listings on the company's website.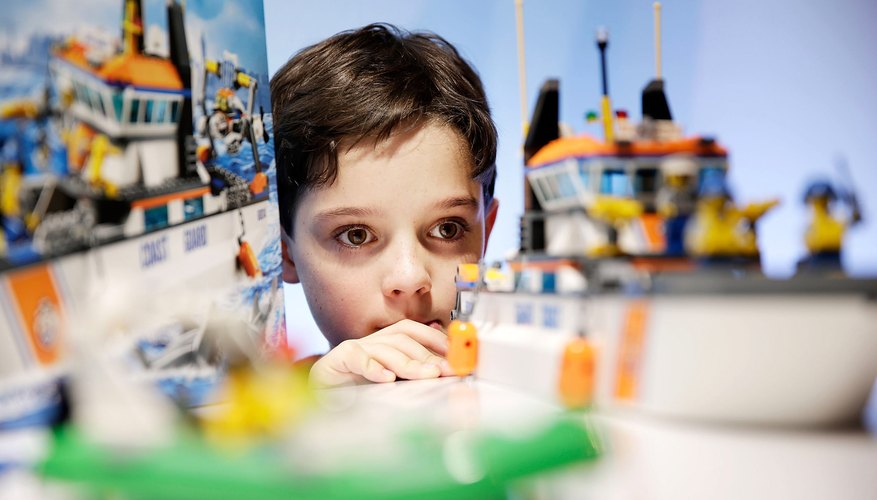 Matthew Lloyd/Getty Images News/Getty Images
Apply for vacant positions. You will not be able to apply to become a store owner, because LEGO owns all of its stores. The closest position to store owner in the LEGO company is store manager.
File your application on the company's website for consideration for future openings. LEGO allows you to add your resume and cover letter even if the specific position you are interested in is not currently open.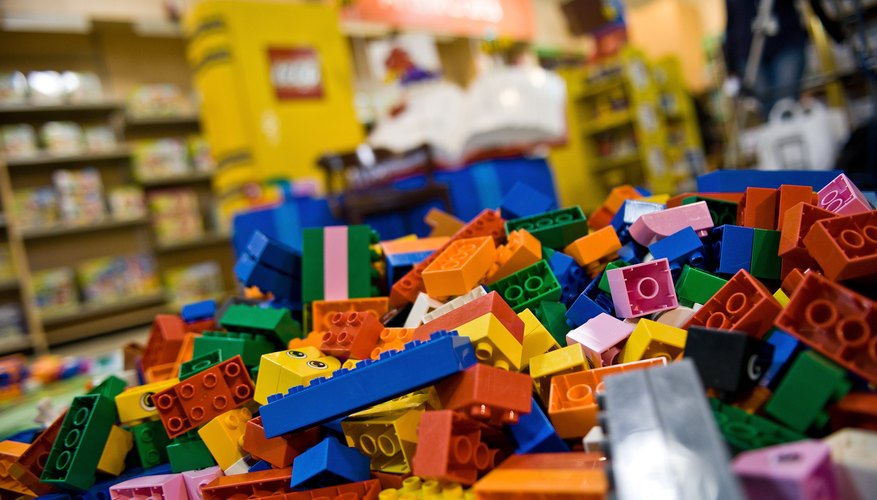 Timothy Hiatt/Getty Images Entertainment/Getty Images
Follow up with LEGO for updates on the status of your application and for information on upcoming store openings.
An alternative to opening a store under the LEGO name is to open your own toy store and sell LEGO brand products by contacting the company and becoming a partner retailer.
Opening your own toy store is a complicated process, and one that requires extensive retail, business and management experience. Even if you open your own store, LEGO reserves the right not to work with you.
Kevork Djansezian/Getty Images Entertainment/Getty Images