How to Find Companies Going Out of Business
by Contributor; Updated September 26, 2017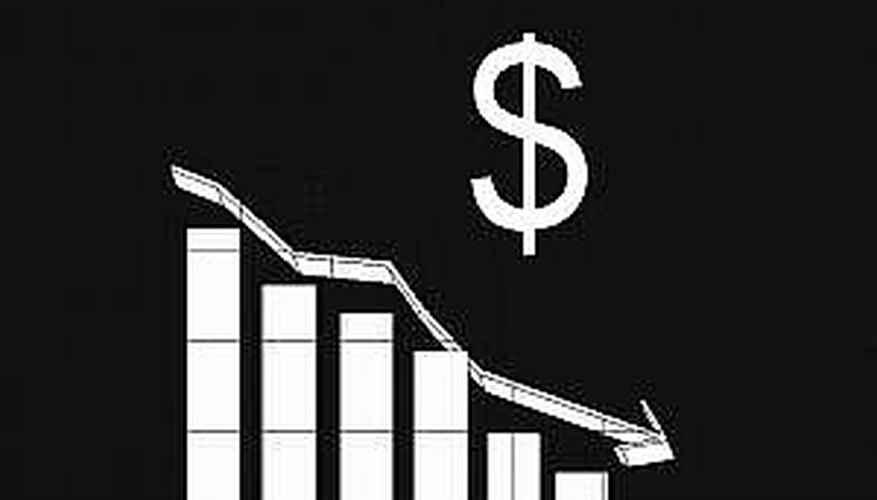 Companies going out of business are great opportunities for other consumers to purchase products at a substantial discount or to have an opportunity to buy or resurrect a company when the company itself is for sale. Companies going out of business are posted in classified ads, notifications, and business listings in certain areas. This piece goes into detail on how to find companies going out of business.
Step 1
When viewing your local newspaper, you should check the businesses for sale, public notices, and auctions section of the paper. These are the places where companies will most frequently post notices for going out of business sales and things of that nature.
Step 2
The next thing that you can do is check out some online watchdog websites for postings or notifications about companies going out of business. Just by doing a Yahoo search you can find all sorts of free websites that keep track of out of business sales. Just make sure that you don't pay anyone right away for this information because companies make it abundantly available in the hopes that you will come and buy things from their liquidation sale or perhaps even purchase the company.
Step 3
There are actually services online that allow you to sign up for notifications about companies going out of business, however there is normally a fee attached to this type of service. On the plus side, you can receive notifications in your email box all the time so you don't miss any sales or opportunities, but you have to see how much they charge and ask yourself if it is worth it, many times it isn't.
Step 4
Lastly, you need to keep your eyes peeled and be on the lookout for signs stuck in the ground or flyers stapled to telephone poles. Companies going out of business use these methods of advertising all of the time to notify people.