How to Convert a UPC Barcode Number to an EAN
by Stephanie Ellen; Updated September 26, 2017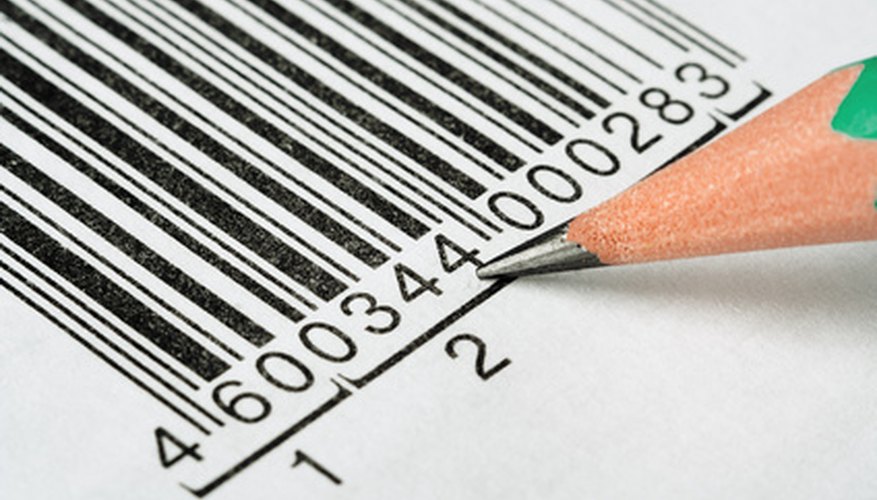 The Universal Product Code (UPC) is a type of barcode used in the United States and Canada for tracking the sale and stock of consumer goods. The code consists of 12 digits. The European Article Number 13 (EAN-13), or International Article Number, is a 13-digit code used to identify goods widely outside of the United States. The difference between the two systems is a single digit used to identify the country of origin.
Step 1
Look at the back of the packaging of the product to locate the UPC barcode. The barcode will have a series of bars with 12 numbers underneath.
Step 2
Determine the product's UPC. For example, your product may have the UPC No. 123456789012.
Step 3
Add a zero in front of the UPC code to get the EAN number. In the above example, the 12-digit UPC would become the 13-digit EAN 0123456789012.
Tips
Scanners sold within the last few years can likely do this conversion automatically. If you don't have a scanner that can read both UPCs and EANs, consider purchasing one that will. You can obtain them at a reasonable price from online auction websites.
Photo Credits
pencil and barcode image by Anatoly Tiplyashin from Fotolia.com