How to Invoice as a Contractor
by Jay Darrington; Updated September 26, 2017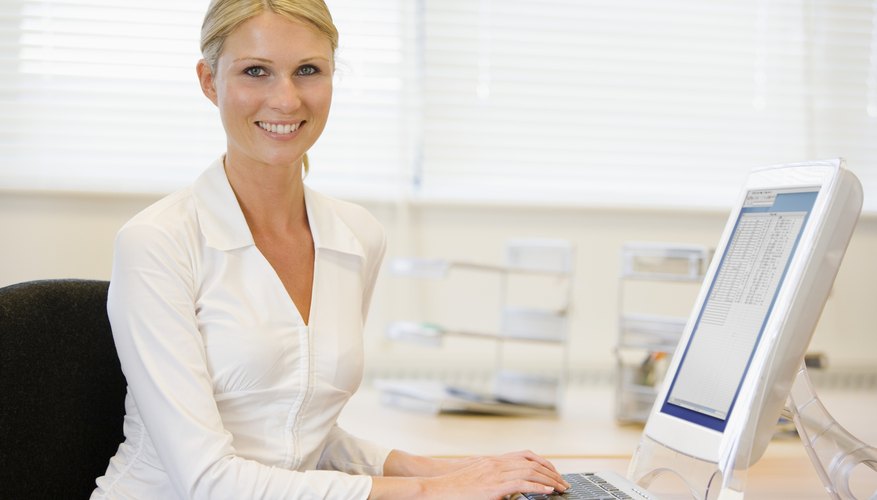 If you are any form of contractor, from a house contractor to a freelance writer, one thing you'll need to do is submit an invoice. An invoice is a summary of charges to a client or customer for goods or service rendered. It acts as both a statement of what was done and a bill for the customer to pay.
Step 1
Use the invoice templates available in Microsoft Word. Microsoft Word comes with several ready-made templates available with the program, as well as many online on Microsoft's template Web site. You can edit the invoice templates to add things such as invoice numbers and additional fees for your business and your client.
Step 2
Use the invoicing service included with PayPal to bill your clients. You can save up to 10 different invoices that are generated via a Web form. Clients can then pay you using PayPal, eliminating the need for you to accept a check.
Step 3
Invoice clients using Invoice Journal's invoice generator. Invoice Journal allows you to e-mail clients their invoice and archives all of the invoices you send so that you can keep a record of what work or products you have sold to the client or customer. You can also create custom areas based on goods or services you provide.
Warnings
Be sure your invoice is as accurate as possible before submitting it to the client or customer.
References
Resources
Photo Credits
BananaStock/BananaStock/Getty Images