How to Find a Garage to Rent
by Kurt Schanaman; Updated September 26, 2017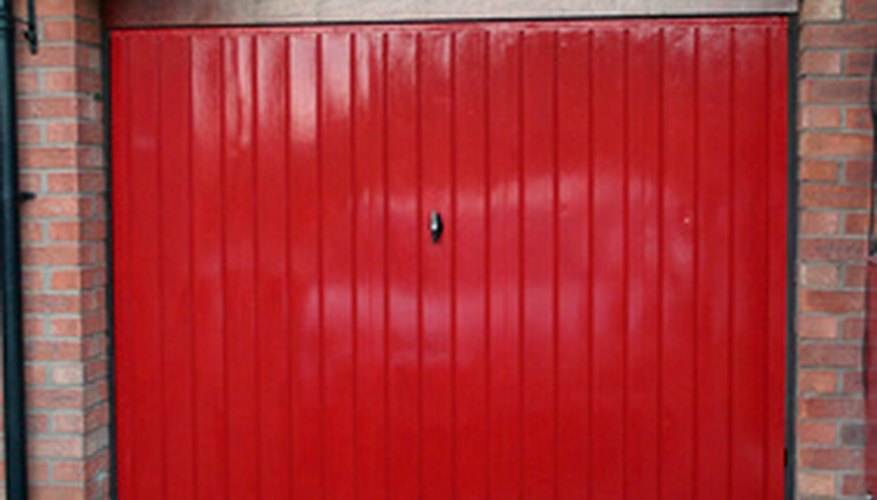 Renting or leasing a garage is necessity for many automotive businesses or for those who want to store luxury cars or boats. Whatever the reason for renting garage space, it isn't as easy as renting other commercial property. If you're looking for a garage, you'll most likely have to run a "Space Wanted" ad in the Classifieds and create an ad flier to get the word out. For maximum effectiveness, you need to be sure your ad is well-written and that you place your fliers in strategic locations.
Step 1
Look at the Classifieds in your local newspaper before you read this article. Look under the commercial rentals to see if any garages are for rent. If not, or if none meet your requirements, continue reading this article.
Step 2
Create an ad for the Classifieds in the newspaper. Check with the paper's advertising department for advice on how to write the ad. State what kind of garage you want to rent, along with extras, like hoists, heat, water, electricity, you need. Be sure to include your phone number in the ad.
Step 3
Use your computer and printer to create "Rental Garage Wanted" flier. List everything you're looking for in the flier, along with the rent range you're willing to pay. Tell potential landlords that you're flexible and are willing to negotiate the rent.
Step 4
Ask real estate agencies to give each of their agents a flier. Real estate agents often know of rent-to-own properties. Although you may not want to buy a garage, rent-to-own agreements often state that rent defaults or just leaving the building are cause for forfeiture of ownership. When that happens, you've simply rented the garage with no ownership rights.
Step 5
Drop the flier off at automotive shops or racing garages. This increases the chances that someone with an available garage will know that you're looking.
Tips
Cover all the bases in your newspaper ad but use as few words as possible. Newspapers charge by the word and a long ad can be expensive.