How to Start a Property Rental Business
by Martin Woodfield ; Updated September 26, 2017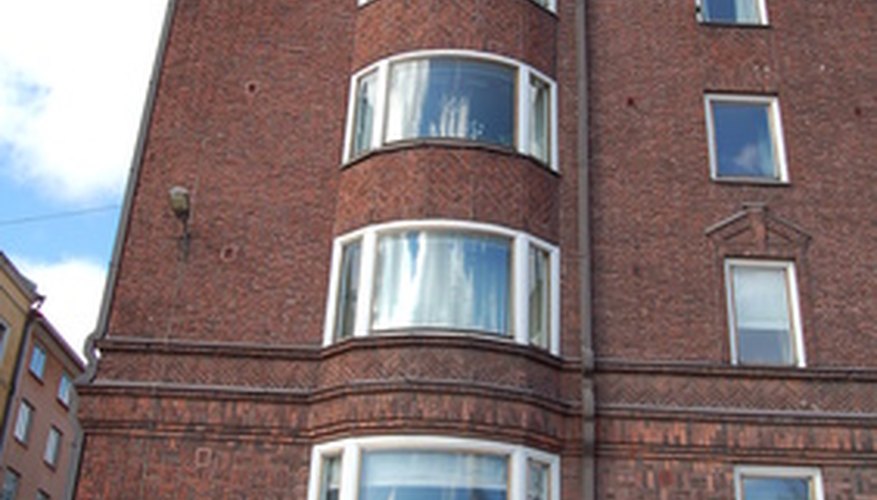 In starting your property rental business, planning and attention to detail are of the greatest importance to your success. Be ready to deal with everything from mold to lease breakers. Enthusiasm is important, but you need to be thorough and deliberate in the formation and planning of your company. Overseeing the creation of a rental management business is difficult and unpredictable. It takes patience and diligence to do correctly. Write a thoughtful business plan, seek out expert advice and understand each step before you take it.
Step 1
Write a business plan. Take your time and formulate a strategic and thorough business plan. Research the wants and needs of potential property rental customers and form your business around serving them. A well-written business plan will include examinations of marketing, finances and management. Be thoughtful and thorough. Make sure to factor legal fees into the regular expenses, as property rental disputes often find their way into litigation. The better your business plan, the easier it will be to institute and the more likely your business will be a success.
Step 2
Consult with professionals such as an accountant, small business lawyer and other applicable service providers that can help guide you. If you are not familiar with the property rental business, seek out others who are and mine them for information. If you know the business, but have not started a company before, seek out the counsel of an accountant and small business attorney. The process of forming a company can be confusing and an attorney and accountant will help you decided the best legal and tax-based approaches to take. It is also important to learn about the legal trials of renting property. Know the the state laws regarding late rent, repairs, deposits, evictions and overall landlord-tenant law. Also, know the legal framing of the business before you open the doors.
Step 3
Choose a business entity and file a creation document with the Secretary of State. Though options and requirements may differ by state, generally you will have the choice to form your business as either a sole proprietorship, corporation, non-profit, partnership or limited liability company. Take the information you received from your research, choose the business entity form and register with the applicable Secretary of State's office.
Step 4
Contact the Internal Revenue Service and apply for Federal Employer Identification Number (FEIN). All businesses much register with the IRS for federal tax purposes. To obtain your tax ID number, visit: IRS.gov.
Step 5
Obtain any needed city and county licenses and permits. Though not every city or county will require local licenses and permits, check with the offices of the County Commissioner and City Clerk to identify their requirements.
Step 6
Obtain office space. Find flexible office space that gives you room to grow and accommodate new employees as you grow, but not too big or expensive to sustain. A property rental business does not necessarily require formal office space, though, so if you do not feel the need, work from home and save on monthly rental costs.
Step 7
Network locally. Consider joining a local Chamber of Commerce and build professional relationships. Business owners tend to have a lot of community contacts and can be a great source of information and referrals. Get to know real estate workers, who can be a great source for referrals of people who have had trouble selling their homes and now need to rent them out.
Step 8
Join the National Association of Residential Property Managers. With their entire mission to support property managers, this national association can be an valuable resource in learning the ropes of the trade.