How to Start a Resort Business
by Sara Melone; Updated September 26, 2017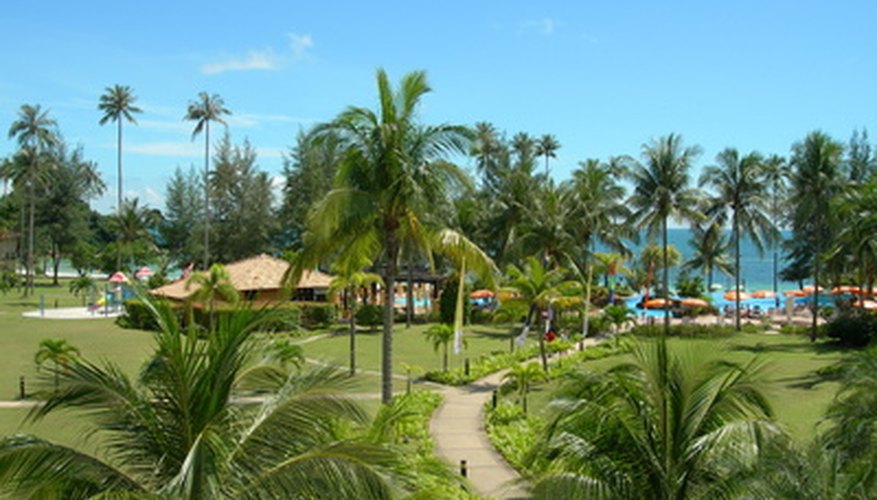 A well-run resort in a desirable location can become a major tourist destination for travelers looking for relaxation and fun all in one place. Resorts are typically billed as an all-inclusive vacation because of the many attractions and services typically available within the resort location or within the town. A resort is typically located close to attractions, such as skiing or amusement parks. Resorts usually offer comfortable accommodations in addition to restaurants, shopping, spa services and sometimes even entertainment events, such as theater or stand-up comedy. If you decide to start a resort business, you will need to have a plan to ensure success.
Items you will need
Business license
Business permits
Step 1
Write a business plan to serve as a guideline and keep you organized in the planning and execution of the resort. Determine where your resort will be located and what kinds of attractions you can offer guests. A location on the beach can offer sunbathing, snorkeling and surfing, while a ski resort can offer skiing, snowboarding and hot tubs. Decide how big your resort will be and if you plan to expand in the future. Work out a plan for financing the purchase, construction or remodel of your resort property as needed.
Step 2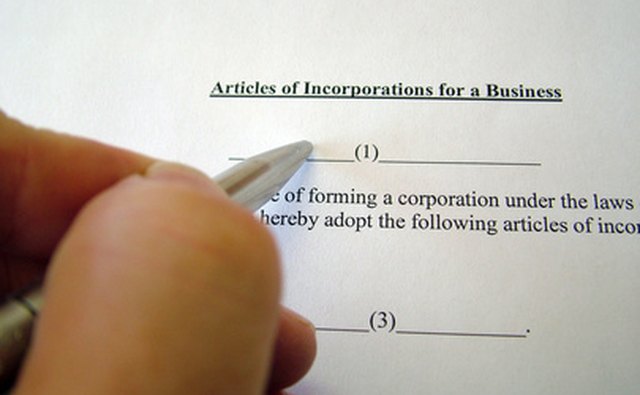 Incorporate your business through your city or state offices, and request an employer identification number from the IRS so you can apply for all of the permits, licenses and other regulatory aspects that may be necessary. Depending on the location of the resort and the laws of the city or county, you might be required to maintain a business license and submit an application for permission to run a resort location. If you plan to offer additional services, such as a restaurant or spa, you will need to apply for additional permits and licenses as necessary. Set up a business checking account with payment services, and consult with a tax accountant for assistance setting up budgets and tax payment as a resort business.
Step 3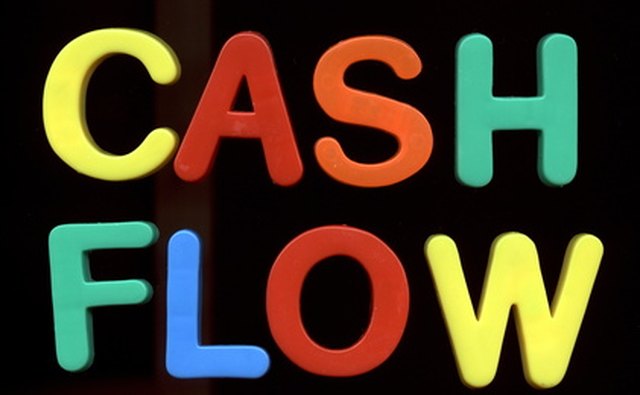 Secure your financing for the resort. Liquidate your assets and savings so the funds are available as needed. Apply for a business loan from your bank or a commercial lender that specializes in funding commercial resort properties. Talk with your investors, if applicable, and work out a plan to receive all of the funds you need in time to begin construction and finance the resort opening. Create a contract that outlines a repayment schedule for any funds you receive.
Step 4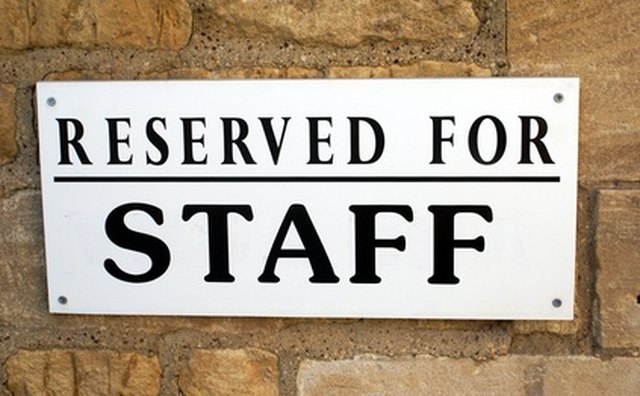 Plan how many staff members you need for the resort opening, and place employment ads in the local newspapers. Contract with a staffing company or payroll company to help work out administration of employee benefits and payments. Your staffing needs may vary depending on the size of the resort, but you will probably need someone to greet guests at the front desk and maintenance staff to care for the grounds and make repairs. A resort also needs service employees to clean rooms and assist guests in addition to staffing for any secondary amenities or programs offered at the resort.
Step 5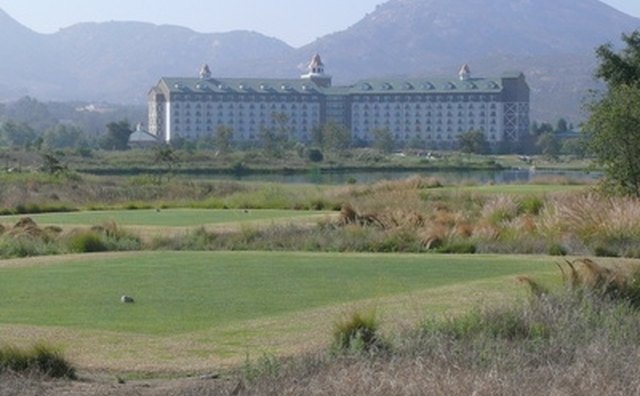 Complete all construction and remodeling projects as necessary to make sure your resort is a comfortable, functional place for your guests. Meet with a commercial insurance agent to establish an insurance policy that protects the property, the guests and employees. Conduct a test run for your resort, and invite friends or family to stay as resort guests. Ensure all of the processes and procedures are running smoothly before you advertise your resort as open for business.