How to Find a Good Location for a Bed and Breakfast
by Contributor; Updated September 26, 2017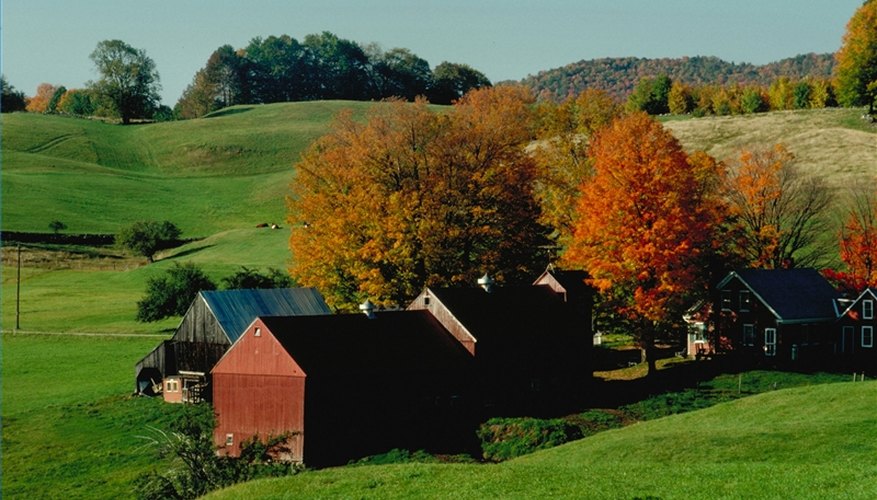 How to Find a Good Location for a Bed and Breakfast. Finding a good location should be top priority if you're thinking of opening up a bed and breakfast of your own. You can have the most inviting home ever, but if it isn't in a choice location, no one will ever know it's there. Thankfully, there are a few things you can do to help ensure the success of your B&B and draw tourists in.
Step 1
Realize the power of ambiance. Typically the most popular B&Bs are in historic districts that offer guests plenty to look at and take in. You want to find a location that's quiet and peaceful, away from the hustle and bustle of traffic and city life.
Step 2
Have amenities close by. Bed and breakfast guests love to go for walks in the afternoon and do a little shopping. A good location for your B&B has a few boutiques or antique shops within a few blocks. You can print up a flyer for your guests, highlighting the different stores in the area.
Step 3
Think up a tourist pull. Sometimes the best locations for bed and breakfast inns aren't traditional ones. To be successful, you need to offer something unique that visitors would want to pay money to see. This could be a chicken farm or even a bug museum. The key is to find something that will draw people in.
Step 4
Make sure the house is up to par. Once you locate the right neighborhood, you need to spend a great deal of time picking out and renovating the right house. You should have plenty of room for your guests to roam around and get comfortable.