How to Obtain a Business License in House Cleaning
by Rose Smith; Updated September 26, 2017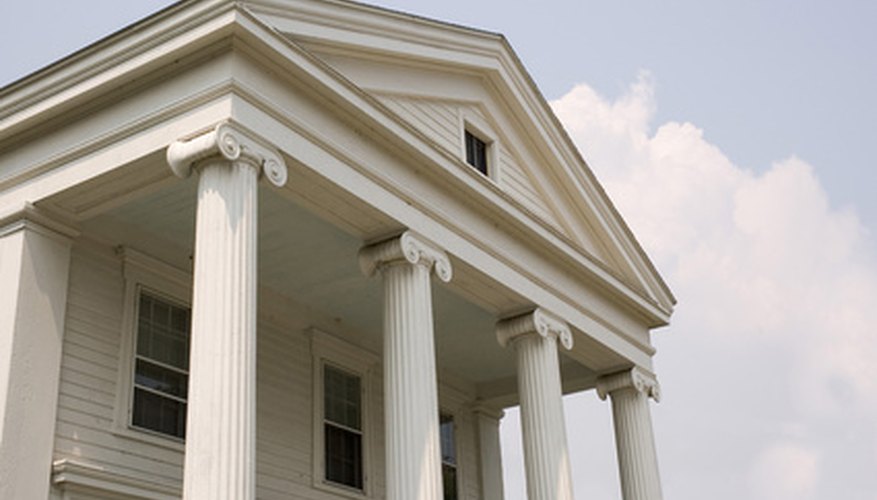 Every business requires one or more federal, state or local permits or licenses to operate, according to business.gov. Licenses range from a basic business license to specific permits. While New York requires a sole proprietorship fill out a Certificate of Conducting Business as a Sole Proprietor form, New Mexico requires applicants to obtain a tax ID number before applying for a business license. Each jurisdiction differs in its requirements.
Step 1
Contact the licensing department in your area. Inquire about what paperwork you need to apply for a business license for a cleaning service.
Step 2
Find out what the licensing fees are. Fees range from $10 in some jurisdictions all the way up to $75 in others. Also inquire about how they accept the fees--cash, check, money order or credit card. If the agency requires a check or money order, make sure you find out whom to make it out to.
Step 3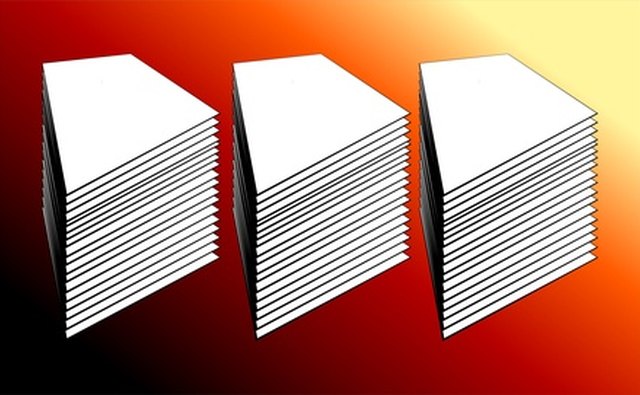 Request the form or forms required in your jurisdiction. Ask whether the forms you need to complete for your cleaning company can be filled out online or mailed to you. Some states allow you to apply online. Others require you pick the forms up at your licensing bureau. Business.gov, an official site of the U.S. Small Business Administration, has a state listing of licensing requirements.
Step 4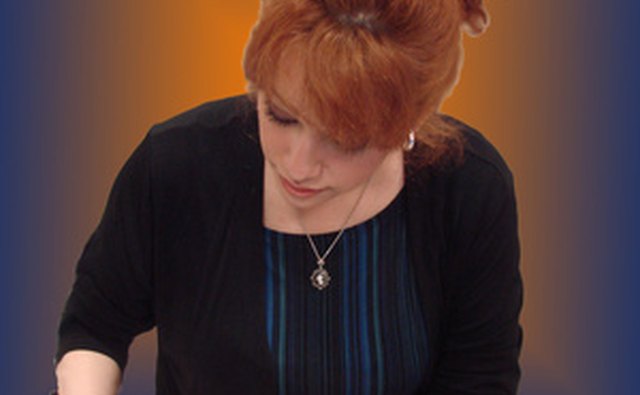 Follow the instructions provided on the forms to fill them out properly. Call your licensing bureau and ask questions if you have trouble filling out any of the forms. If you have employees, you will probably be required to fill out additional forms. If you want to put up a sign for your cleaning company, you may need a signage permit.
Step 5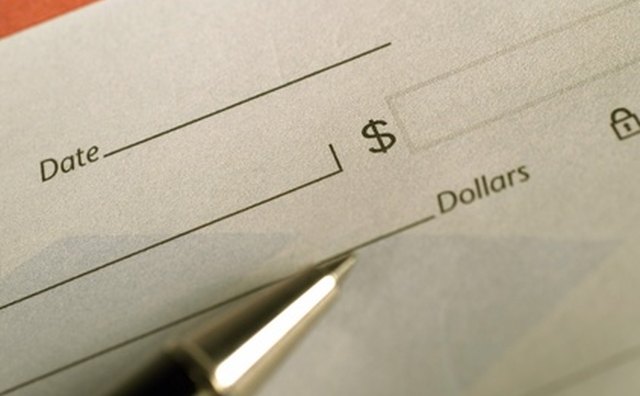 Make sure you have the fees in the form you need. If your jurisdiction requires a money order, you'll need to have it properly filled out. Nothing is more frustrating than making a trip to the licensing bureau with cash in hand, only to find out you need a check or money order. Advance preparation will save you a lot of headaches.
Warnings
Kate Donnelly, owner of Molly Maid in Las Vegas, Nevada, recommends getting $500,000 in liability insurance from a business insurance company. As a sole proprietor, you're personally liable for any losses. Donnelly advises not to skip this important step. Contact a business insurance company in your area to get your policy started.
References
Kate Donnelly; owner, Molly Maid; Las Vegas, Nevada