How to Identify a Person From a Phone Number
by Dan Seitz; Updated September 26, 2017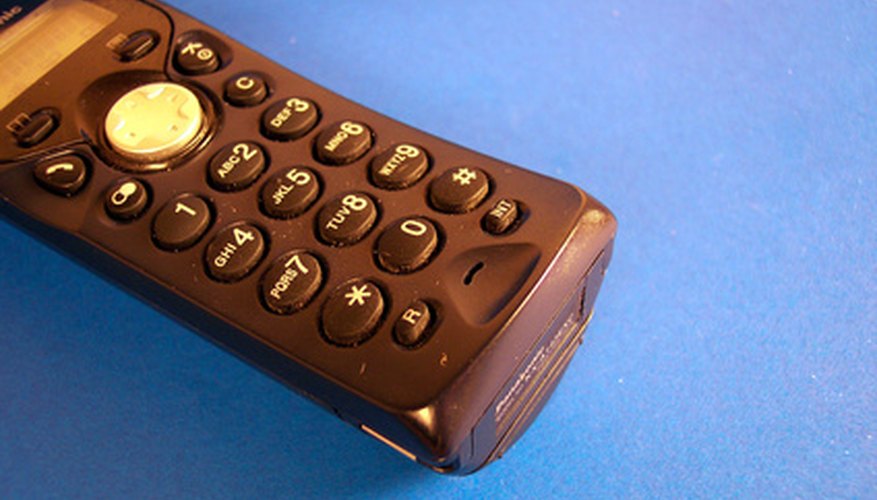 In our society today, it is important, both in business and in person, to know who might be calling you. Sometimes, though, the caller doesn't leave a message, and all you have is a phone number. Luckily, a phone number is all you need to identify someone.
Step 1
Type the phone number into Google and search for it on the Internet. If a business or other public body is contacting you, a search will bring them up. It will also reveal whether the number that dialed you was a "robo-caller." Many of the numbers these computers use will be posted online to put minds at ease.
Step 2
Enter the number into a reverse look up directory. The search will not come up with a name for private lines. Check the telephone book online. If you have been contacted by a listed land line, it will yield the name and address of your caller.
Step 3
Enter the number into a cell phone reverse look up website. Looking up a cell phone number is not free since these numbers are protected from the public by the cell phone providers.
Tips
While most cell phone providers will not offer names and addresses, some sites will give you the general location of the caller for free.

Use quotation marks around your number for best results.
Warnings
Never use a cell phone look up service without first checking for consumer complaints.