How to Get a Business Listed in the 411 Directory
by Colleen Collins; Updated September 26, 2017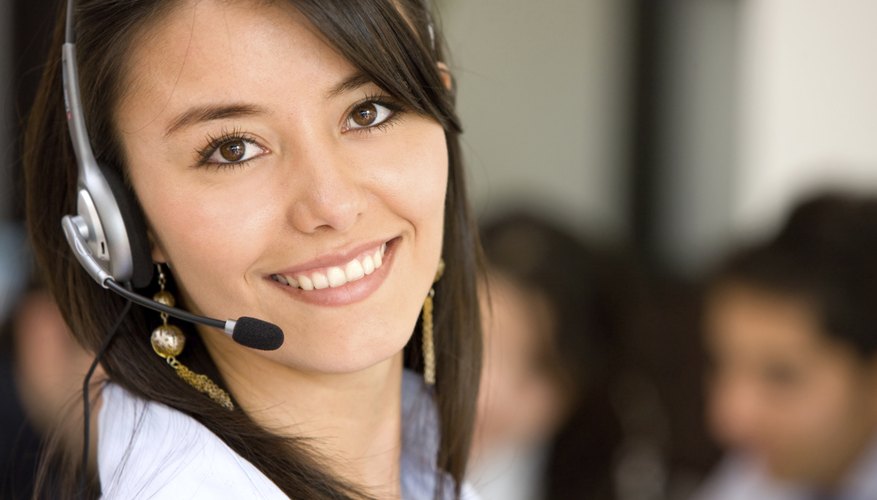 When you set up a business telephone number through your local carrier, that number typically is automatically registered in the local white pages, directory assistance (411), and yellow pages (contact your local carrier to confirm their policy). But if, for example, you're using a Voice Over Internet Protocol (VoIP) line, a cell phone, or your personal home phone for your business, chances are you will need to add that phone number to directory assistance yourself.
Fortunately, adding a business phone number to 411 is easy and relatively inexpensive--sometimes it's even free! We'll start with instructions for listing your business number with fee-based 411 services, followed by several free, online 411 directories.
How to Get a Business Listed in the 411 Directory
Step 1
Call your local telephone carrier and confirm whether or not your business number is listed in their directory assistance. If it isn't, inquire how to set up a business listing. Most likely, they'll recommend setting up a remote call forwarding under your business name. There will be charges involved, but considering the volume of people using 411, that cost may be worth it.
Step 2
Add your number to a wireless 411 directory. You can do this for a cell phone or a VoIP number. Call Verizon Wireless at 1-800 722-0577 (your phone does not need to be a Verizon.) Tell the Verizon customer representative that you'd like to set up a "foreign listing." There will be a one-time set-up fee and a minimal monthly charge (ask the representative for exact costs).
Step 3
Register your number for free online with List Yourself! (http://vip1.411listyourself.com/). They advertise this as a "free listing service for the unlisted," which is another of way of saying it's simply a way to publish your business number independent of your carrier. Click on their link "Click Here to be Listed!" and fill out the form. After submitting your information, List Yourself! validates your information, then forwards it to directory assistance for all major carriers.
Step 4
Add a free business phone number listing to Fast411.com (http://www.fast411.com/). Fast411.com advertises that its database contains 25 million local businesses and over 205 million residential listings covering all U.S. cities and towns nationwide. Your free business listing will be accessible via the Internet and mobile phones.
Step 5
Add a free business phone number listing to yellowpages.com (http://listings.yellowpages.com/). For a fee, you can upgrade your listing to include a video profile, premium placement, an enhanced search program, and a website.
References
Photo Credits
andresrimaging/iStock/Getty Images