The key to online business success is the proper website promotion. Most beginners fail in an online business because they tend to neglect or pay less attention in promoting their website. If your website is perfectly made and has tons of good content, but people do not know where to find it, then your website is useless. That is why proper website promotion is the key to online business success. Always remember that promotion leads to traffic and traffic equals to sales leading to profit. I suggest to use free advertising and website promotion instead of paying for it. The less expense you have in a business the better it is. Here are some tips on how to promote your website for free.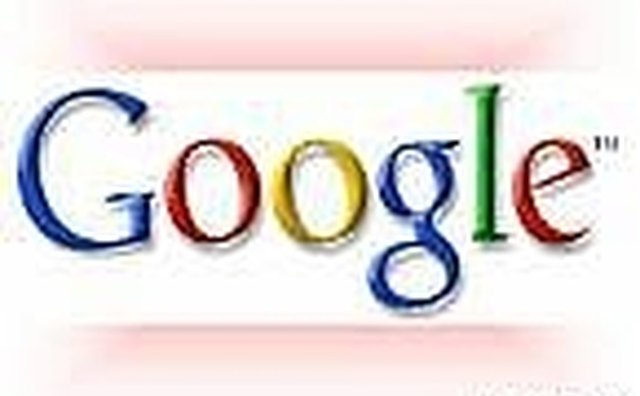 Your first step in promoting your website is to submit your website to search engines such as Yahoo and Google. For Yahoo, go to "search.yahoo.com/info/submit.html" and for Google, go to "www.google.com/addurl". Both of them are free.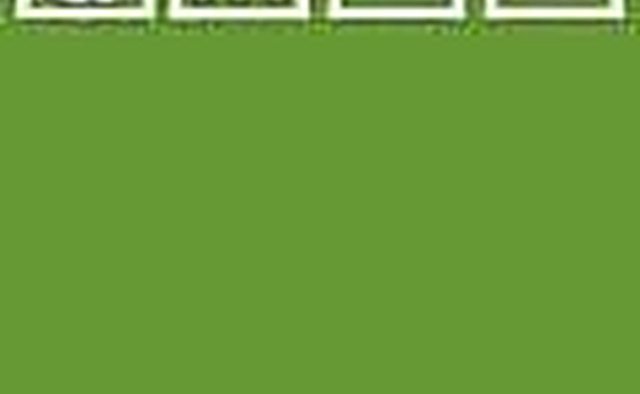 Promote your website free with Online Directories. There are countless amounts of online directories that allow you to advertise your website for free. Google uses the Open Directory (DMOZ) for generating the information contained in some search results, so if you can get your website listed here it's potentially beneficial. If you do a search for "Free Online Directory" you'll find there are plenty more directories to list your website.
Classified ads is another way to promote your website. Classified ads are often free and heavily viewed. I use USfreeads, Oodle, and Craigslist to advertise my website free. Again just search for "online classified ads" and you should get loads of places to list your site.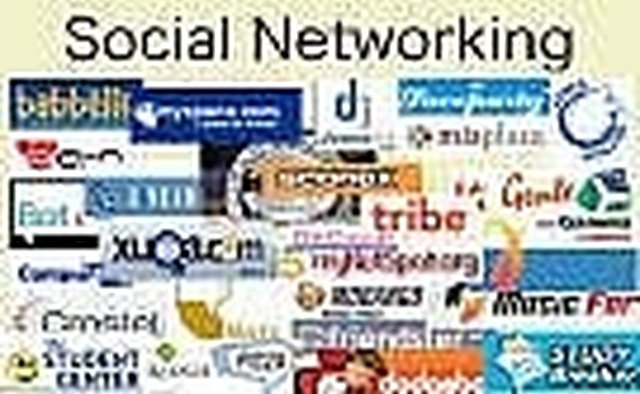 Join a social networking site like Twitter, Facebook, My Space and create a free account. Make sure it contains a link to your website. These sites can be helpful to keep a networking friends open between you by giving them an informal means to communicate with you and your business. You can also post your business, create a group relating to your website and invite people to join. You can definitelt promote your website free in social networking sites if used properly. Do not SPAM people. People hate spammers in social networking sites.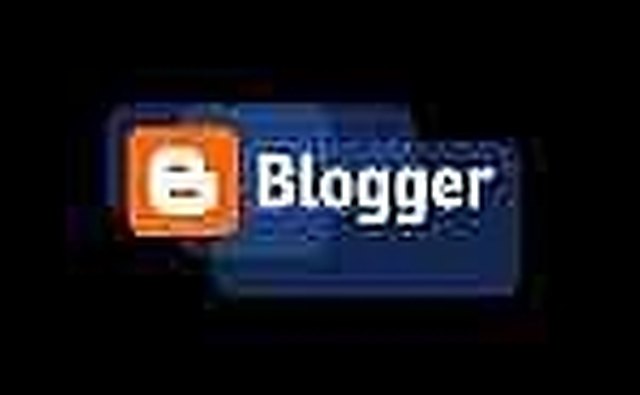 Start a blog to promote your website. If you know something that you think would interest people then write about it in a blog. There are numerous free blogging platforms such as Blogger or Wordpress. Include your website link in your blog.
Upload a video to YouTube or Metacafe. They are free to use and an excellent way to promote your website free. Google and Yahoo now includes videos, images, maps and news in search results along with regular website results. If you can video some areas of your business that may be interesting to people, then upload it to YouTube or Metacafe and include some relevant keywords in the video description then add link to your website.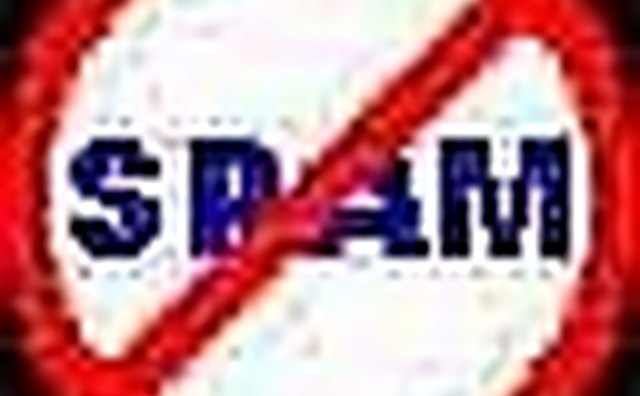 Join a free online forums or groups like "Aimoo" to promote your website. If you create a profile for yourself you can often add a link to your website so that the link shows any time you post a comment. Comment spam is generally disliked, so make sure you have some intelligent input before leaving loads of spammy comments on forums. There are lots of free forums that you can join.
Press Releases. Press releases are picked up by news services and can potentially drive a lot of traffic and promote your your website. There are free press release programs that you can join. If you have a new product or service to announce, then this is potentially a great way to tell people about it.
Write articles. This is a great way to optimize your website and have good search engine rankings. Write articles rich in keywords with good content and you will sure drive traffic to your website.
Tips
Be patient It takes approximately 8-12 weeks before your website gets a higher page rank in search engines