Jupiterimages/Brand X Pictures/Getty Images
Congratulations! You're having a grand opening. That is an accomplishment to be proud of and to celebrate. The invitation you send out should reflect your unique style. Apart from the basics of "Who, What, Where, When and Why?" your invitation will convey a message in how it is presented. From elegant script on embossed paper to balloons and cute animal themes, the grand opening invitation can be as formal or as casual as you want it to be. Here are the steps to make your own grand opening invitation.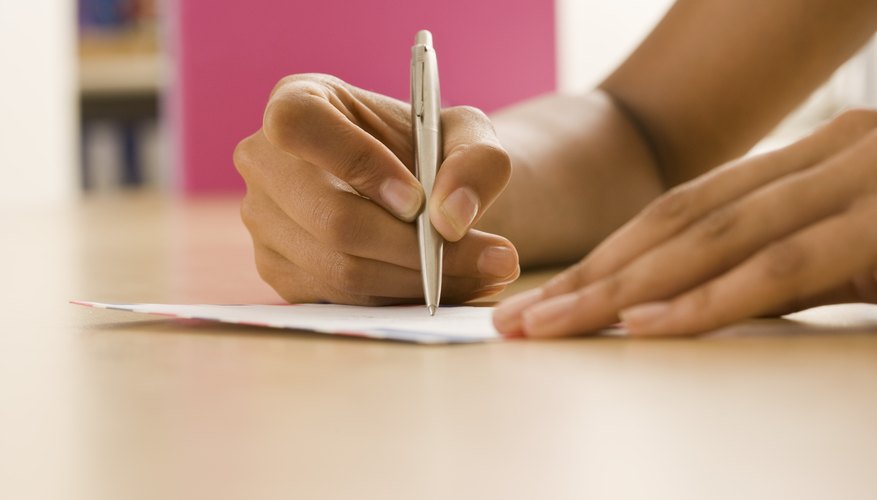 Jupiterimages/Polka Dot/Getty Images
Give some thought to the message you want to convey. Will it be classic timelessness? Humor? Formality? Casual elegance? An upbeat tone? The overall theme and design of your invitation will impart an important ambiance to the recipients. Embossed envelopes speak volumes before they are even opened. Gold etching, crisp clear printing, elegant script - they all carry their own message.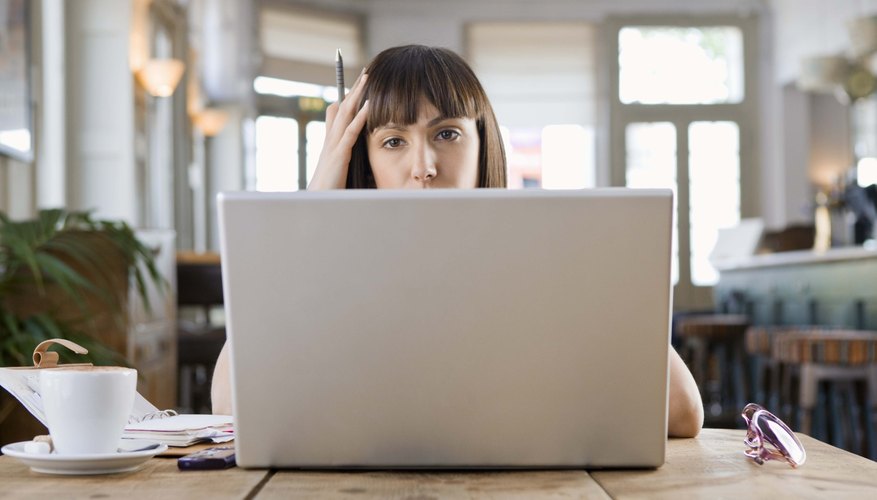 Jupiterimages/BananaStock/Getty Images
Now that you've decided on your overall theme, select how you will create the invitations. You have several options. There are a variety of companies that offer printing software. Two leading greeting card software programs are Broderbund's PrintMaster Platinum and The Print Shop Deluxe. With an array of fonts, images, themes and templates from which to choose, these programs offer professional-looking results. Many new computers come with pre-installed printing software so you may already have a print program that's suitable for the task. Additionally, there are websites that offer templates (see the reference section) which you may download onto your computer to create your invitations. These templates are ready to go---you won't need to add additional graphics.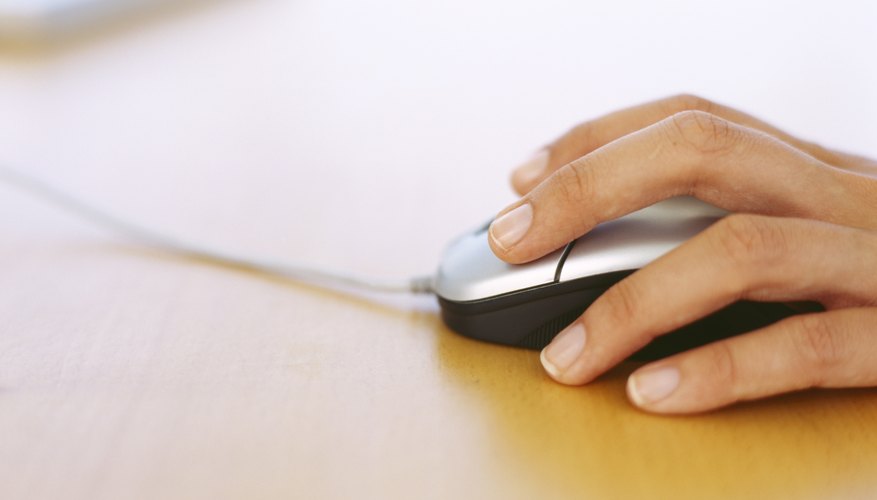 Ciaran Griffin/Stockbyte/Getty Images
Once you have decided on the printing software to use, choose a template from the invitations section, and select the font you want to use. Type in your personalized information. Be sure to give all the details, such as contact information, where it will be located, and what the occasion is all about. If you need advance notice of the number of attendees, don't forget to ask the recipient to R.S.V.P. Your contact information is very important so be very complete. Give your company name, your name, the street address, phone numbers, emails, FAX, the URL of your website and the person to contact for more information. Offer additional reasons for people to want to come to your celebration. Free food and drinks is always a thoughtful and enticing gesture. Host a drawing for prizes. If you think it may be hard for people to find you, consider putting a map image on the invitation with a big star marking your location.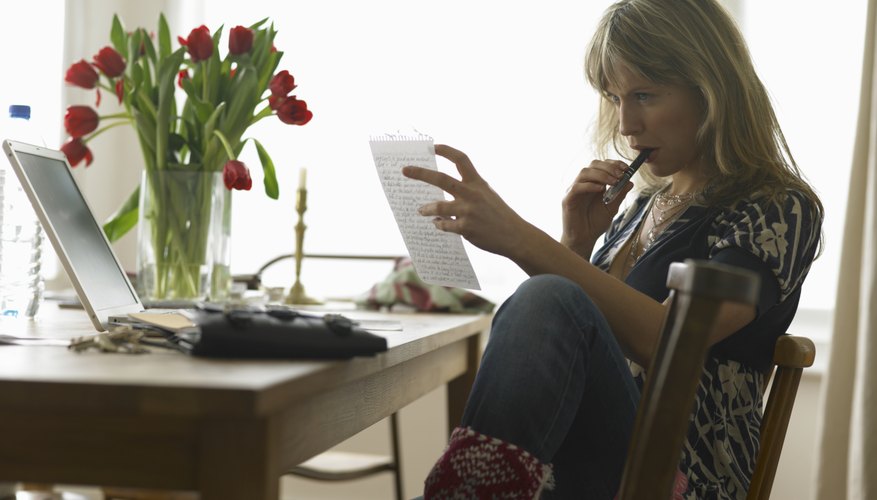 John Howard/Photodisc/Getty Images
Try out several different fonts and themes. Save each design as a separate document so you don't lose all your hard work. Print out your different designs on regular paper so you can compare them better. A trial run on cheap paper also helps you to figure out which is side one and which is side two, so you can load the printer properly. Have a friend or associate look over the various designs with you to help you choose the best one for your grand opening. A second pair of eyes will often catch something you missed and offer a different viewpoint.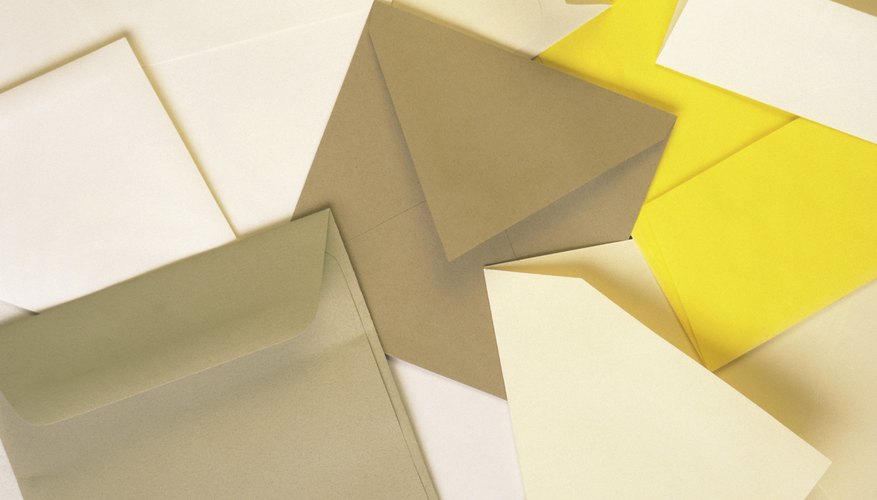 Ablestock.com/AbleStock.com/Getty Images
Purchase the best greeting card quality paper and envelopes that you can afford. You can find this at most office supply centers or online. You want to project the most professional image possible. Gloss papers are good for cards with photo images, while matte papers are good when you are making a heavy text-based card. You can buy high quality paper with a feathered edge or textured papers, both of which have a very classy look and feel.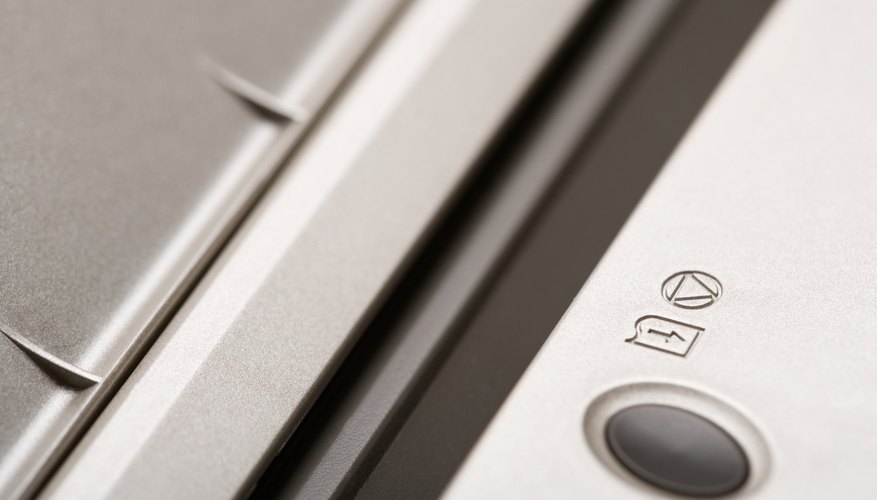 Jupiterimages/Photos.com/Getty Images
Once you've decided on the final design, load your printer with greeting card paper. Allow side one to dry thoroughly before you print side two in order to prevent smudging. Print one test copy first. Make any adjustments you need and print another test copy. If the invitation comes out as you wanted it, proceed to print the number of copies you need. Load the envelopes and print those too, unless you intend to write them by hand. The handwritten envelope can add a very nice personal touch, although typed copy will portray a more professional image. Choose which is best for you. All that remains is to stuff the envelopes and take them to the post office for mailing.
With the excellent quality printing software available today, there is really no need to go to a professional printing company to create your invitations. However, if you truly want the utmost in style and professional results, or you simply don't have the time to do it yourself, consider this a wise investment in your business. It's also a tax-deductible business expense. Be sure to order your invitations and mail them out with plenty of time to spare before the event. Check and double-check your invitations before mailing. Nothing is more disheartening than to send out invitations with a glaring error or that are missing contact information. Having balloons and grand opening signs outside your business not only creates excitement but also helps people locate you easily. Consider putting a few business cards in the invitation. That way, even if a person cannot attend, he or she will have your card handy for future reference.
Jupiterimages/Brand X Pictures/Getty Images