Effective internet marketing is one way to make money on the internet. It's also the most popular. The reason for this being you can start free. That's right, no money upfront to start your own business. Notice I said start free this is because as you advance you will need to spend money to make money.
To do effective internet marketing you first need to be willing to study. There is no way anyone can come online and expect to be successful without training. The first thing you must learn is search engine optimization, also known as SEO. Without learning basic SEO you cannot be successful online, unless you outsource it.
While you can outsource SEO it's in your best interest to know the basics. To do this you can join the 30 Day Challenge and also google SEO and learn from various websites. The training is free, but you will need to put forth effort and time.
Once you have basic SEO down you can move on to choosing a niche and a domain name. These two seemingly small decisions can make or break your first attempt at making money online. Make no mistake about it your niche and domain name are key factors in effective internet marketing. Take the time to research and choose wisely.
It requires focus and extensive research to find money making niches and choose the best domain name for your site. There are big money making niches that are obvious like insurance or credit cards, but look at the competition. It's better to find something not so competitive, but is still in demand.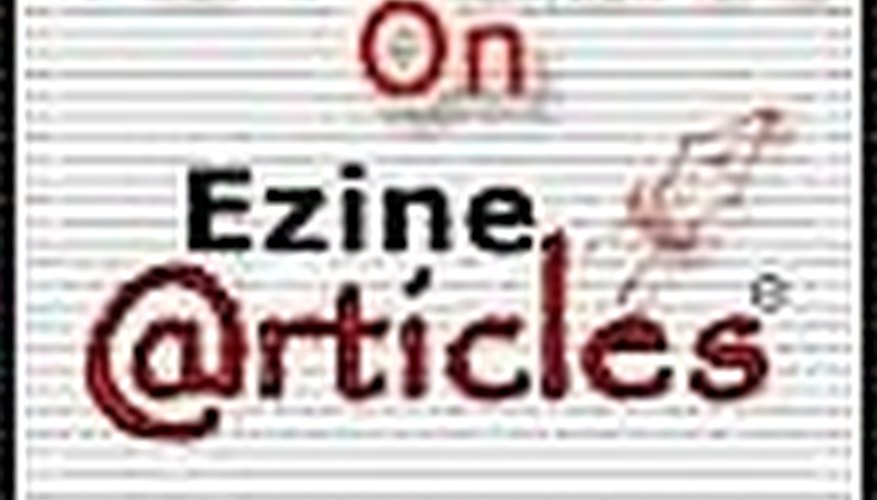 Next for for you to do effective internet marketing, and start free, you need to be able to write fairly well. Writing articles and material for the website is a must. The best article directory to begin with is Ezine Articles; all you need do is google them and read a few articles.
This will give you ideas on how to promote your product and site. Find the most popular articles in your niche and learn from them. DO NOT copy their work, just get ideas, study and take notes. These are the people who are doing what you want to do and know what you want to know you can learn from them.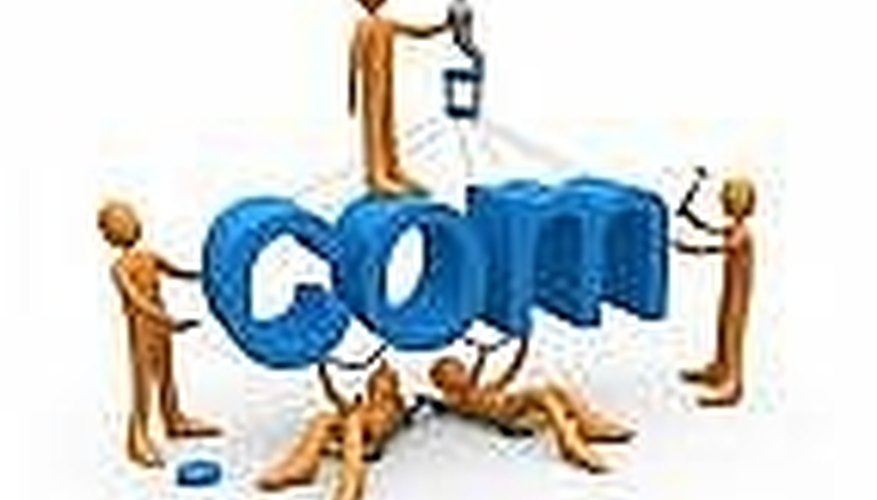 It's time for the website. To start free you can use Weebly.com or Blogger if you prefer a blog. Both of these platforms are easy to use, however, if you need help go to youtube for step by step video instruction. You can also use Wordpress.com it's free, but they do not allow affiliate links they will shut down your site! Then you have wasted valuable time.
Wordpress.org is good, but you have to buy a domain name and pay for web hosting. It isn't much; $20 will pay for both. However, it may work better to try free platforms first to test your niche and transport your work later.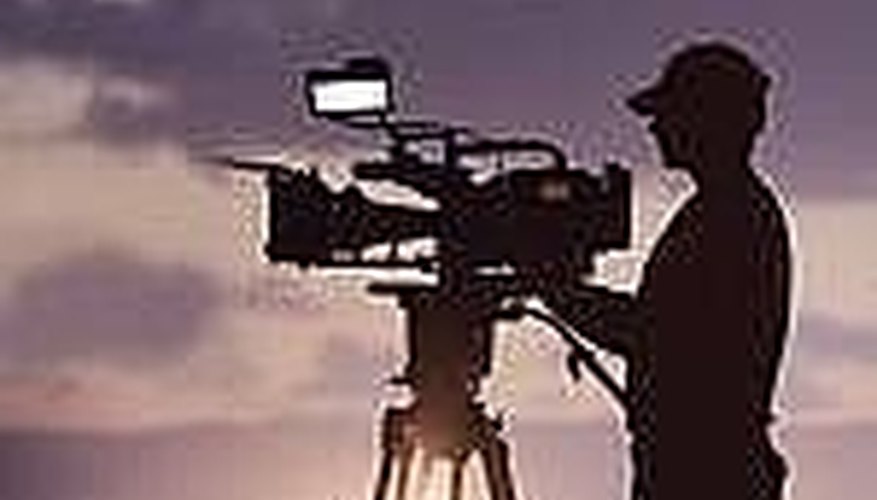 There are many tools you can use to do effective internet marketing. I have covered bare basics to get you going. Some other factors would include building a list, website promotion, video marketing and auto responders to name a few.
There will always be new and better tools that cost money. While you may start free it can't stay this way if you want optimal results. Check resources below for more tips on affiliate commissions, article marketing and niche blogging.