A modern office should offer decor and amenities that encourage employees to be more productive. A metal desk, putty-gray filing cabinets and a wastebasket do little to add to efficiency. By contrast, variations in light, color, and texture offer relief from the monotony of basic office design. Design should include comfortable work zones and furniture that's adapted to the use and needs of the office user. Work with the user when designing the interior of an office.
Consider what elements are appropriate for the office user. A computer programmer needs ergonomic furnishings. A contractor might need large tables for spreading plans on.
Paint the walls a neutral color like beige, pale blue or soft green. Hang photographs or bold artwork on the walls. Rotate the art twice a year to keep it fresh.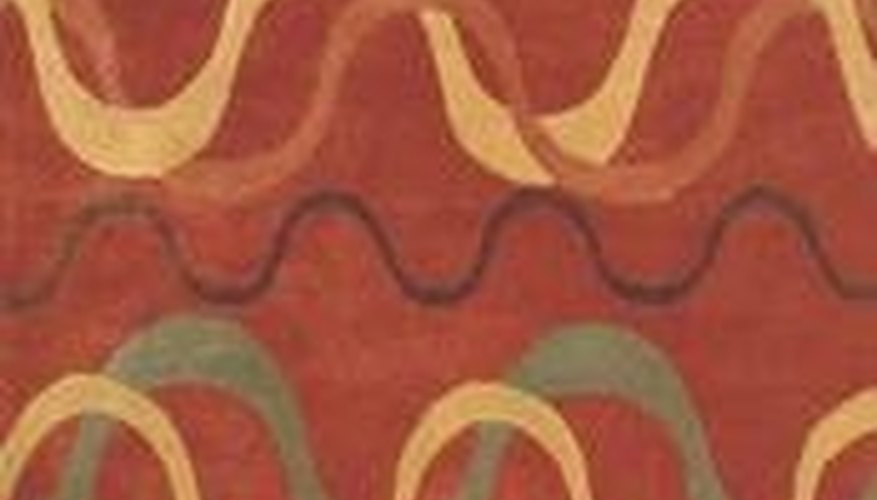 Use low-pile carpeting in neutral colors. Accent the carpet with throw rugs in informal seating areas.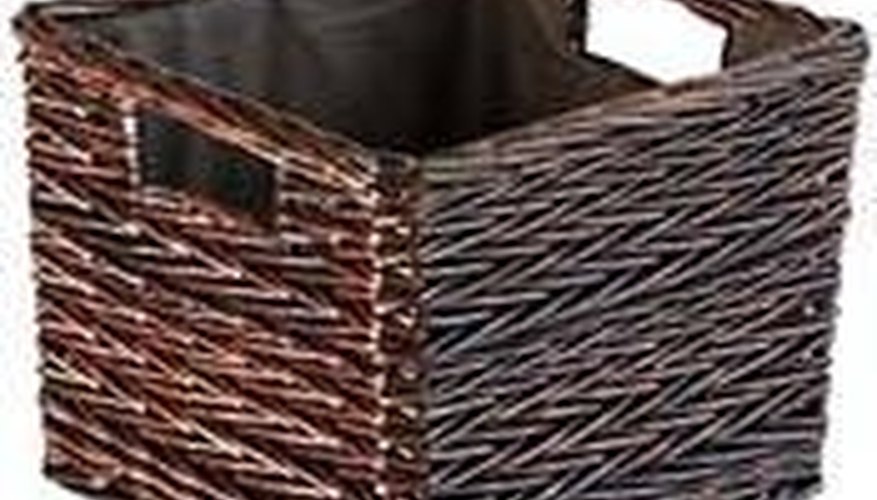 Install floor-to-ceiling shelving for books, mementos and decorative pieces. Put doors on one section to hide filing cabinets and computer peripherals like printers and fax machines. Use matching baskets for storage of items that otherwise create clutter.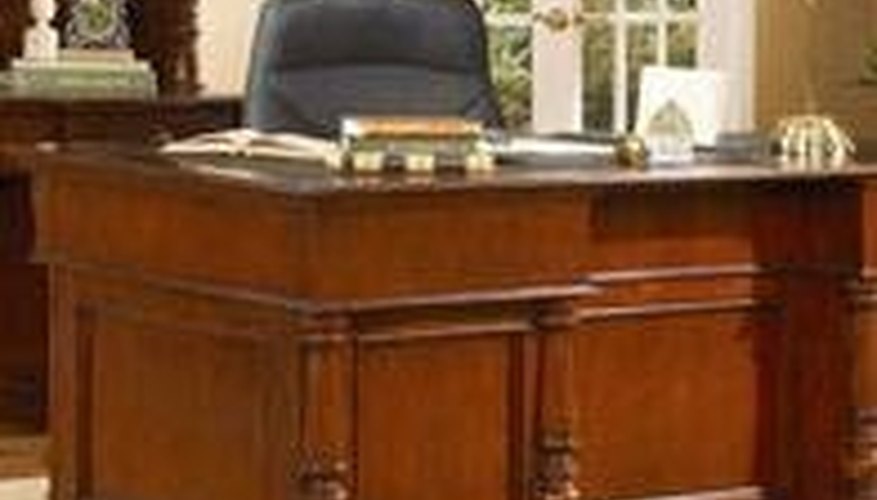 Choose a desk that addresses the worker's needs. Customize the height of desks and chairs to meet special needs. Use a chair that's both ergonomic and attractive.
Select ergonomic furniture. Create a seating area away from the desk with a sofa or two chairs and a coffee table for a less formal workspace. Make a separate work station for computer work that can be closed in a cabinet in offices where computers aren't the primary work tools.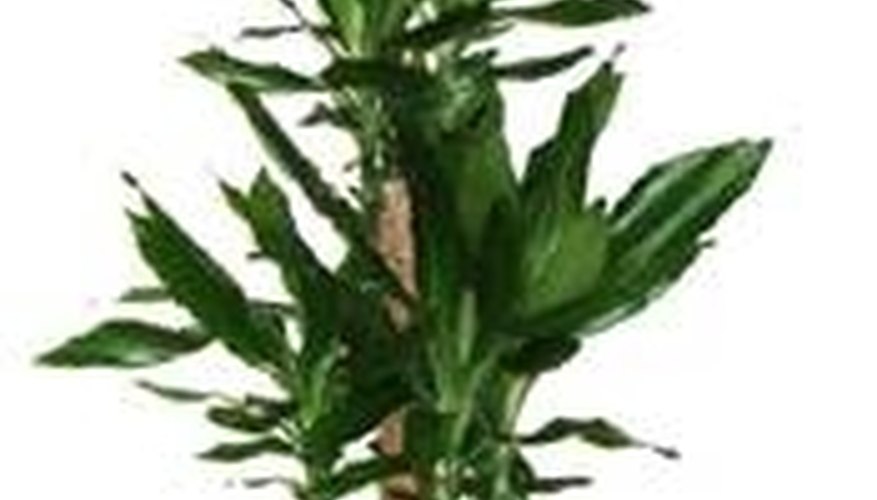 Position plants around the office to help keep the air clean, and to soften the decor. Choose hardy plants that will handle low-light situations.
Hang sheer drapes to diffuse sunlight. Position the desk so that the sun never shines directly into the eyes of the office worker. Provide both overhead lighting and spot lighting on desks and in seating areas.
Avoid an institutional look by purchasing furniture from furniture stores, not office supply stores. Use the same color wood throughout the office for a calming influence.