Appliancist, Chefmart, My Chef Store
In many older restaurants the kitchen is small and cramped. Institutions, large-scale caterers and newly built restaurants take the importance of a functional kitchen into account. The staff must be able to move freely and have implements within reach. Food must be stored properly and the right tools must be at hand. A poorly designed kitchen cuts into the bottom line of a restaurant and increases employee turnover.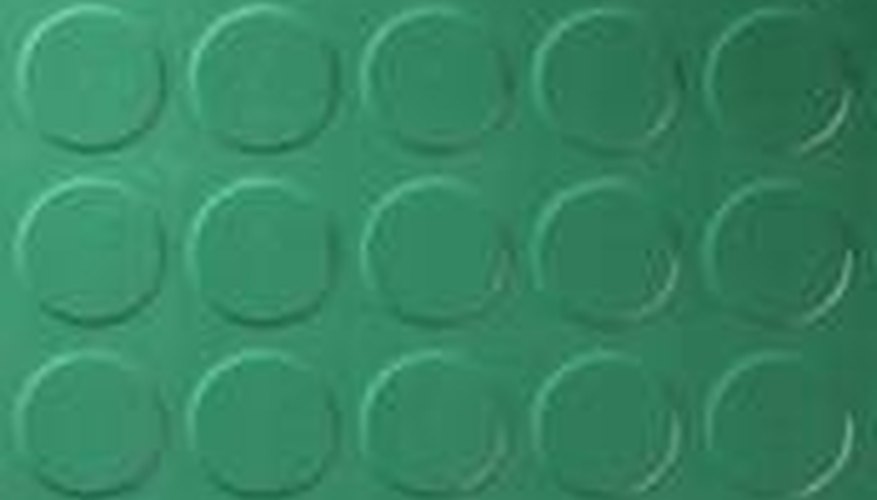 Lay comfortable flooring for kitchen staff who stand for long periods. Make sure it's washable and can be sanitized. Use wall coverings like enamel paint that can be washed.
Choose overhead lighting that will illuminate all parts of the room, including walk-in coolers and freezers. Install hood fans over the stoves and fryers and invest in a system that will ventilate the entire room.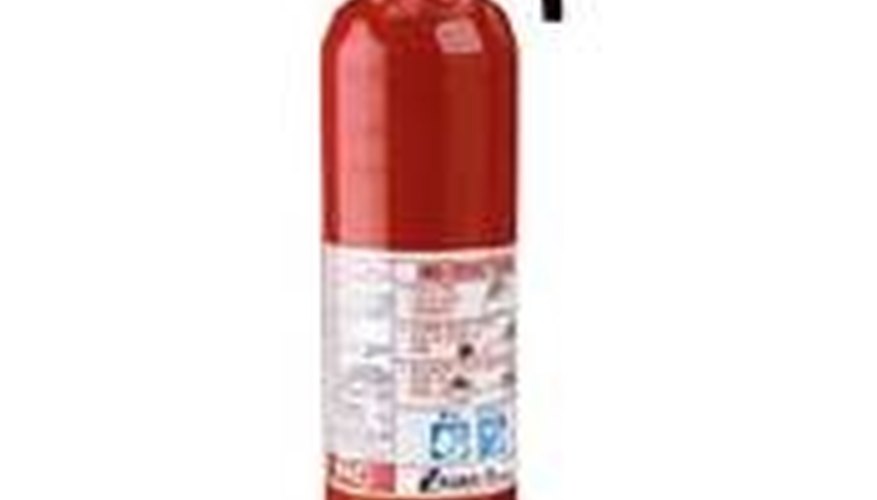 Place fire extinguishers within easy reach of each work station and install a sprinkler system.
Put in walk-in freezers and coolers in a large-scale commercial kitchen. Smaller kitchens might not need very large coolers. A walk-in cooler is a must for kitchens that serve many meals a day and need to keep food fresh. Build a large pantry for dry goods.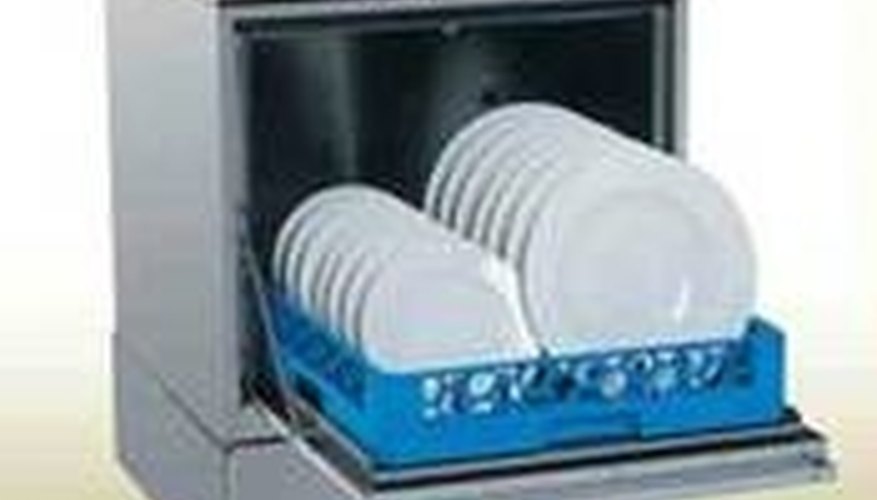 Install prep sinks, pot-washing sinks and commercial dishwashers. Keep the wash areas separate from the food-preparation areas.
Make sure there are at least three cooking stations. Commercial kitchens need a flat-top, deep fryers and gas-fired stoves at a minimum. Convection ovens, rotisseries and microwaves are necessary in some kitchens. Install a wood-burning stove that can reach very high temperatures in a pizza restaurant.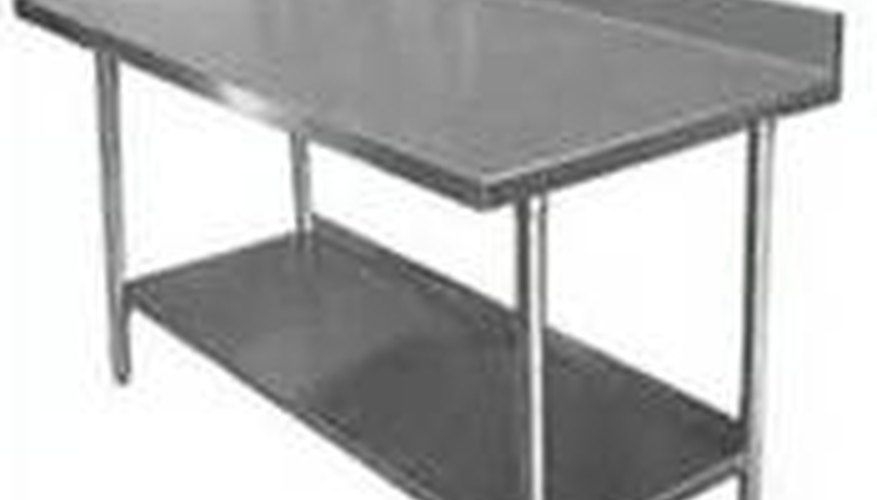 Place stainless steel counters far enough apart so that kitchen staff can comfortably do food preparation without getting in each other's way. Leave open shelving under the counters for pot storage.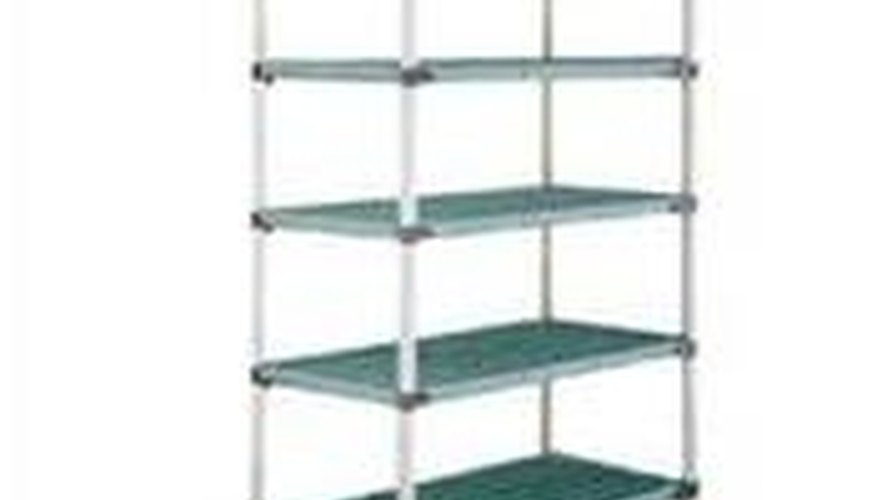 Outfit the kitchen with small appliances, pots and pans, knives and kitchen utensils. Build open shelves for serving plates and bowls.
Add a locker room near the kitchen for staff to change in and for storage of dirty towels and aprons that will go to the laundry. Build a closet for clean linens.
Study local building codes for commercial kitchens.
Resources
Tips
Study local building codes for commercial kitchens.
Writer Bio
Meg Jernigan has been writing for more than 30 years. She specializes in travel, cooking and interior decorating. Her offline credits include copy editing full-length books and creating marketing copy for nonprofit organizations. Jernigan attended George Washington University, majoring in speech and drama.