How to Start an Auto Detailing Business
by Contributor; Updated September 26, 2017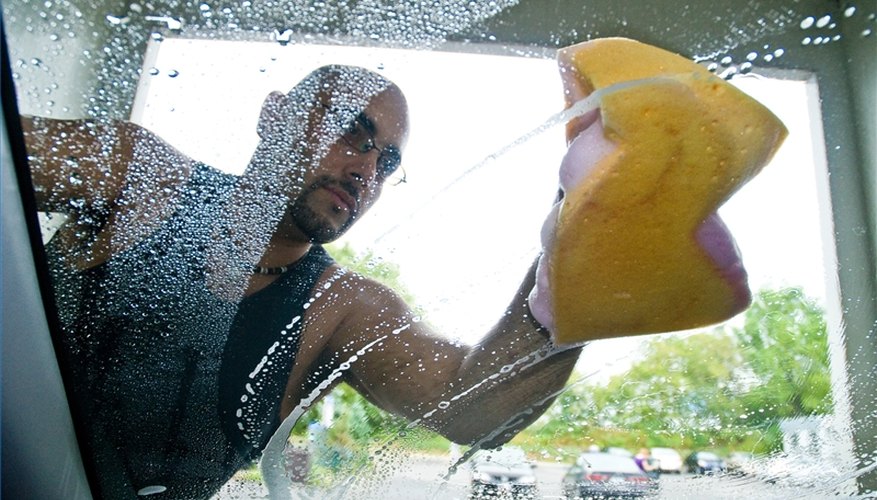 How to Start an Auto Detailing Business. Being your own boss offers freedom and flexibility. However, starting a business isn't easy. So it helps to choose a business that's in demand and one that doesn't require a lot of startup capital. For this reason, you may consider an auto detailing business.
Step 1
Decide between a mobile and storefront auto detailing business. Mobile auto detailing business are in demand. Visit customers at home, or cater to small businesses. On the other hand, you can open an actual location and service multiple customers.
Step 2
Apply for a business loan. Regardless of whether you plan to open a mobile or storefront location, cash is necessary to operate an auto detailing business. Mobile businesses don't require a lot of start-up capital, especially if you already own a truck or van.
Step 3
Educate yourself about running an auto detailing business. To be successful, learn the ins and outs of a detailing business. If possible, get a job at an auto detail shop and receive hands-on experience.
Step 4
Buy auto detailing supplies. Before launching your business, buy all necessary supplies. If running a mobile car wash, don't forget to purchase a portable water hose.
Step 5
Advertise the auto detailing business. Open an auto detailing location in a heavy traffic area. This way, you can save money on advertisement. If you're opening a mobile car detail business, print business cards and experiment with direct mail coupons.
Step 6
Be patient and allow the business to grow. It takes time to grow a business. Rather than expect immediate business and success, be patient.