What Is the CPG Industry?
by Sam Adams; Updated September 26, 2017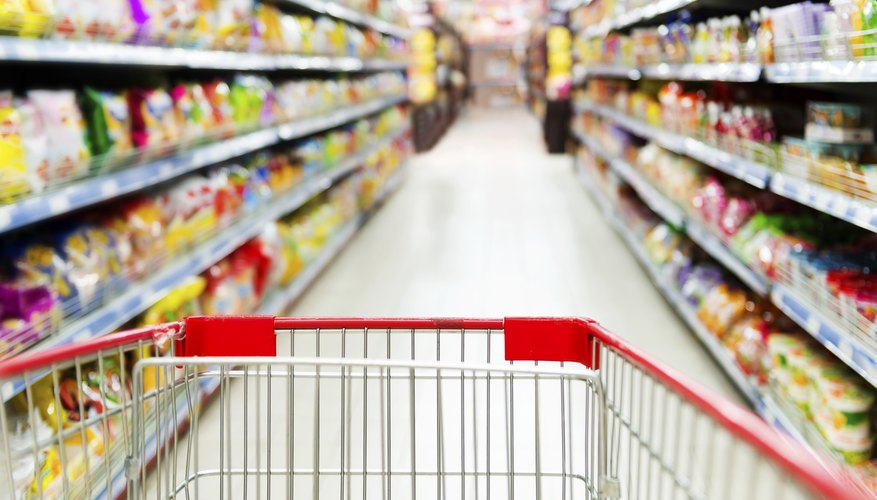 Consumer Packaged Goods (CPG) is a very broad term that refers to any product that is intended to be used and replaced in a short period of time. The CPG industry consists of the companies that produce and market these goods.
CPG Products
The types of products that are referred to as CPGs are non-durable goods, such as toiletries, paper products, food and beverages. Any item that must be replenished or replaced at least once per year falls under the umbrella of CPG.
CPG Companies
According to Investopedia, the consumer packaged goods industry is worth more than $2 trillion. Companies in the CPG industry include Proctor and Gamble, Coca Cola, Pepsi, Kellogg's, Unilever and Kraft.
Other Terms
Consumer packaged goods also are referred to as fast moving consumer goods (FMCG). The CPG industry is relatively stable, and offers jobs in supply chain management, sales, marketing and management.
Photo Credits
hxdyl/iStock/Getty Images