How Do Social Trends Affect Business?
by Matthew Schieltz; Updated September 26, 2017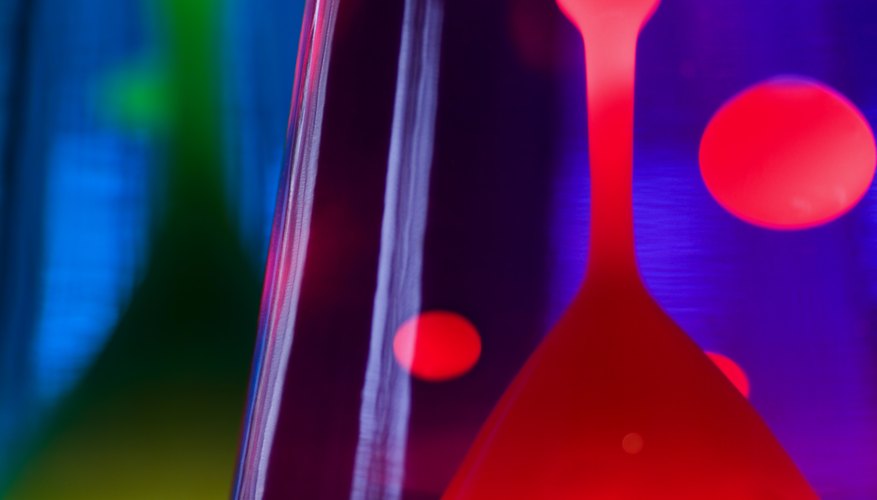 Opportunities
Social trends create popular interest in a product or service and ultimately opportunities for a business. Social trends can be either short-lived fads or permanent changes in the market. For example, the Beanie Baby fad of the mid-1990s is an example of a social trend that stimulated interest in bean-bag-shaped stuffed animals. Opportunities for Ty Inc. were created the more popular Beanie Babies become. An example of a long-term social trend is the public embracing LCD (liquid crystal display) TVs. Short- and long-term social trends promote opportunities for businesses that can create and improve on products and get them to the marketplace.
Supply and Demand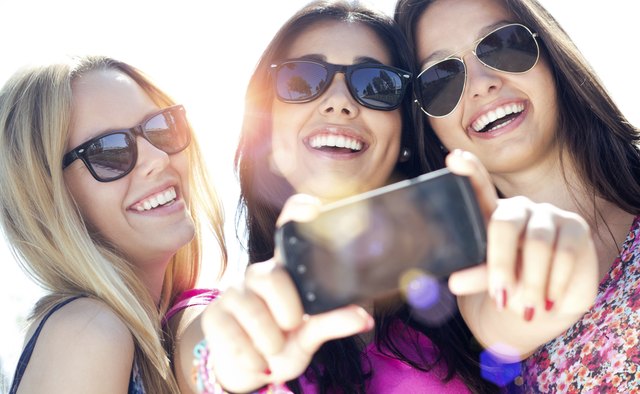 Supply and demand is the direct result of trends in the social market, which can benefit and hinder businesses. An increased interest in ultra-slim cell phones benefits technology manufacturers already making ultra-slim products and threatens companies that specialize in high-end flip phones. When demand in the social market rises, supply from particular companies and businesses increases to meet the demand. When demand decreases, this gives businesses the opportunity to become innovators of new products that will spur the next social trends.
Profit and Loss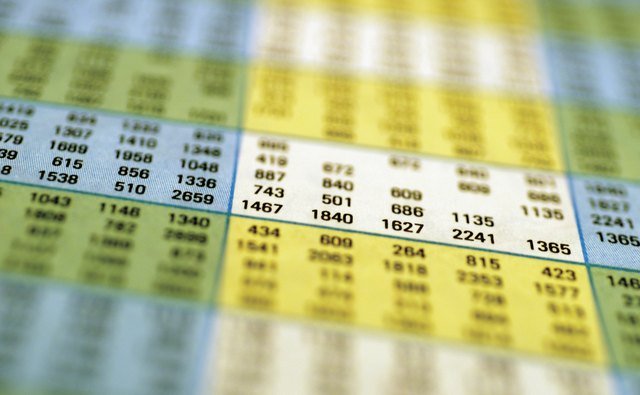 Profits and losses of businesses are directly affected by social trends and accompanying supply and demand principles. Companies that manufacture products on the ascendancy see profits increase while companies that focus yesterday's trends will often see profits decrease. Profits are also affected and decline when short-lived social trends begin to diminish. Permanent changes in the marketplace directly affect profit margins for years to come.
Photo Credits
Huguette Roe/iStock/Getty Images