What Is an IRS Form CP 575?
by Neil Kokemuller; Updated September 26, 2017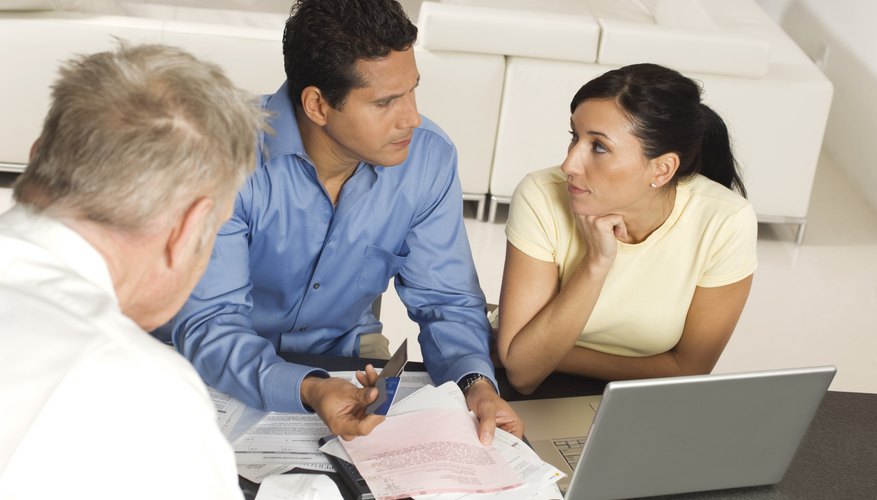 IRS Form CP 575 is a letter sent to a business owner containing an employer identification number, or EIN. A company's EIN is similar to an individual's Social Security number in that it identifies the business and owner in all correspondence with the IRS. When you file taxes, you include your number on your business filing. In addition, Medicare and some government programs may require individuals to show this form for proof of legal business status.
CP 575 Elements
The letter indicates your EIN and directions for using it in the opening paragraph. It further advises you to include the number in tax filings, payments and other business correspondence with the IRS. Finally, the letter states that the assignment of an EIN isn't a declaration of nonprofit status. At the bottom, you find additional legal disclaimers.
Photo Credits
moodboard/moodboard/Getty Images