Define Business Technology
by Steve Glenn; Updated September 26, 2017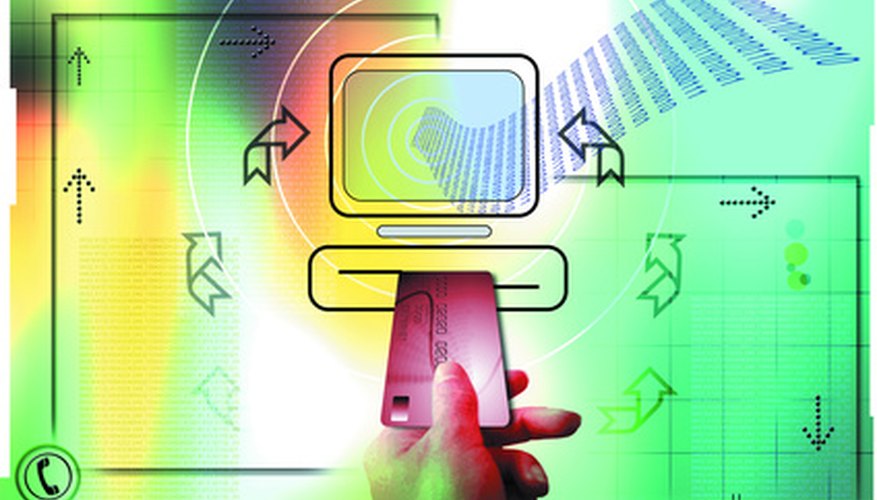 Business technology involves the use of mechanisms that enable business organizations to process inputs and outputs more effectively and efficiently. It impacts every area of the business, assisting employees in maintaining smooth operations among departments throughout the business.
Impact
Impacting all business processes, business technology empowers organizations by creating opportunities for great gains while reducing costs. The use of technology helps control organizational risk and dramatically empowers business growth.
Competition
Business technology assists organizations in maintaining clientele by improving quality of service and fulfilling customer satisfaction. State-of-the art business technology helps organizations stay ahead of the competition. Advanced communication and processing systems help businesses maintain close contact with clients and give them what they desire in less time than the competition.
Types
Business technology consists of a wide range of technical designs, such as data networks and equipment, including PCs and software, wordprocessing and spreadsheets as well as programs that operate by inputing, processing and outputting data.
Benefits
Investing in business technology provides a company with several benefits: the increase in productivity and efficiency, the creation of market growth, the increase in customer satisfaction and the reduction in customer prices. Therefore investing in the right business technology gives organizations an opportunity to experience constant progress and success.
Certification
Employees who obtain degrees or certifications in business technology are equipped to provide organizations with a wide range of skills and expertise. Possible careers are technical consultants, systems analysts and developers, network administrators, data developers and program and project analysts. Organizations with these types of technology professionals have the capacity to grow in leaps and bounds over the competition.