Jupiterimages/Comstock/Getty Images
Quality customer service is a vital ingredient in a company's ability to maintain profitability and continued success in business. Not only does quality customer service build loyalty for both company and product above all other forms of marketing, it almost guarantees a company's viability in today's diverse and competitive market.
Why Is Quality in Customer Service So Important?
Jupiterimages/Brand X Pictures/Getty Images
The perception of having received quality in customer service is important in the decision-making process. Consumers want to have a memorable shopping experience and the most important aspect of a consumer's shopping experience is her perception of service. The single most important aspect of a consumer's decision on where to shop is going to be her perception concerning the quality of customer service she receives is congruent with the level of respect and courtesy required to earn and retain her loyalty as a contentious consumer. If an organization fails to provide quality customer service, the likelihood of that customer's continuing as a patron of the organization is highly doubtful. A customer shops at the locations where he or she feels comfortable and where the service provided is of the highest quality.
Customer Service Consistency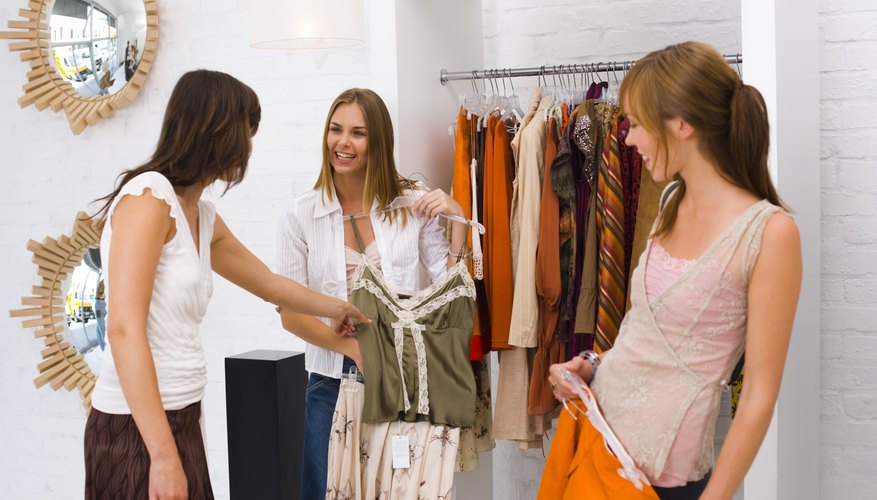 Jupiterimages/Pixland/Getty Images
Quality customer service is a vital aspect of a shopper's experience and if this is overlooked at any time by an organization, the company's ability to consistently provide continued value to the consumer will be seriously compromised. The effects of customer service, good or bad, is an important aspect of any business's ability to remain a market force in an increasingly competitive and diverse marketplace. Good customer service, above all else, is the primary factor in an organization's ability to sustain growth and increase profitability over the long-term. Consistently addressing the needs of the consumer through attention to detail, prompt and courteous assistance, and the providing of knowledgeable employees is the first objective in providing a memorable shopping experience. Effective customer service policies focus on providing the customer with customer service that is always consistent and focuses on the customer. When an organization creates a customer-centric and high-quality customer service policy, the organization will continue to create lasting value for the consumer.
Lasting Value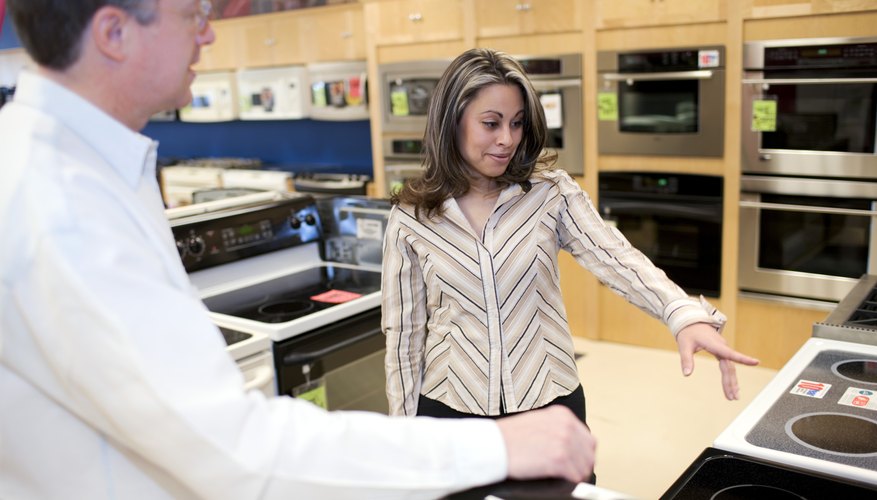 Creatas Images/Creatas/Getty Images
The key to providing good quality customer service and retaining a customer for the long term is providing the customer with lasting value during his or her shopping experience. A company should promote lasting value in the products it provides and in the quality of service provided to the customer by the organization's employees. Companies that continually focus on the best ways to provide the customer with lasting value and quality customer service compared to the services that the customer could expect to receive from a competitor are assured of the potential to create loyal repeat customers out of each customer that the organization assists. Providing good customer service is crucial to retaining customers against a competitor who sells the same or similar products. When two competitors offer the same products at similar prices, the customer will consistently return to the location where they received the best service. In providing the best service available, an organization creates lasting value for the customer and any organization that focuses on providing lasting value and unsurpassed customer service will continually ensure that the customers the organization assists become customers for life. Adopting policies that focus on creating lasting value for the customer and provides him with unsurpassed customer service inherently gains long-term loyalty from that consumer.
Customer Loyalty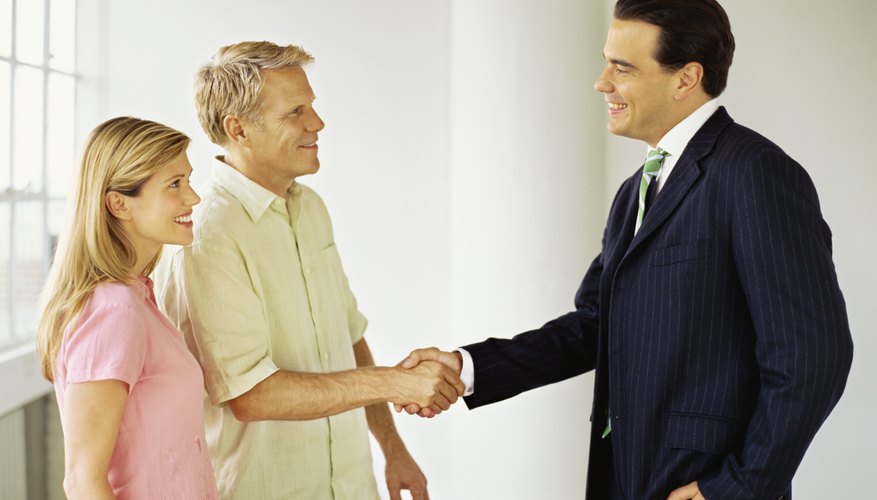 George Doyle/Stockbyte/Getty Images
Creating value for the customer through quality customer service is only one aspect quality customer service within an organization. According to Reichheld and Teal, "Creating value for customers builds loyalty, and loyalty in turn builds growth, profit, and more value" (1996, p. 3). By building value and creating customer loyalty, the customer will see that the organization values his patronage as a consumer and those consumers who experience a continually high degree of quality customer service will see the firm as more attractive than other alternatives in the marketplace. (Andreassen and Olsen, 2008, p. 322). Organization that value customer service and creates value in its services understands that "…the only way a business can retain customer and employee loyalty is by delivering superior value, high loyalty is a certain sign of solid value creation" (Reichheld and Teal, 1996, p. 5).
Customer Service as a Revenue Generator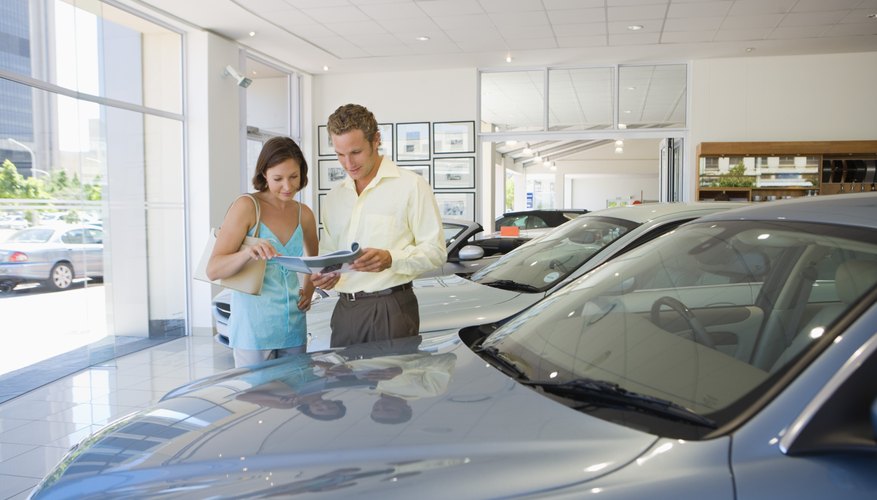 Polka Dot Images/Polka Dot/Getty Images
When an organization implements value and loyalty practices through its customer service policies, it gains a degree of loyalty from the consumer that drives an increasing ability to maximize revenues. A consumer that has become dedicated to an organization because of the high degree of customer service he receives becomes a vital marketing tool for the merchant. In providing consumers with an unparalleled customer service experience, the organization realizes that "good customer service is critical to every business relationship" (Andreassen and Olsen, 2008, p. 322) and that providing the consumer with the customer service that they deserve and expect is the best way to ensure the ability to retain the customer over the long-term. Maintaining consumers over the long-term creates a continually accessible source of revenue and any organization hoping to expand and increase profitability will realize the potential gains to the organization from providing lasting value and creating customer loyalty depends on the ability of the organization to provide quality customer service that surpasses the services customers could expect to receive from other competitors in the industry. Creating lasting value and customer loyalty through quality customer service ensures that "…customer service is more a revenue generator rather than a cost generator" (Andreassen and Olsen, 2008, p. 311).
Conclusion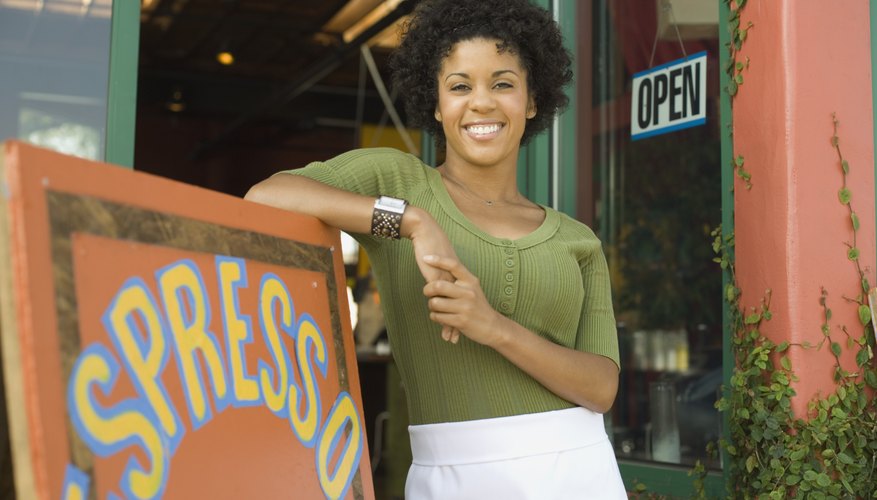 Jupiterimages/Brand X Pictures/Getty Images
Quality customer service experiences are the driving force behind customer retention and customer satisfaction. Maximizing the benefits provided through sound customer service policies ensures that the satisfied consumer will express his satisfaction to others and assist the company in continuing to grow their client base through acquisition of customers who are dissatisfied with the level of service they obtain from the organization's competitors. Tapping into the ability of customer service to maximize this continuous opportunity for revenue is the single most important objective for any company looking to gain a competitive advantage in the highly diverse business environment of today.
Jupiterimages/Comstock/Getty Images