The Best Ways to Ship Large Boxes
by Katie Alicia Baccile; Updated September 26, 2017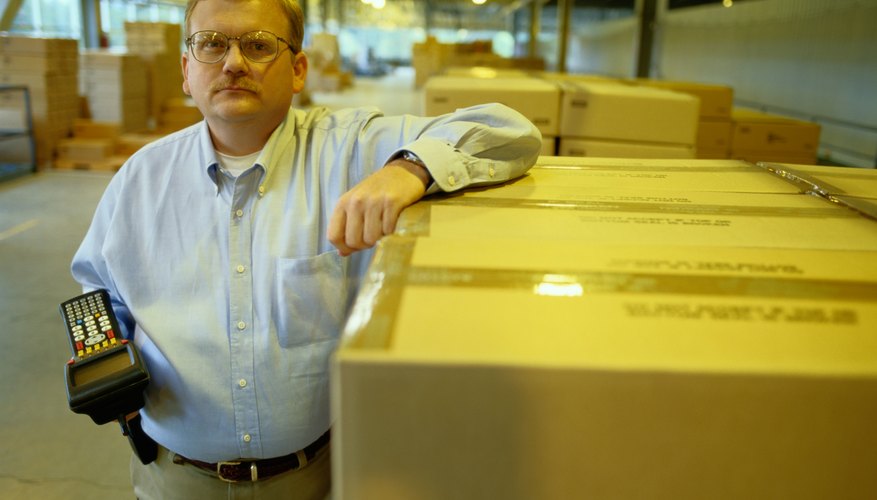 Shipping something can often be an annoying task, especially when you have a very large box. Luckily, there are some options for shipping these packages at different costs.
UPS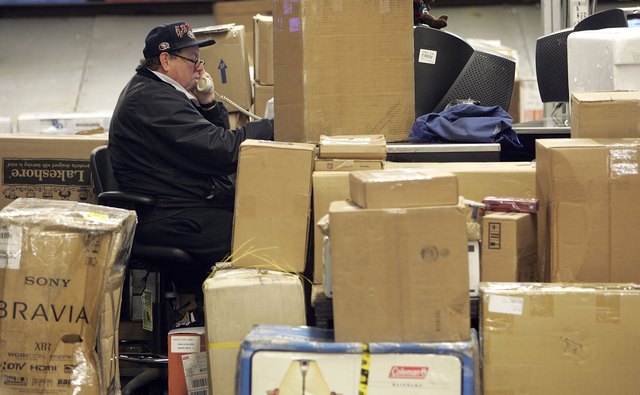 UPS offers shipping in many different locations around the world. In order to ship something through UPS, you can put it in your own box or use a UPS box. FedEx does not have guidelines for a large box, but if you use a FedEx box, the company has something called a large express box. For one of their large express boxes with a package weight of five pounds, the package can be shipped next day air if desired. The cost depends on how far you are sending the package and the weight of the package. The cost will vary most depending on where you are sending your package. The weight will only add a small amount of money, compared with the rate increase depending on where you are shipping it. Usually the rate varies between $30 and $100. Thirty dollars was how much it was to ship the package 60 miles, whereas $100 was the cost to ship the package from New York to Florida.
Post Office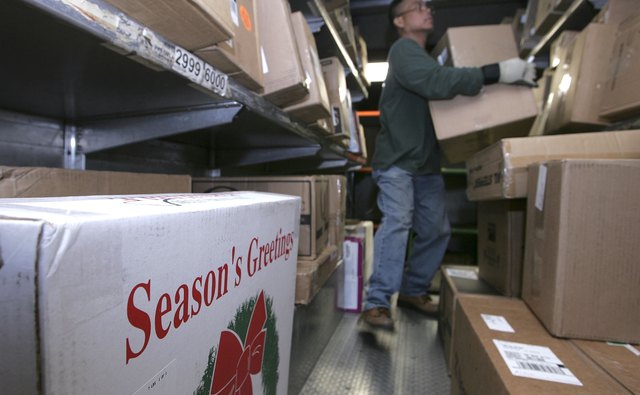 The United States Post Office is also capable of shipping large boxes. They can be shipped express mail, priority mail or parcel post. According to the post office a large box is one that is any dimension over 12 inches. Once again, the cost will vary depending on how far you are shipping the package and how many pounds the package is. The post office is usually cheaper than UPS and FedEx, but it may also take longer, depending on what type of mail service you use. The post office is also the only place that defines what a large box is, so with the other places, the price may be cheaper or more expensive depending on the box. You can print your own label for the box using the Internet. If you do this, you can schedule a pickup for your package. See the resources section below in order to be able to print the shipping label. If you want to have your package picked up, it will be an additional $15.30, and the package cannot weigh more than 70 pounds.
FedEx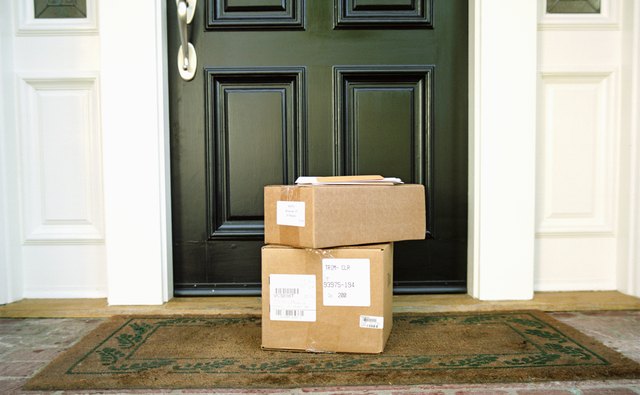 FedEx is another global shipping option for large boxes. FedEx offers shipping that is same day, priority overnight, standard overnight, two-day, and one business day. There are several FedEx locations in almost every city in the United States and many other locations worldwide. FedEx prices are comparable to UPS prices. Also, if you use FedEx or UPS you can schedule to have your package picked up or you can drop it off at a location. In order to determine if there is an extra cost to have your package picked up using FedEx or UPS, you must sign up for an account on the website.
References
Resources
Photo Credits
Ryan McVay/Photodisc/Getty Images