Creatas Images/Creatas/Getty Images
Tool box safety meetings are not only a good idea to help educate your employees on safe work habits, but are a requirement on many construction projects. If a tool box safety plan is a requirement, a company is required to turn in sign-in sheets and agendas weekly. The type of work preformed will dictate what safety topics to cover, but some topics are common.
Meeting Times and Places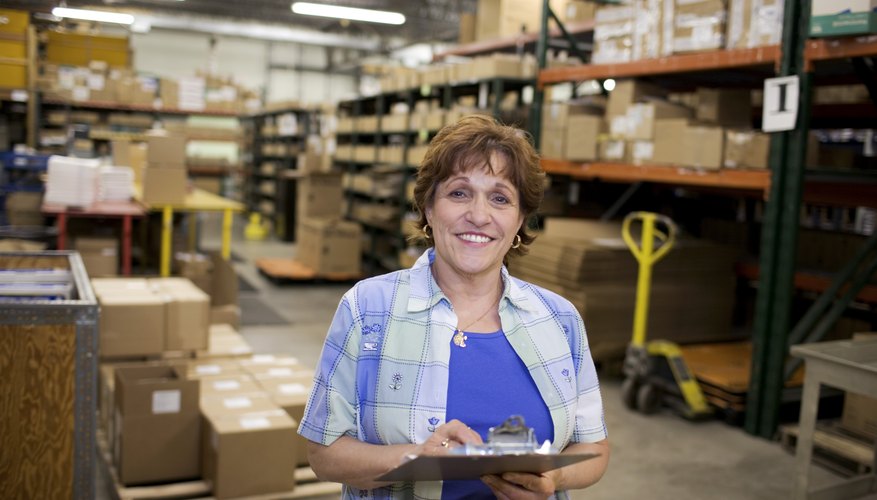 Creatas/Creatas/Getty Images
Organize the meeting schedule for you tool box safety meetings so that it can be held at the same time and place, if possible, each week. Generally, it is best to have the meeting early in the work week and prior to work beginning for the day. This ensures that the topic covered will be fresh in the mind of the employees. This also is a good way to get employees geared up to begin working after a weekend or other time away from the job.
It may be necessary to have "on site" meetings. These are helpful because it is easier to point out or demonstrate examples of the topic being covered.
Basic Topics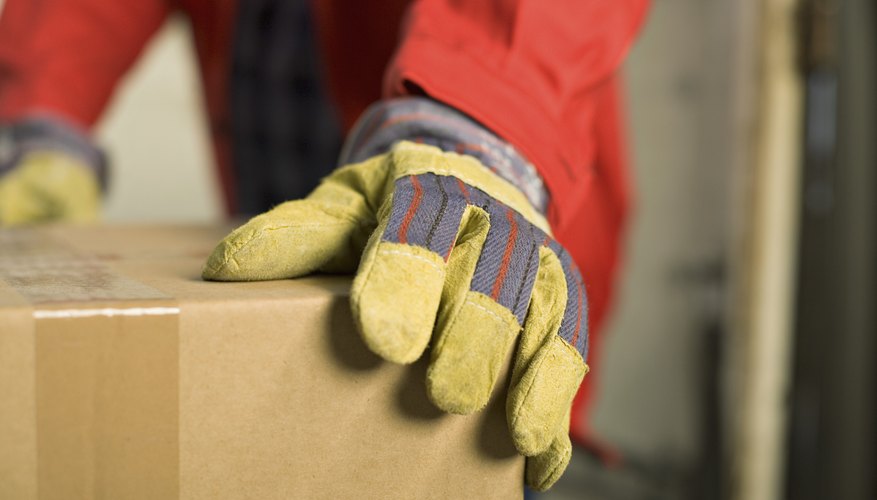 Jupiterimages/Comstock/Getty Images
There are many topics that should be covered in virtually any industry. These include fire safety, safe lifting practices, first aid and eye and hearing protection. You can also cover safety rules for the employees' commute or time away from work. These topics include safe winter driving, insect and spider bites and earthquake or natural disaster safety.
Of course you will also want to cover safety issues that are specific to your industry. A construction company, for example, may cover ladder safety, the safe use of power tools and welding safety.
Resources and Reporting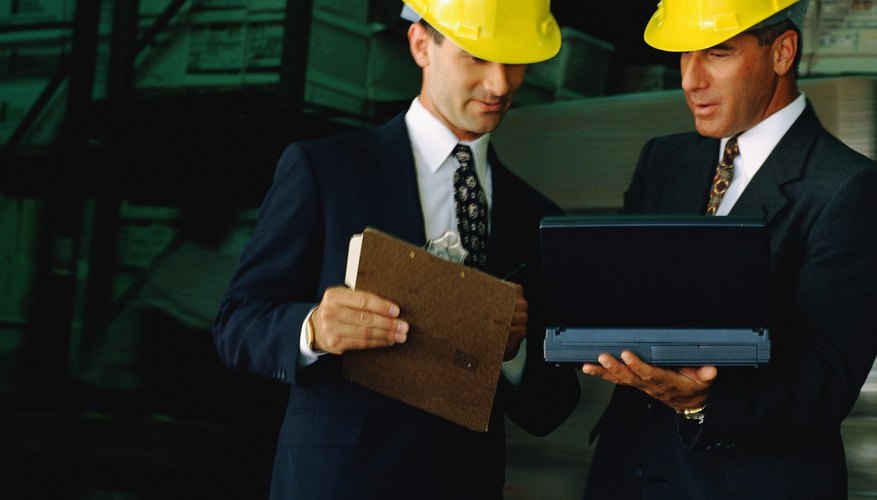 Stockbyte/Stockbyte/Getty Images
At each tool box safety meeting, have employees sign a sign-in sheet to verify their participation. This sheet should include the date and the tool box meeting topic. It should be kept on file and presented to your insurance company at least yearly.
There are various websites that can help you find safety topics and materials. Most insurance companies offer handouts and videos for conducting tool box meetings.
Resources
Writer Bio
Michael Kozlowski began writing in 2006 and has published fiction in Eternal Press, "The Monsters Next Door" and "Scarlett Literary Magazine." He also has a novel-length travel memoir distributed through ecapeartist.com. He spent many years in the manufacturing and construction trades, traveling extensively. Kozlowski attended Wayne State University for graphic design and fine art.