Project Procurement Procedures
by Gretchen Schlesinger; Updated September 26, 2017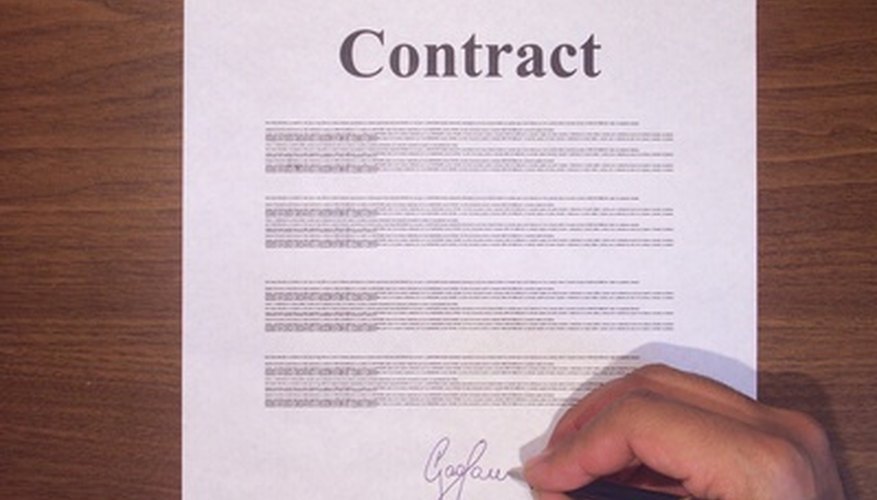 Project procurement is purchasing or selling products or services to perform various work as defined in the project documents. There are several steps to ensure that this is done correctly. According to the globally recognized standards set by the Project Management Institute (PMI) in the book "A Guide to the Project Management Body of Knowledge" (PMBOK), there are six process groups directly related to Procurement Management. These process groups include every aspect of a contract from gathering information to contract closeout.
Plan Procurements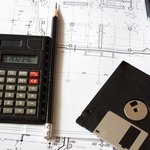 The Plan Procurements process happens in the Planning phase of a project. In this process, the PM works with the team to plan what will be purchased and/or acquired. The tools and techniques used are a make-or-buy analysis, expert judgment and contract types. The objective is to become as educated as possible in all possibilities. Once this process has been completed, the PM team can begin to narrow down key information.
Plan Contracting
Plan Contracting can be defined as using the information from the Plan Procurements phase to narrow down the information and identify potential sellers. This happens in the Executing phase of a project. The tools and techniques used during this process are standard forms and expert judgment.
Request Seller Responses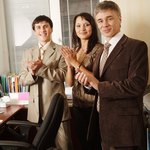 Administer Procurements happens in the Executing phase of a project. The PM team has established a clear picture of what will be required to do the project. The team collects and reviews offers, bids and proposals to make an informed decision. The tools and techniques used during this process include bidder conferences, advertising and a qualified seller list.
Select Sellers
Once the team decides, they select sellers and begin contract negotiations. There are several tools and techniques for this process. They include a weighing system, independent estimates, a screening system, contract negotiations, a seller rating system, expert judgment and proposal evaluation techniques. These tools and techniques help the team weigh all of the factors and make an informed decision.
Contract Administration
Administering the contract happens during the Monitoring and Controlling phase of the project. This is where the work gets done. The PM's main function is to manage the relationship between the buyer and seller and ensure that the contract obligations and terms are being met. The tools and techniques used during this process are a contract change control system, buyer-conducted performance reviews, inspections and audits, performance reporting, a payment system, a claims administration, a records management system and information technology.
Contract Closure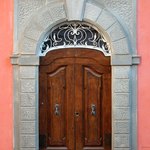 The Contract Closure process happens in the Closing phase of the project. The work has been done and now the team will close any open issues as well as review the contract to make sure that all terms were met and that any changes requested during the project were completed and reflect amendments to the contract. The PM will use two tools and techniques for this process, procurement audits and a records management system. Keeping a record of the lessons learned will help future projects.