Comstock/Stockbyte/Getty Images
Timing is of the essence when you're an entrepreneur. You don't want to enter an industry that is winding down, yet you may not want to enter a wild frontier without proven growth. Whether you opt to be a pioneer or wade in when a market has gained traction, you can survey the overall market for the most promising industries. Best prospects should have a history of growth, yet still have no dominant players.
Online Shopping and Mail-Order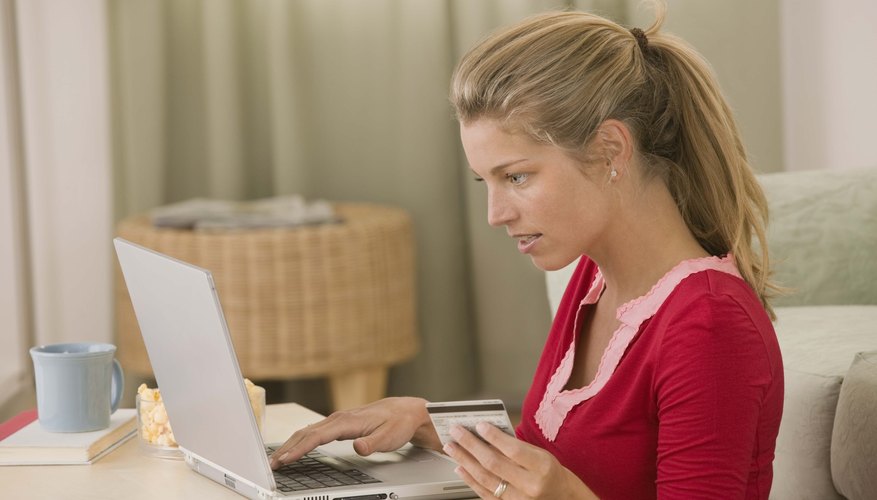 Jupiterimages/Stockbyte/Getty Images
Financial data company Sageworks analyzed the financial statements of a variety of industries through November 2014, identifying those with above-average revenues and low startup costs. Top among these industries was electronic shopping and mail-order houses, with 20.5 percent revenue growth. Forbes notes that growth in one year may not necessarily guarantee growth in the next, but existing robust growth can still serve as a starting point. Barriers to entry to this sector should be low, provided you have the knowledge demanded by your industry.
Food and Drink Commerce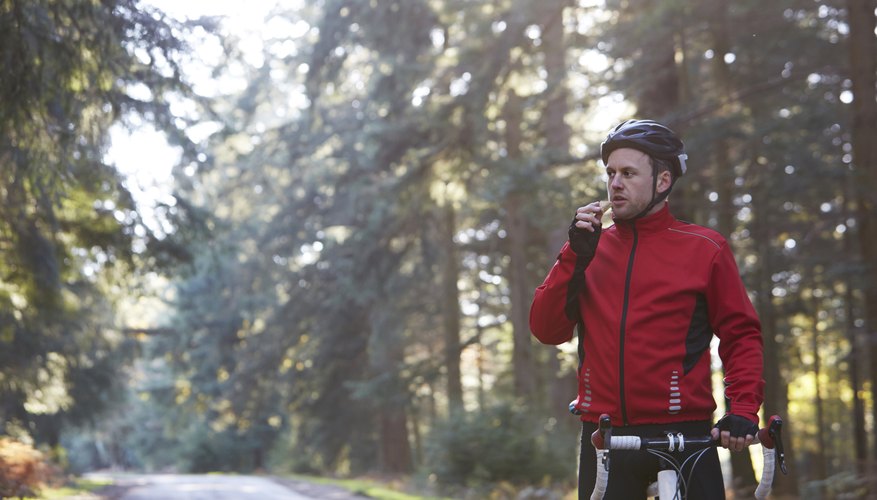 pablo_rodriguez1/iStock/Getty Images
According to Inc. Magazine, the specialty food industry is burgeoning, with sales reaching $85 million in 2012, with energy bars, gels and shelf-stable products being the fastest-growing segments as of 2014. Within the beverage sector, relaxation beverages are a $150 million industry as of 2015 whose market has yet to be saturated. Inc. Magazine anticipates increased demand from convenience stores. While barriers to entry are low, start-up costs are high and formulation can take years under Food and Drug Administration scrutiny.
Homebuilding and Green Construction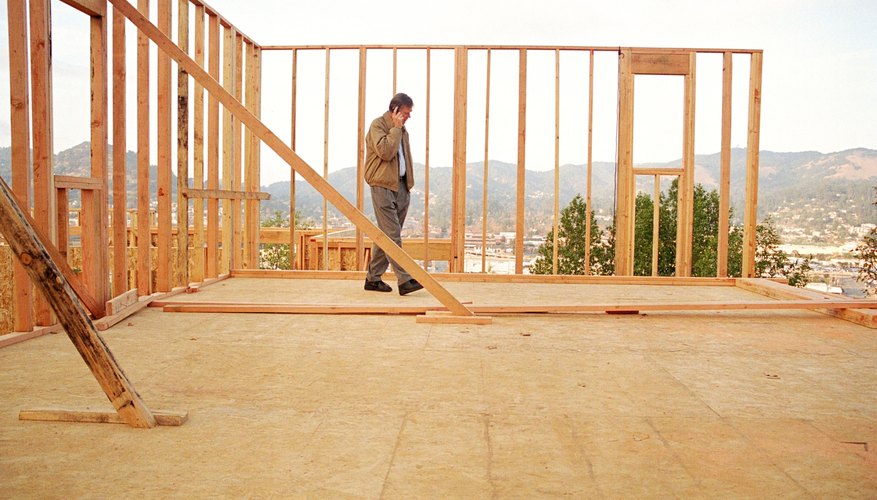 Brand X Pictures/Stockbyte/Getty Images
As Inc. notes, homebuilding is one of the top sectors with no dominant leader as of 2015. With a history of growth since 2011, homebuilding is poised for projected growth of 11 percent through 2015. Revenues are expected to reach almost $111 billion in 2019. Green building in particular is booming, with over half of commercial construction through 2016 expected to become increasingly energy-efficient and environmentally-sustainable.
Moving and Storage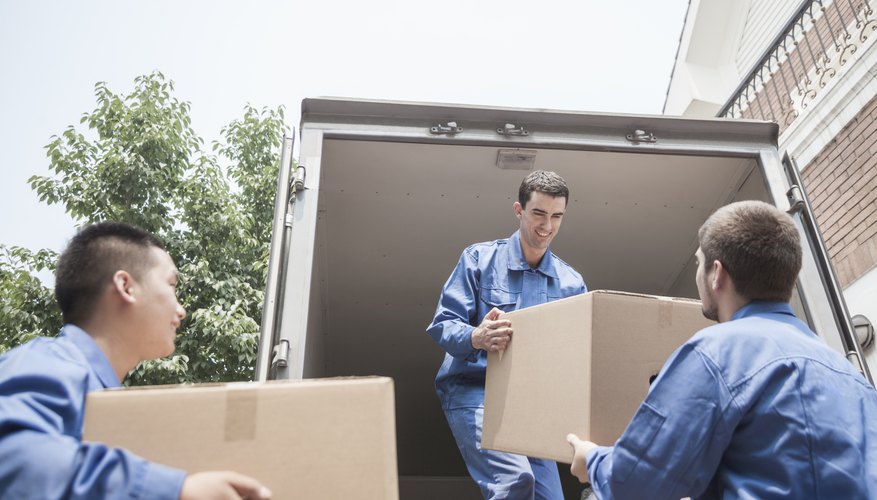 XiXinXing/XiXinXing/Getty Images
Recovering from the recession slump, storage is projected to be a profitable sector in the foreseeable future. Buoyed by increasing demand for residential and commercial construction over the five years prior to 2015, the moving and storage sector is expected to reach revenues of $10 billion by 2019.
Tech Solutions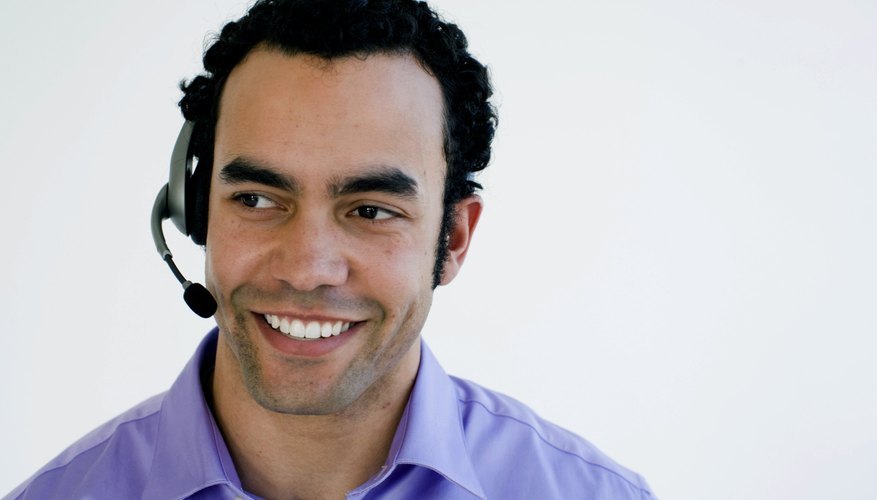 Purestock/Purestock/Getty Images
In the tech arena, business news resource Business Insider sees several areas that are ripe for takeoff, as of 2015. With the rapid development of processors and accelerometers, thanks to smartphones, virtual reality should be ready to go mainstream in the coming years. Moreover, big data will continue to be big, moving away from analyzing past data to predicting future industry trends. Following on the heels of major data breaches in 2014, data security firms that can identify breaches and lock down data will be coveted in years to come.
Comstock/Stockbyte/Getty Images