How to Write a Professional Endorsement
by Spencer Hope Davis; Updated September 26, 2017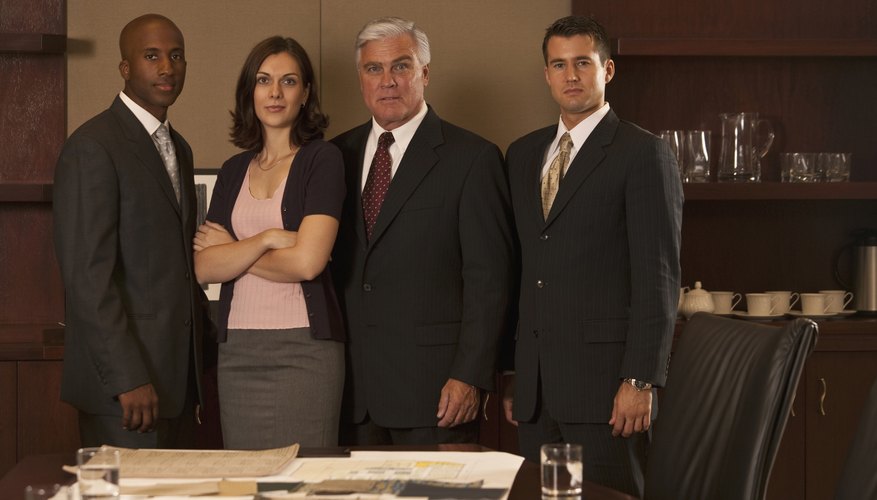 If you have worked as an evaluator or in a supervisory position, it is likely that you will be asked to give a letter of recommendation. Never be fearful of turning down a request if you feel it would not be a good one. If you do chose to give the recommendation make sure that it is professional, complete and has the potential to benefit the person you recommend.
Step 1
Specify at the beginning of your letter who you are writing for and what position is being recommended. This takes the generic nature of the letter away. It helps establish that you are close enough to the recommended person that you are fully aware of the position involved.
Step 2
Express your position in precise terms. Your task here is to let the reader know a brief sketch of the position that you currently hold without drawing focus way from the recommended person.
Step 3
State clearly how you know the individual. Combine examples of how you have worked or associated with them and explain how your qualifications make you able to evaluate their qualifications. Highlight positive characterizations, but be careful not to seem disingenuous or over the top with glowing recommendations.
Step 4
Conclude the letter with the actual endorsement. Take a very direct approach. For example begin with, "It is because of my experience observing the quality of Jane's work that I feel confident in giving her this recommendation."
Step 5
Check to make sure that your contact information is included in the last paragraph. Make sure that you communicate in this section that you are available for any other questions that may need to be addressed. Close with a thank you and a signature above your typed name.
Tips
Avoid slang and cliches. Avoid different fonts and bold text.
Photo Credits
Comstock Images/Comstock/Getty Images