How to Find National Producer Numbers
by Joe McElroy; Updated September 26, 2017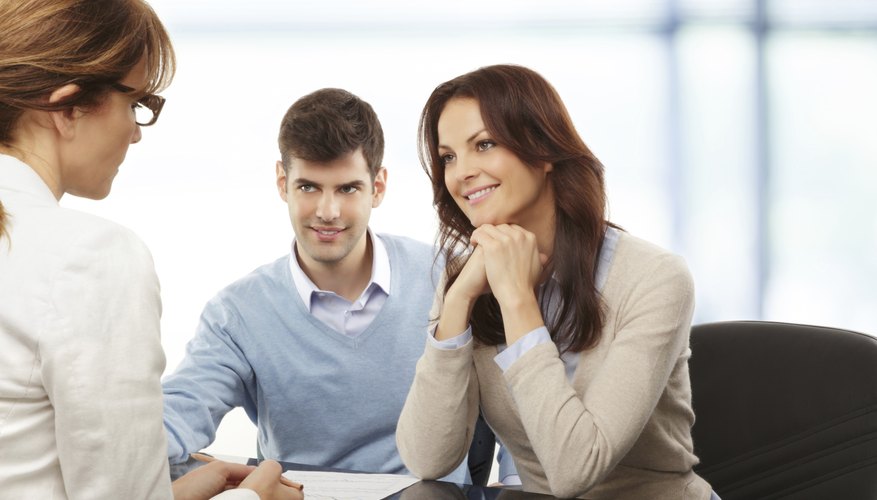 A national producer number, or NPN, is a tool to protect individual insurance agents and agencies from identity theft and fraudulent representations made to the National Insurance Producer Registry, or NIPR. The NIPR consists of a board of state insurance regulators and insurance industry representatives to facilitate electronic information nationally on individual agents and firms, or producers. The registry keeps information on file on the name and address of producers, their licensing information and any state regulatory actions against them. The NPN was created to protect individual producers from having their social security number displayed in the NIPR database. You can only retrieve your own NPN.
Items you will need
Social Security number
Insurance license number
Federal employer identification number
Step 1
Go to the National Insurance Producer Registry website at NIPR.com.
Step 2
Scroll down the page, watching the far left-hand column. Near the bottom is a link for National Producer Number Access. Click on this link.
Step 3
Type in the requested information in the first or second of the three boxes that appear in the link, then click on the "Submit Query Button." If the site responds with a 10-digit number, you do not have to submit under the other box. If it does not respond with your NPN from the first box, submit the query from the second box.
Tips
As of May, 2011, NPNs were only issued to individual agents or brokers. Even though you never registered with the NIPR, your name will appear in its database, if your state is among those that participate in the registry. While there is no fee to look up your NPN, there will be a small fee to get a summary of the information that is on file about you in the database. You can get the same information on any other agent in the database. You will be charged a fee for each agent you request information on.
Photo Credits
Szepy/iStock/Getty Images