Fast Food Picnic Lunch image by Karin Lau from
Fotolia.com
A street vending concession trailer can sell a variety of goods and products. This includes food and other types of concession stand items. Part of business planning for a company operated from a concession stand is identifying sites for selling goods. The business plan should include conducting market research. This is a study of all viable legal site options. It also identifies high demand markets and marketplaces for the types of goods sold by the concession vendor. There are a number of ideas that can help you find the best concession stand hot spots in your area.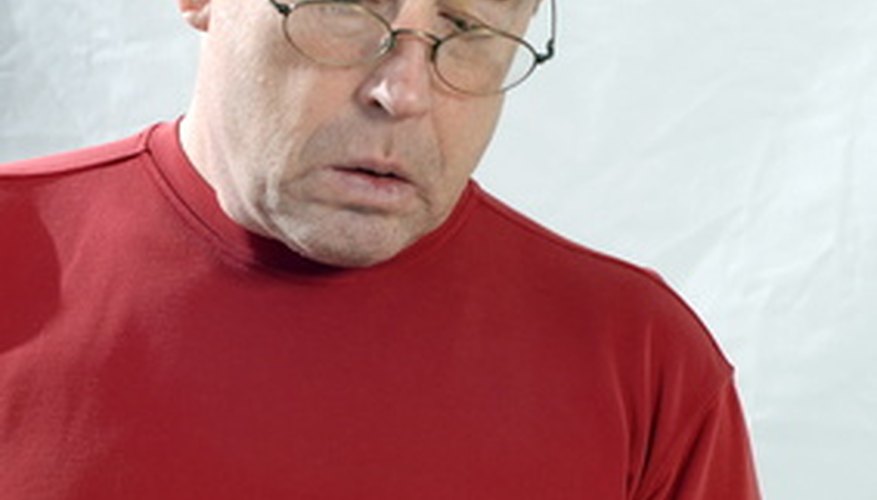 man reading the paper image by jimcox40 from
Fotolia.com
Conduct market research. Market research is the way you obtain information about your business enterprise, product and customer. It involves a lot of reading and a lot of searching. It will be specific to your area of operation and product offering. Read books and magazine about your product and industry of operation. Read local news for information about public development initiatives and local consumer trends. Talk of a new sports arena or seasonal festival can be big news for local concession vendors.
Retain a local business attorney. In addition to understanding the regulatory requirements for business enterprises, a business lawyer generally keeps up with local business trends. He or she may be able to assist in providing information that will help you to select the sites for a local concession stand.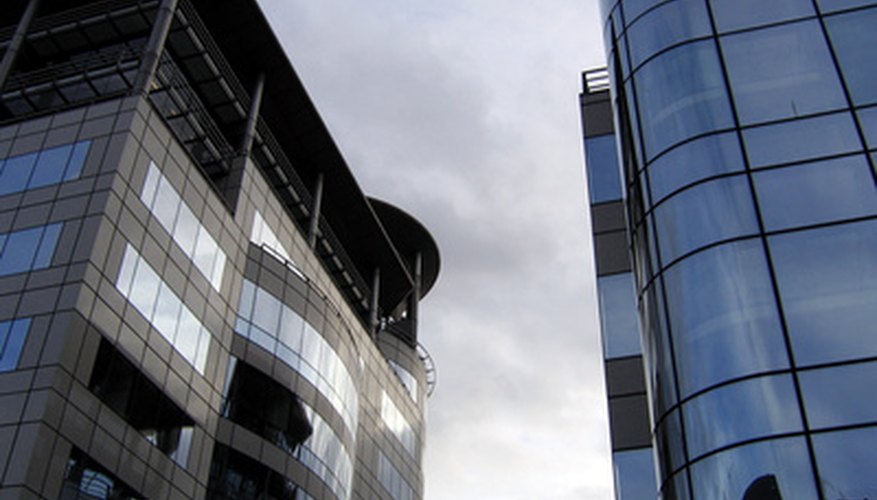 modern office buildings image by green308 from
Fotolia.com
Identify all locations the concession business is zoned to lawfully operate. In addition to assisting with securing concession licensing, a local business attorney can help you understand local zoning for commercial street vending in your area. This information should be noted on a local map. This is a great visual accounting of concession site market research.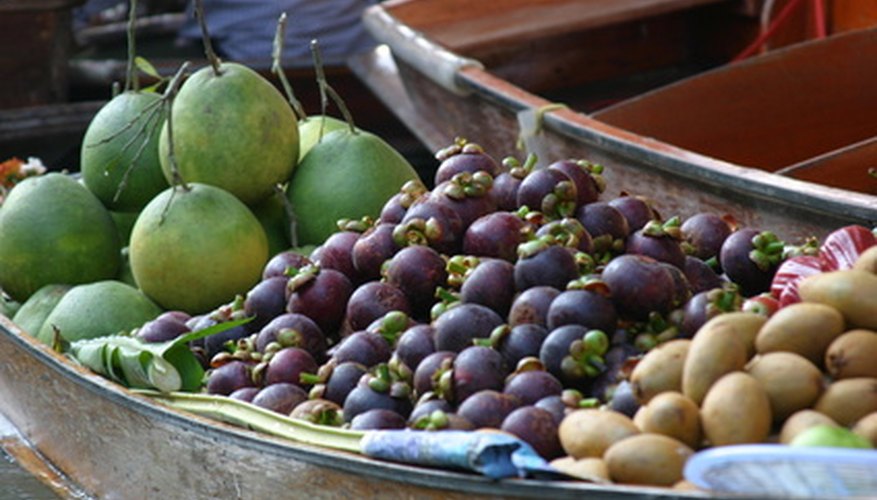 boat full of fruit image by Simone van den Berg from
Fotolia.com
Check out the competition. The current concentration of concession stands in your locality may offer insight into the focus of market demand in your town or city. Note the type of concession stands that operate at prospective marketplaces. Differences in product offerings may create synergies and result in complementary concession neighbors.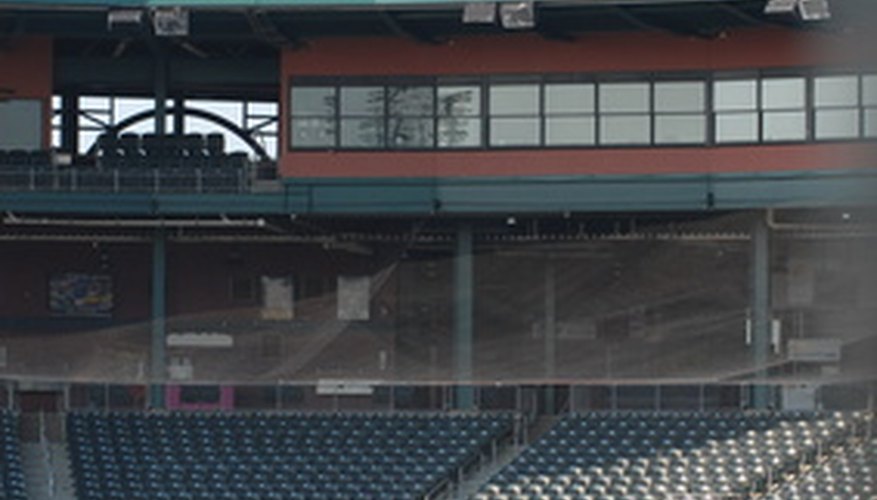 Seek information from the local commerce department and any local business liaison agencies. Some local business associations and business government agencies generate reports and offer forums for obtaining vital public market information that can be of assistance. This includes information on local consumer demand patterns or new tourism development efforts.
Concession licensing is generally governed by state, county or city government in the United States. This may be different in non-U.S. countries.
This article is for informational purposes only and should not be substitute for legal or tax advice.
Market Research: "Dynamic Selling"; S. Robert Tralins; 1961
Fast Food Picnic Lunch image by Karin Lau from Fotolia.com