How Can I Advertise My Business on Facebook for Free?
by Tina Amo; Updated September 26, 2017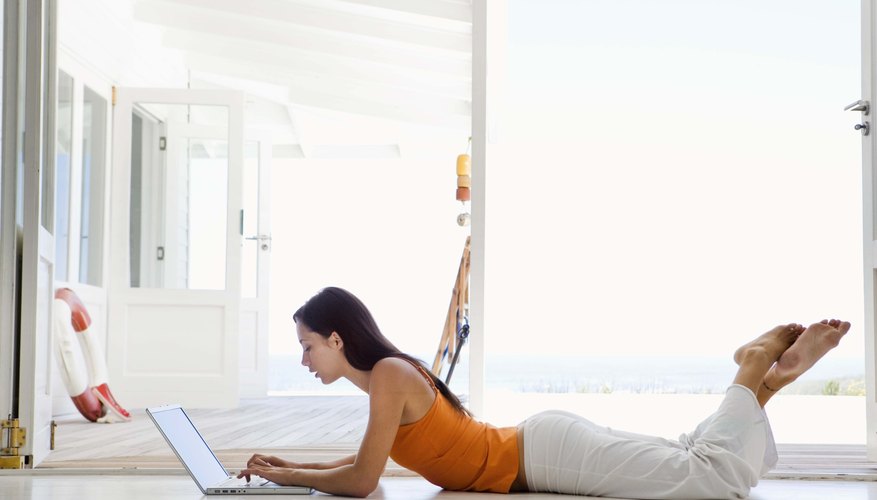 The primary source of online social networking for people around the world, Facebook boasts 500 million active users. Entrepreneurs can attract some of these members to their products and services by advertising on the site. Fortunately, there are several ways to advertise on Facebook free.
Step 1
Create a user account. Every user receives a page on which to post comments and other information.
Step 2
Add friends to your list. Facebook offers several methods of doing so. You may use a tool on the site to add all the people on your email contact list, use the search tool to find friends or browse through the lists of friends already on your list to find other friends you know.
Step 3
Post information about your products and services as well as links to your site. It is best to do this sparingly, in between regular commentary on issues. Otherwise, your friends may consider this spamming and remove you from their list.
Step 4
Join groups with the type of target audience you need. For instance, consider joining a parenting group if you are selling products for children. Post messages about your products with pictures and links to your website. Remember to do this in moderation.
Step 5
Create a page for your business (see Resources). Note that a business page requires a separate Facebook account. Since Facebook does not allow multiple accounts, it is only available to those who do not already have a personal account tied to the email address. Update your business page regularly with interesting information about your business, new products, sales and other offers.
Step 6
Advertise your products in Facebook's Marketplace. Members can post information about products or services they wish to sell, buy or trade. By default, your listing appears on the pages of the people on your friends list.
Resources
Photo Credits
Jupiterimages/BananaStock/Getty Images