A pamphlet is a piece of paper folded in half vertically or folded in a tri-fold that displays text and images. Pamphlets are targeted to a specific audience and contain information about a product, service, organization, location or event. Pamphlets are an effective marketing tool utilized by all types of venues, including resorts, churches and cultural centers. Individuals with something to promote can easily create their own pamphlet.
How to Make a Free Pamphlet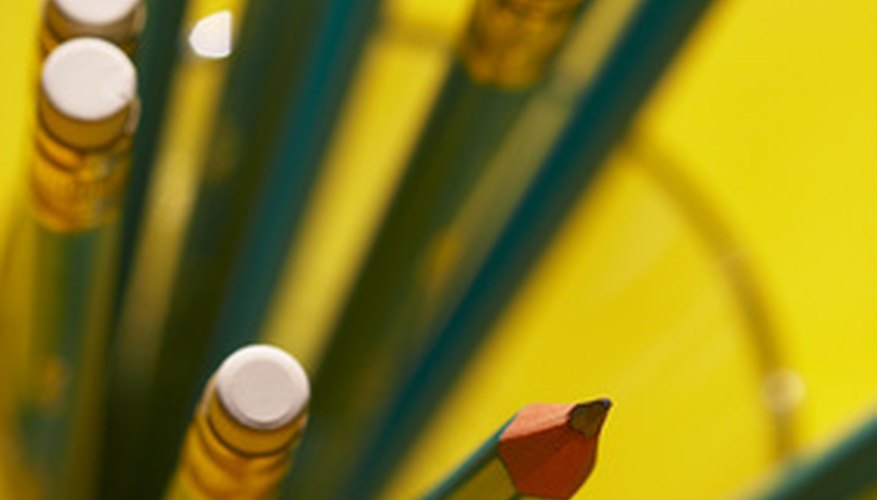 Fold a piece of paper one time vertically. Create a rough draft of the pamphlet. Outline on the front, inside and back what the pamphlet should display. Have an idea for an image or logo on the front of the pamphlet. People are more likely to respond to advertising with images.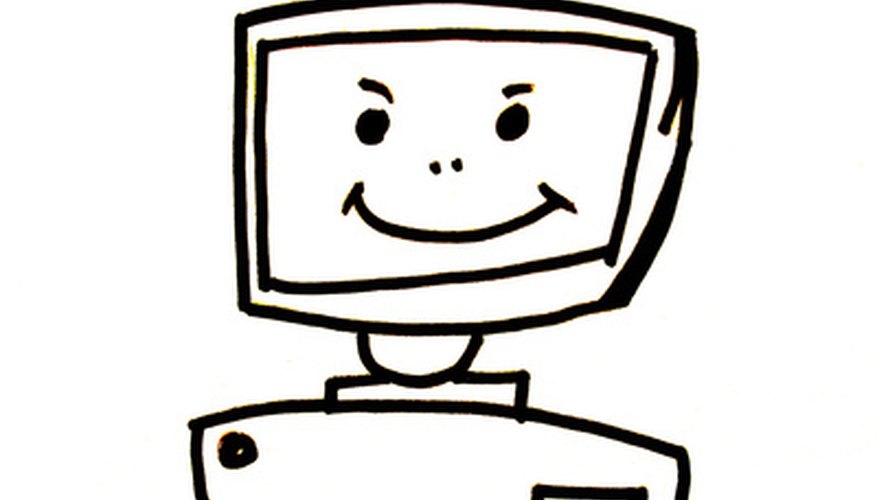 Open the application on the computer that is used to create documents (e.g., Microsoft Word, OpenOffice). Go to the File menu and select New. Under the New tab, there should be a template or project gallery option. Go to Step 5 if there is a template option. If there is not a template option, open the Help menu and search for templates. If there is no option for creating templates, brochures or pamphlets, go to Step 3.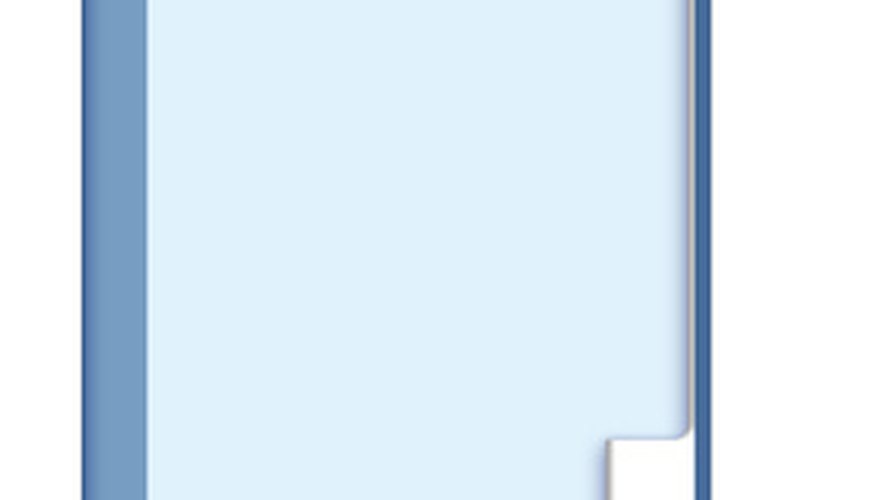 blue transparant folder image by marleen smets from
Fotolia.com
Go online and search for a free pamphlet template. Many free pamphlet templates are available online. Some templates might call a pamphlet a brochure. Refer to the resources below to find free templates.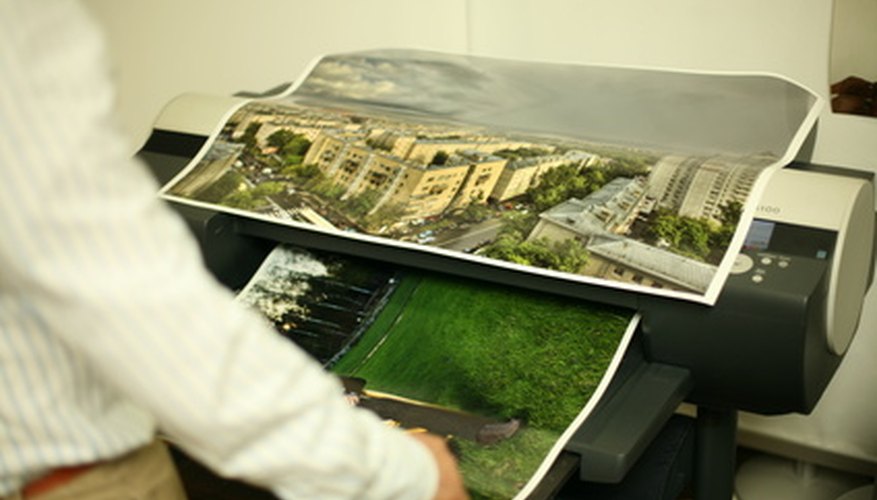 Download the free pamphlet template that has been selected. Follow the download instructions that are specific to the computer operating system.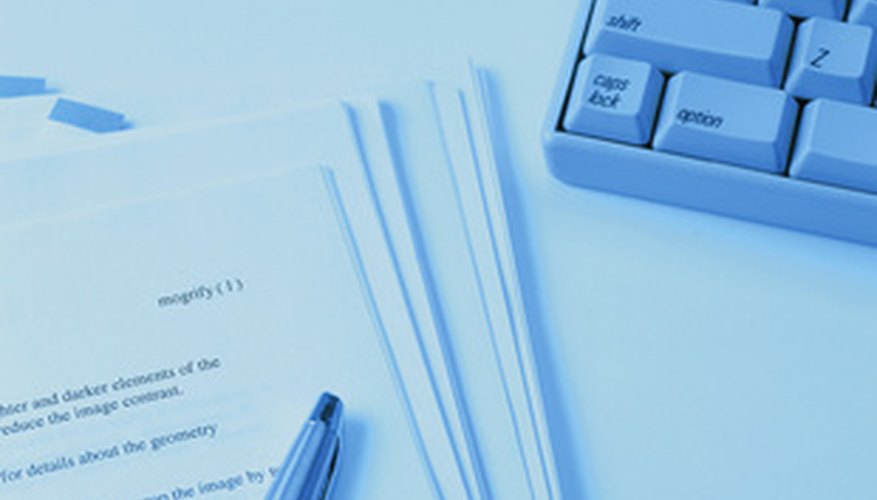 Save the template to the folder of choice. Create the free pamphlet. Print document. Fold the document in half or in a tri-fold depending on the free template that was selected.
Some office applications already include free templates. Open your word processor to find out.
Avoid spam sites. Only download from websites you trust.