How to Open a Credit Card Processing Company
by Adelaide Damoah; Updated September 26, 2017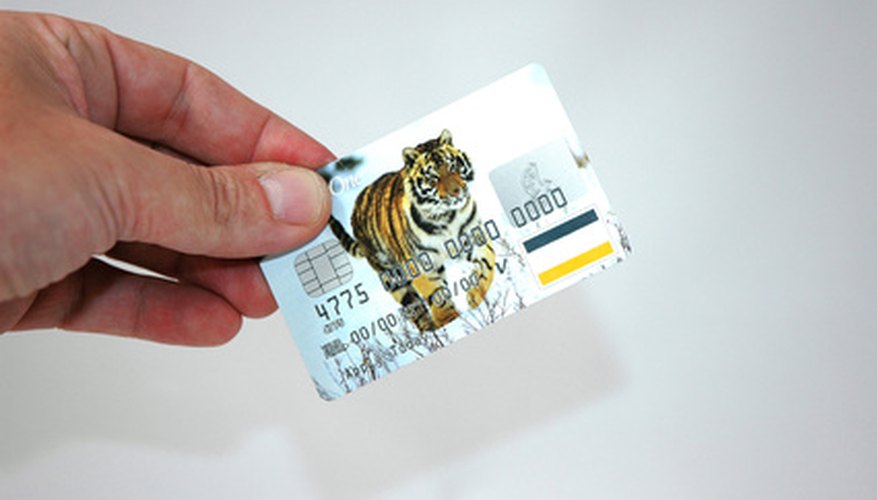 Ecommerce is becoming increasingly popular, and increasing numbers of people choose to purchase goods and services using credit cards. This makes the prospect of providing credit card processing facilities to other businesses a very attractive and potentially very lucrative one. The process of setting up such companies requires some preparation.
Register Your Company
Step 1
Register your company as whatever legal entity suits your needs, such as a limited liability company. Contact your local business bureau for information on how to do this. Apply for a business licence and ensure that you fulfill all of the federal and state legal requirements for practicing as a financial business.
Step 2
Conduct some market research and use your findings to construct a business plan. Forecasts and projections will allow you to ascertain how viable the business is. Consult with certified accountants to ensure that you are fulfilling all of your accounting and tax requirements.
Step 3
Decide on the type of clients you wish to target and construct your business plan and marketing plan accordingly. Potential clients will include retailers, mail-order companies and companies that sell goods and services online. Include any perceived high-risk companies (such as adult entertainment) also, as certain types of companies tend to attract fraudulent credit card activities, which can lead to financial losses for your business in the long run.
Step 4
Contact all of your local banks and ask if they offer a reseller program. Many banks will set up an arrangement with you that allows you to sell their credit card processing facilities to other business in exchange for a small fee for each transaction, or a monthly fee. It will then be your responsibility to market and sell these services to other businesses, taking a commission in the process and maybe a per-credit-card transaction fee. You may be able to package the credit card processing service as your own under your company brand. Keep a record of all of the information provided by the banks so that you can make an informed decision as to which bank to go into business with.
Step 5
Speak to the bank about which credit card processing terminals work with their systems. Some may lease them directly to you, if not, contact the relevant terminal companies and arrange an agreement to lease the equipment to your customers or sell them to your customers for a profit. Veriphone is one of the most well-known choices for leasing this type of equipment. Depending on the pricing structure, it might make more financial sense to lease credit card terminal equipment over a period of time than the one off commission you would gain for selling one outright.
Ask the bank if they also offer internet credit card processing facilities. The ability to offer competitive ecommerce solutions to your customers under your company name can only be an added advantage in today's market.
Resources
Photo Credits
credit card and hand image by Warren Millar from Fotolia.com