36clicks/iStock/Getty Images
A hand car wash can be a fruitful business. Many people are unsatisfied with the mediocre results of a machine wash and cannot find the time to hand wash their own car. If you want to start a car wash business, make sure you prepare. Startingacarwash.com recommends taking the time to create a polished business plan before opening the doors of your car wash facility. If your car wash is fun, personable, affordable and professional, you're sure to attract and keep customers for the long run.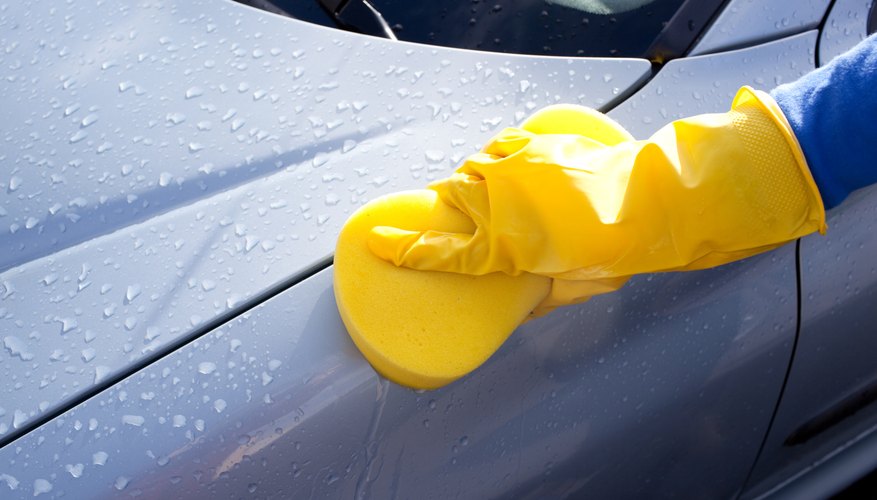 Wavebreakmedia Ltd/Wavebreak Media/Getty Images
Determine the extent of the services you will offer: will you wash, wax, detail, or all of the above?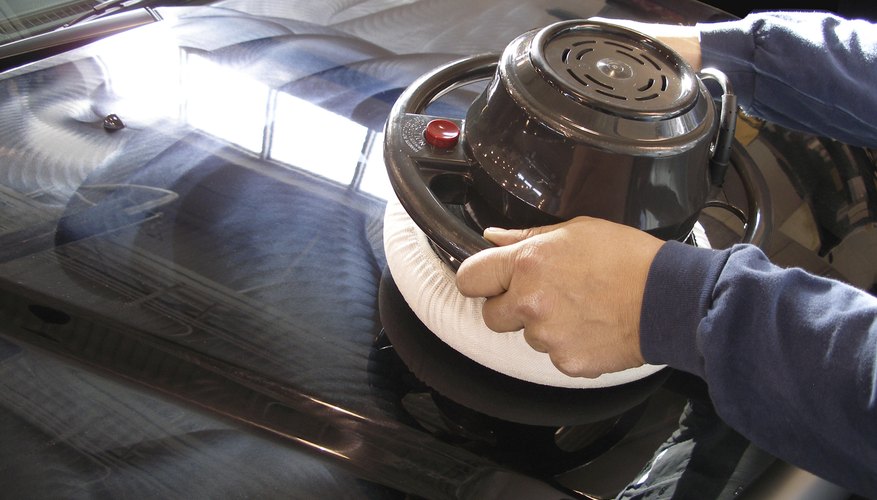 Seth Roros/iStock/Getty Images
Analyze the potential costs associated with getting your business started. Add together the costs of renting an appropriate space, buying soap, sponges, buckets, hoses, towels, wax, hand vacuums and other products. Consider visiting department stores to check prices, or ask the store manager what it would cost to buy products in large quantities.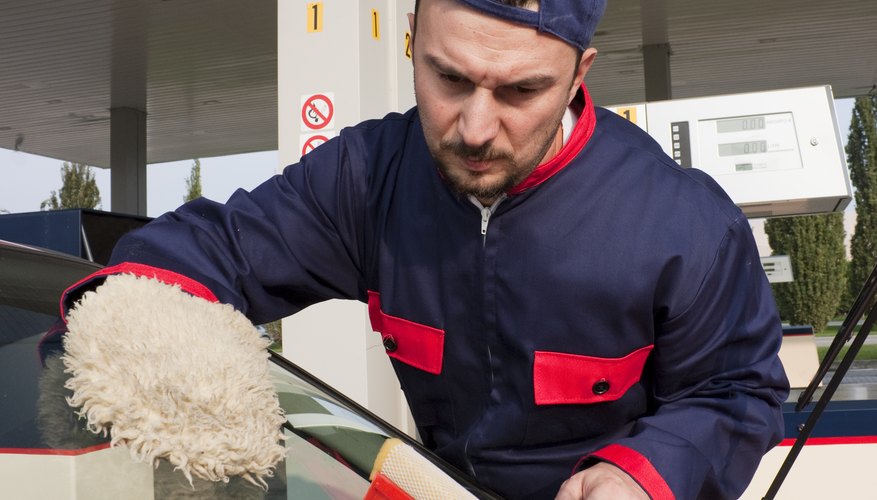 Mara Susanna Marucci/iStock/Getty Images
Determine how much you will charge for each type of service based on the costs of running your car wash.
Consider taking out a loan to help with starting costs.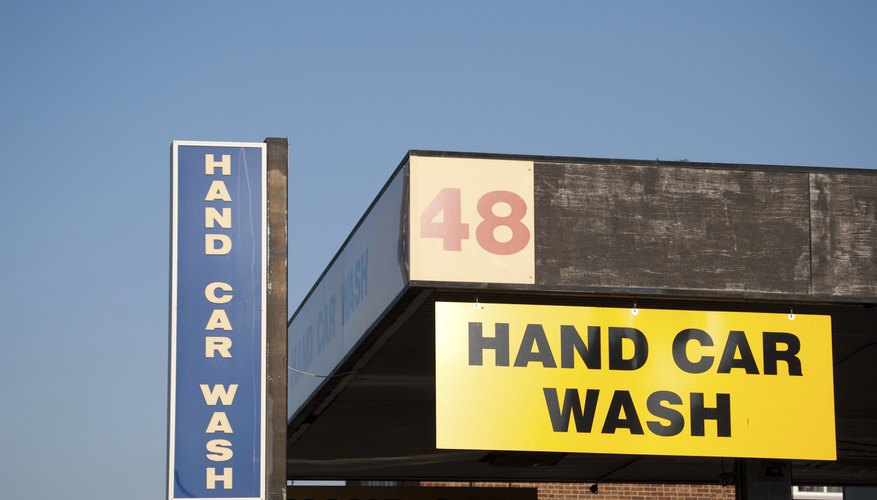 Wojciech Walter/iStock/Getty Images
Create a catchy name and set convenient business hours that will attract customers.
Attain the necessary licensing. Startingacarwash.com notes that "most car wash facilities...will require a license from the city, county, [and] state." Call your local City Hall and ask if you are required to have a business license, tax registration, trade name registration and employer registrations.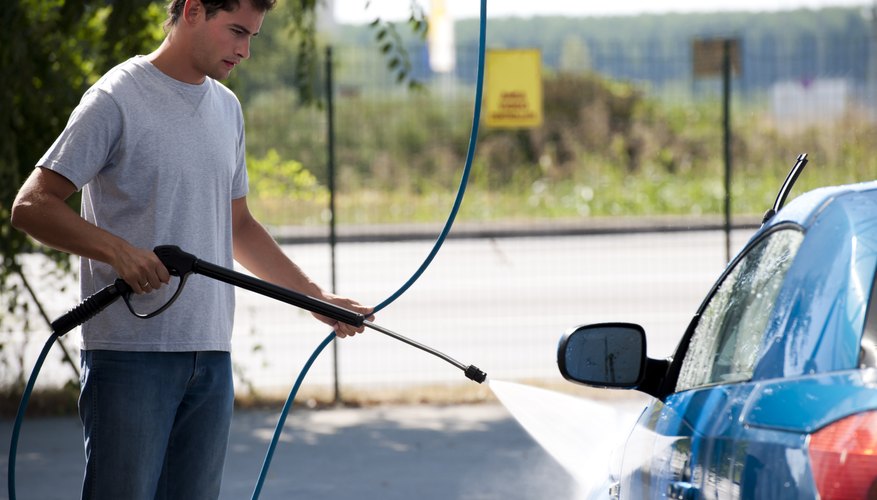 Stefano Lunardi/iStock/Getty Images
Determine how many employees you can hire and how many hours you can offer based on your starting budget. Hire employees to help wash and detail once you have your employer registrations.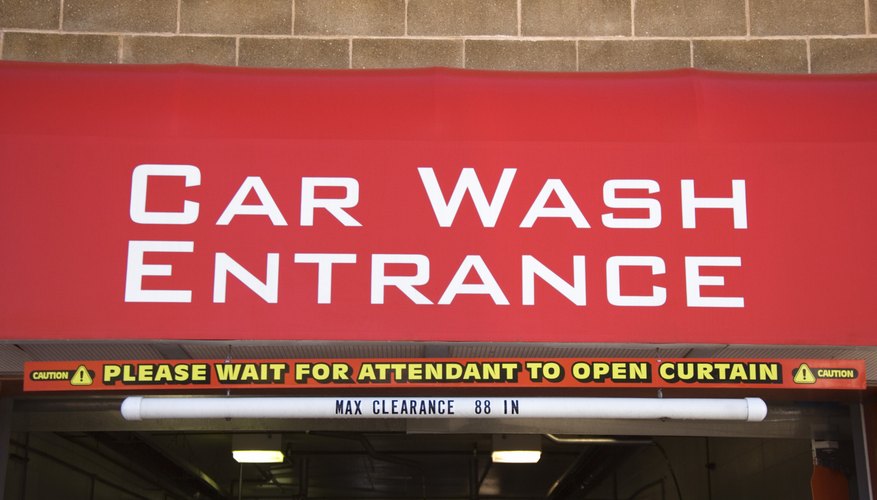 Jupiterimages/Stockbyte/Getty Images
Begin advertising for your car wash by remembering what it was like to be a customer. Spread the news by word of mouth to friends and family. Startingacarwash.com recommends working through community groups, such as church or youth groups. Offer coupons, donate a portion of sales to a charity or appeal to big businesses by offering group discounts.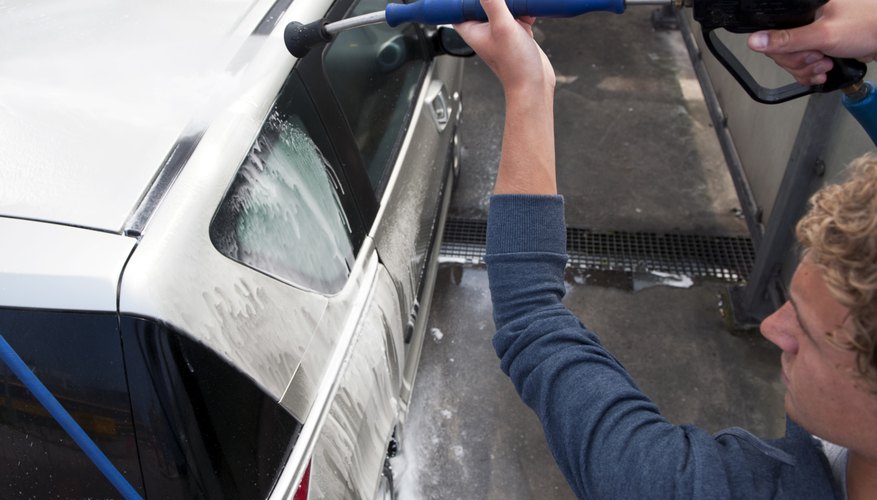 36clicks/iStock/Getty Images
Analyze the ratio of costs to profits. Adjust your business plan as necessary.
Make your business fun and personable. Customers will be more likely to return and tell their friends to choose your car wash.
Don't take out a loan unless you are committed to working hard and earning the money back through your business.
36clicks/iStock/Getty Images