How to Make a Paper Menu to Sell Dinners
by Renee Kristi; Updated September 26, 2017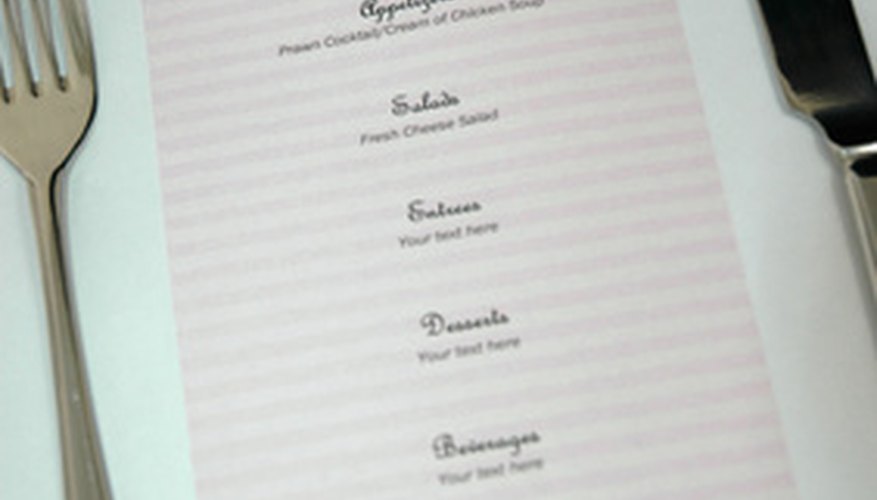 The basic purpose of a menu is to inform and entice. Menus should convey to customers what is available to order while also creating a craving for the items listed. A menu does not have to be elaborate or expensive to be effective. It only has to grab a customer's attention long enough to create interest in the food.
Step 1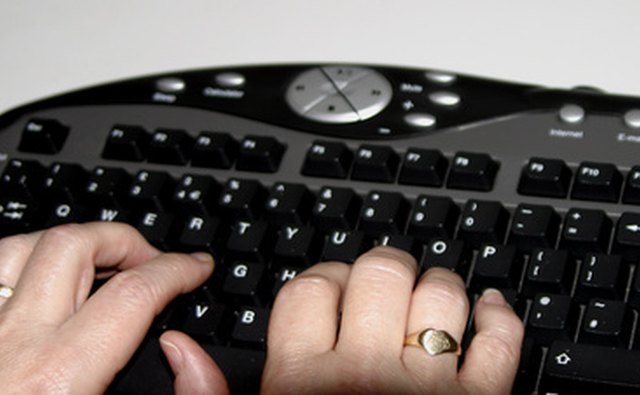 Type the food categories you intend to include on your menu. These are categories such as "appetizers," "entrees," "side items" and "desserts". These will serve as headers for your menu items and should be typed in a bold print or underlined. The headers serve as a guide to your menu so that customers know exactly where to look for each type of food.
Step 2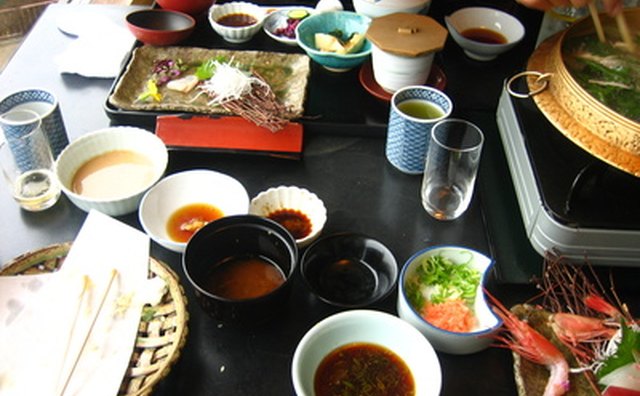 List each food item under the appropriate category. The name of the item should be listed first. Beneath the name, you may list any additional facts about the food such as side items included, ingredients used, and how it is prepared.
Step 3
Indicate the price you would like to charge next to each menu item. When determining a price, you should consider the cost of the ingredients and labor, and the profit you would like to make. Additionally, you should consider the average prices other eateries charge for a comparable meal. Next to the actual food, price is a very important factor when customers are deciding whether to order from a menu.
Step 4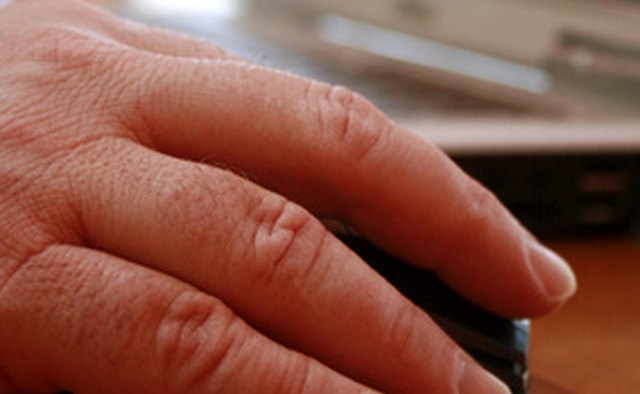 Proofread your menu to check for mistakes. Mistakes can include missing, misspelled, omitted or repeated words and incorrect prices. Make sure you have included all of the food you intend to serve and have indicated a price for each item.
Step 5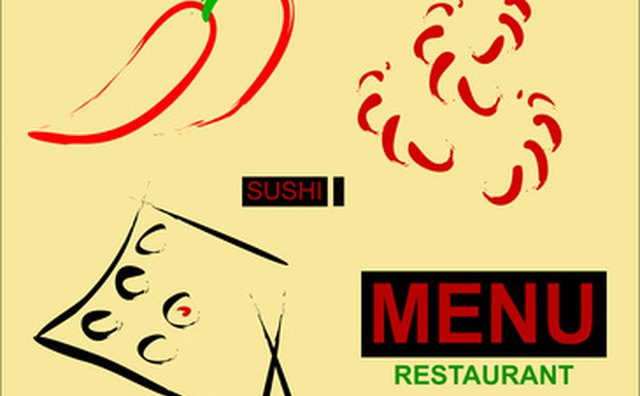 Print a single copy of your menu in order to see how it looks. Again check for any mistakes or formatting issues. This prevents printing several menus only to see a type post-printing. If the menu meets your satisfaction, print the remainder.
Photo Credits
menu knife and fork image by Warren Millar from Fotolia.com