How to Get a Car Dealer License in North Carolina
by James Richardson; Updated September 26, 2017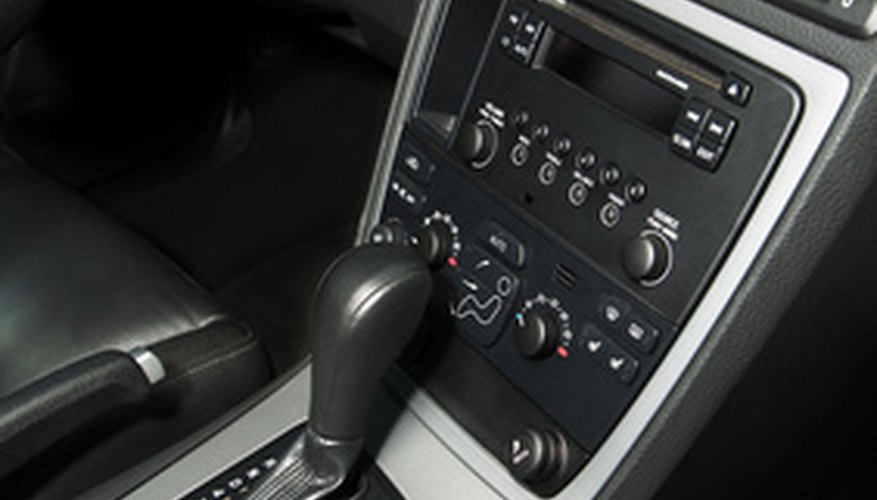 The North Carolina Department of Transportation (NCDOT) sets the minimum requirements that are needed to become an auto dealer within the state. The type of auto dealer business, whether new or used, will determine the requisites that must be met. If you operate a wholesale or retail automobile dealer business without the proper license, you can be convicted of a crime punishable by up to two years in prison.
Items you will need
Dealer license certificate
Licensing course (used vehicles)
Surety bond
Showroom and office
Sign with trade name visible
Assumed name and articles of incorporation (if applicable)
Liability insurance policy
Application and application fee
Trader's license
Retail and Wholesale Auto Dealer Requirements for North Carolina
Step 1
An applicant must have an established showroom if he is applying for a retail auto dealer license and an established office if he is applying for a wholesaler dealer license. Both must be a minimum of 96 square feet and adhere to all state and local business requirements. A sign with letters at a minimum of 3" is required to be posted as well.
Step 2
Provide a corporate surety bond, cash bond or fixed value equivalent in the amount of $50,000 for one showroom and $25,000 for each additional showroom. A surety bond can be written by your local insurance company or through one of the many companies that offer the bonds online.
Step 3
File assumed name with the North Carolina Register of Deeds. If the business is to be a corporation, Articles of Incorporation must be filed with the North Carolina Secretary of State.
Step 4
Have a comprehensive liability insurance policy with specific auto dealer coverage. A Garage Coverage Form-Automobile Dealer Supplementary Schedule policy or binder is acceptable.
Step 5
Purchase required "Trader's License" from your local municipality and county. The "Trader's License" fees and requirements vary from locale to locale. Check with your city and county business license department to determine filing fees, applications and so forth.
Step 6
Complete a 12-hour, approved training course if applying for a used car sales license. The course must have been completed within 12 months of applying for the license.
Step 7
Once the above requirements have been met, submit an application and a $70 application fee.
Tips
If you have been convicted of a crime involving automobile fraud within the preceding five years, you will not be eligible to apply for a license with the state. In addition, if you have been convicted of a felony offense involving moral turpitude within the preceding year, you will not be eligible to get an auto dealer's license of any kind.
References
Photo Credits
Modern leather interior of the new car image by terex from Fotolia.com