How to Start a Mail-Order Business for Free
by Jack S. Waverly; Updated September 26, 2017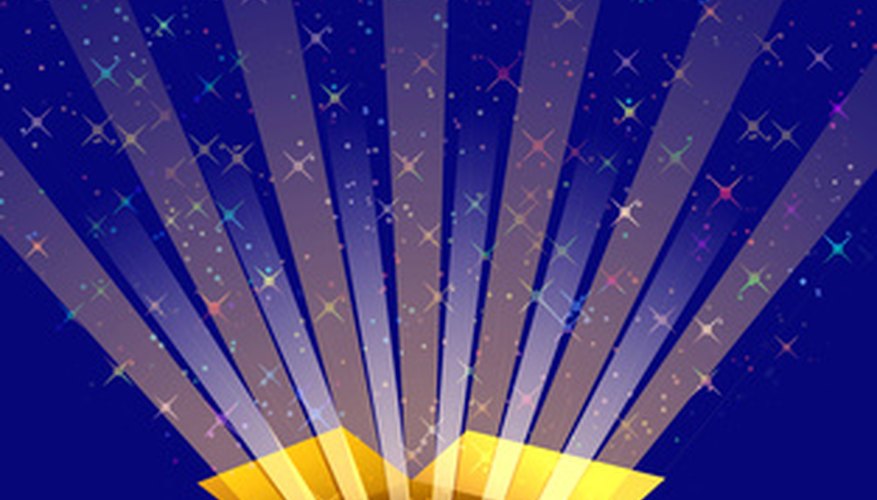 Mail order is a business that allows customers and sellers to interact over distances instead of in person. While most mail-order operations start with upfront capital, the need for upfront cash can hinder a small start-up operation. There are methods to start a mail-order business for free if planned out and executed properly. Once income is generated it should be redirected back into the business to continue growth.
Step 1
Write a business plan to outline potential market share, customer base and the methods you will use to generate sales. Evaluate the business plan to find potential problems and issues that may arise; unforeseen problems can cost money before the operation gets under way.
Step 2
Research product options that can be utilized without upfront capital investment. Drop-shipping is one method without upfront cost. Drop-shipping allows you to obtain orders and send them to your supplier, which then directly ships the goods to your customers. You keep a percentage of the sales revenue. Co-publishing and affiliate sales are other low-cost methods; you obtain orders and keep a percentage of the sales revenue.
Step 3
Sell unused or extra items on community sites such as eBay, Etsy or Amazon. Listing items on these sites allows you to gain sales while not investing capital. Look around your community for discarded items left curbside. Resell usable items to generate cash; invest the proceeds directly into your mail-order operation.
Step 4
Collect recyclable metal or cans and redeem them for cash. Use the money to place classified ads in magazines or newspapers offering information or product lists for one dollar and a self-addressed stamped envelope. This method will generate cash orders and provide mailing supplies; have a sales letter ready to ship with requests for information or pricing sheets.
Step 5
Sell on consignment. This method requires you to share the proceeds with the person providing you with the items but allows you to receive income without upfront investment. For mail-order businesses dealing in clothing, collectibles, books or computer software, this would allow specialization of inventory while avoiding initial investment costs.
Step 6
Create you own product. Grow seeds or plants for resale using seeds from the previous year's harvest. Write e-books or instructional material. Use money from other endeavors, such as selling on eBay or other community sites, to generate cash to create printed material or CDs to sell.