How to Write a Job Promotion Announcement
by Natalie June Reilly; Updated September 26, 2017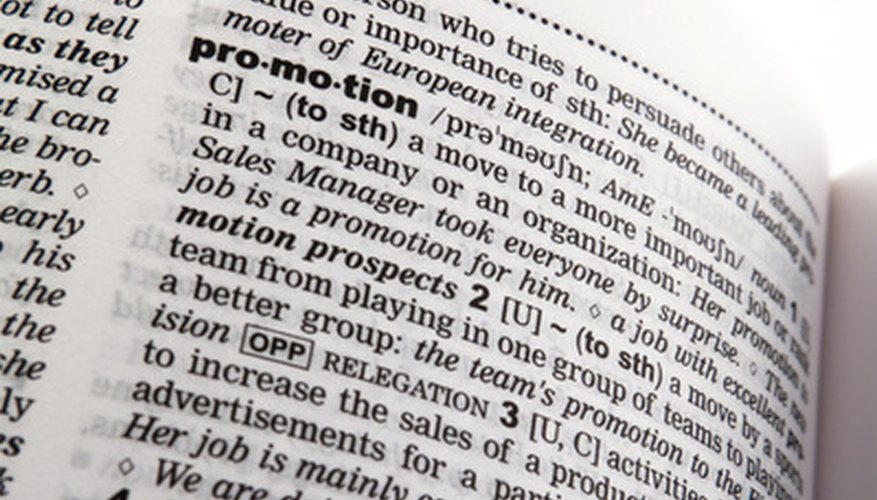 One of the most important pieces of communication you will ever write as a manager is a job promotion announcement. While it should read professionally by corporate standards, it can also be a great opportunity for you to incorporate a little bit of personality into it, too. Everyone knows that much of today's corporate communication is dry and flavorless – bland. However, a job promotion announcement just might be your ticket to kick things up a notch when it comes to writing a more creative corporate communication. Not only is it a great way to acknowledge an employee's promotion, but it also demonstrates to other employees that management does get behind their employees in moments of greatness.
How to Write a Job Promotion Announcement
Step 1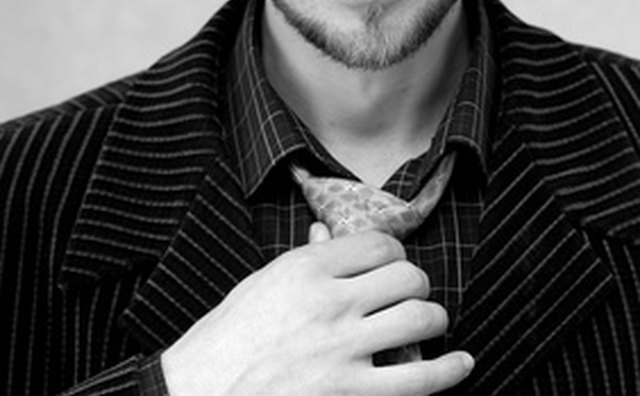 Take time to consider the employee whose promotion you are writing about. Take note of the kind of person he is. If he is quiet and more reserved, you might want to keep the announcement low-key – traditional. If he has got an outgoing personality, you might want to incorporate some of that personality into the announcement. No two job promotion announcements will look alike. And the whole point is, while you want to express your excitement for the situation, not to make the employee uncomfortable in front of his peers, so be thoughtful of how you compose your thoughts and words.
Step 2
Express genuine pride. Begin the announcement with a positive statement that expresses your genuine pleasure in announcing the employee's promotion. Gain the audience's attention with an honest-to-goodness expression of heartfelt acknowledgment for that employee. One of the best ways to take corporate communication to the next level is to incorporate a genuine sense of humanness and honesty, especially when it comes to recognizing your employees.
Step 3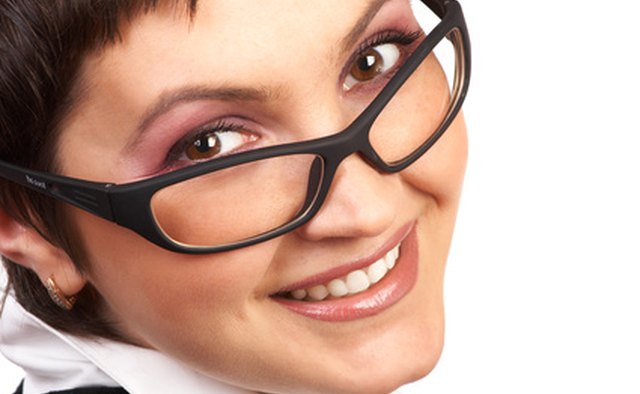 Clearly and concisely outline the reasons for the promotion. Whether the employee was promoted based on years of hard work and experience or if she recently applied into a new department and was hand-picked from a handful of other qualified applicants, clearly list the reasons for the promotion. In any case, now is the time to properly characterize the employee's promotion. Name it for what it is – an achievement.
Step 4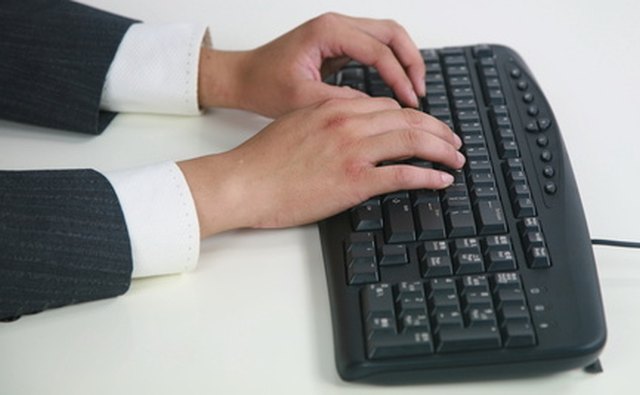 Set the stage for the structural changes that will immediately go into effect. Given the employee's recent promotion, outline the transition plan that will take place over the course of the next few weeks because while you hope to inspire excitement within the department, you'll also want to inspire confidence that the business will continue to run seamlessly and without a hitch.
Step 5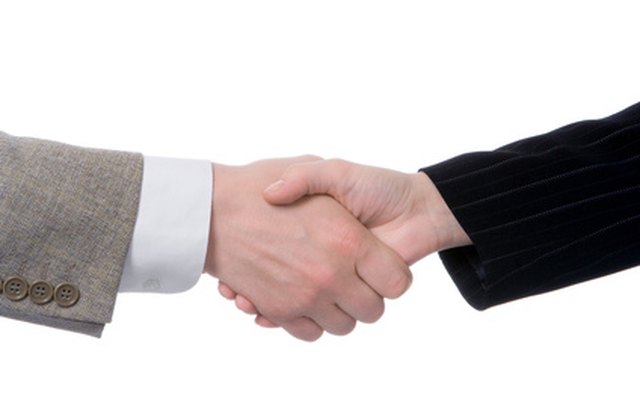 Congratulate the employee on their achievement. Wish them the best on their future endeavors. And leave the door open for a working relationship down the road. Be sure to sign your name at the bottom of the announcement, and include your job title and any other pertinent information relevant to this auspicious announcement.
References
Photo Credits
word promotion image by Franc Podgoršek from Fotolia.com