How to Buy Used Shipping Containers
by Angela Brown; Updated September 26, 2017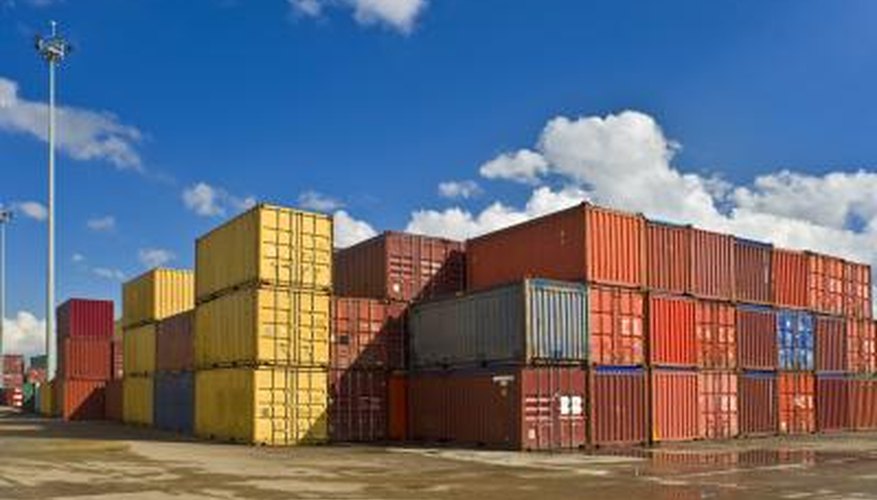 People use shipping containers—also known as cargo or storage containers—to ship domestically and internationally. They also use them for on-site storage and as temporary offices. More and more, individuals use storage containers to build permanent modular homes and office buildings, as the containers can be purchased for as little as $900 each and make for sturdy housing materials. Buying used shipping containers is fairly straightforward if you know what to look for and where to find them
Step 1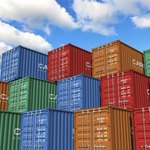 Determine the strength and durability you'll need. If you're using the container to ship soft or relatively non-fragile items, plastic might be best and is usually cheaper than metal. Aluminum and steel containers provide the most protection for contents and can be used as building materials.
Step 2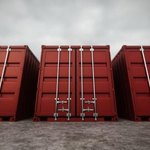 Determine the size, weight and cubic capacity you'll need for your project. Also decide whether you'll need a dry or refrigerated container.
Step 3
Check out governmentliquidation.com to find shipping containers sold at live U.S. government auctions, which take place throughout the year and across the country.
Step 4
Look on eBay, which regularly lists cargo containers for sale. Search for the key phrases "cargo containers," "shipping containers" and "storage containers." Before placing a bid, always check whether freight is included in the final purchase price.
Step 5
Check online retailers of used shipping containers, such as port, tsicontainers, midweststoragecontainers and independentcontainer.
Tips
If you can't find used a container that fits your budget or needs, consider leasing one from a shipping container company. Container leases usually run 18 to 24 months and payments typically range from $75 to $150 a month.
Warnings
Make sure any container you buy is resistant to fire, wind damage and water. If you'll be shipping it overseas, it must be watertight. Invest in cargo insurance if possible.
References
Photo Credits
Noam Armonn/iStock/Getty Images