How to Start a Real Estate Referral Business
by Angela Lam Turpin; Updated September 26, 2017
Imagine the hub of a wheel where all the spokes originate. In a real estate referral business, the people you know serve as the hub. Each spoke of the hub is a referral from someone who knows and trusts you as a real estate professional. By building a real estate referral business, you can ensure years of enjoyable ongoing work relationships with people who respect the quality of service you provide.
Step 1
Write a list of everyone you know, from your next-door neighbors to your grocery clerk. Prioritize the list by how well you know each person, from close friends and family members to acquaintances. Place these people in a database such as an Excel spreadsheet or a contact management software program. Send each person on your list a letter explaining your purpose of starting a real estate referral business. In the letter, ask for a referral. In his Turning Point Seminars, Brian Buffini's famous line is, "Oh, by the way, do you know someone interested in buying or selling real estate?"
Step 2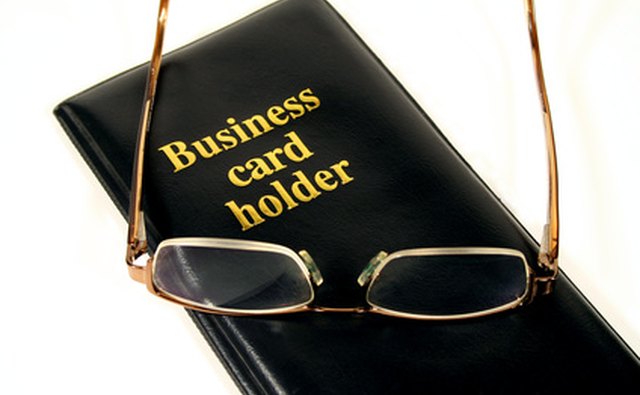 Attend business seminars and social engagements armed with business cards. Be an attentive listener. When someone you meet expresses an interest in what you do, hand them your card and say, "I work by referral only." Explain that a real estate referral business benefits a client by allowing you the freedom to focus on the client's needs rather than spending countless hours prospecting for business.
Step 3
Maintain monthly contact with your sphere of influence. Make it as personal as you can. For example, call previous clients on their birthday. Send anniversary cards to couples you know. Offer household tips to the homeowners you know in a monthly newsletter. Send postcards of houses you just listed or sold in the neighborhoods where your sphere of influence lives. Always include a reminder about your real estate referral business. Sometimes a simple, "I love referrals from you," works.
Step 4
Reward the people who refer business to you. Send a phone call to let them know you appreciate their thoughtfulness. Follow up with a thank-you card and a gift certificate for coffee or tickets to the movie theater. Keep the people who refer business to you aware of what you are providing to their referral. For example, when you sell the referred client a home, take a photo of the buyer and mail it with another thank-you note to the person who referred you.
Step 5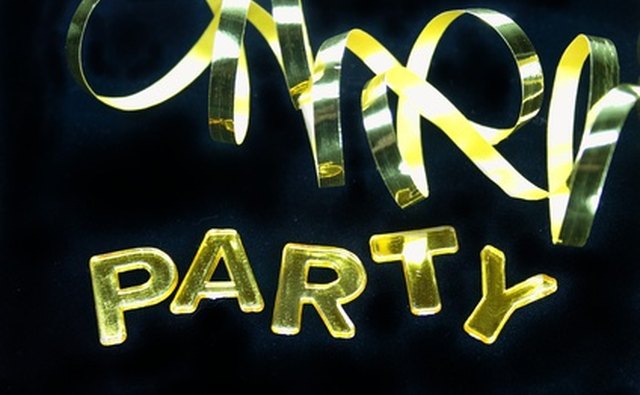 Once a year host a client appreciation party. Invite everyone who sent a referral to you during the year. Include past clients, close friends and family, and anyone in your sphere in influence. Provide plenty of food and beverages. Offer door prizes or a raffle. Focus on your clients and how much they mean to you. Gently remind them that your success depends directly on their referrals.
Warnings
Do not pay a commission to people who refer you. By law, only licensed real estate professionals can receive commissions.