How to Insure a FedEx Package
by Jackie Lohrey; Updated September 26, 2017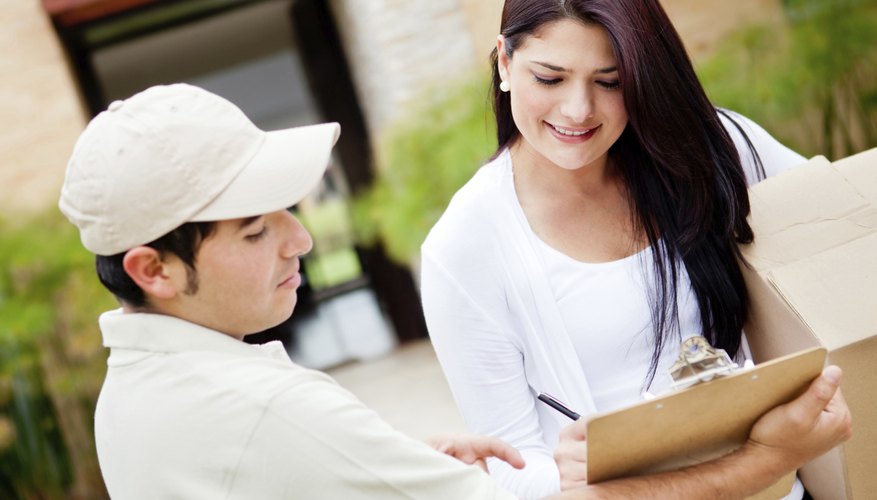 FedEx handles insurance differently than you may expect. It doesn't deal at all with insurance, but limits its liability to $100 for a damaged or lost shipment. For shipments valued at $100 or less, you simply declare the value and won't be charged any additional fees. Although still not insurance, FedEx will increase its liability for valuable shipments with a fee-based concept called declared value liability.
What It Is
With declared value, FedEx will reimburse you for costs incurred to repair or replace merchandise up to the declared value. However, there is an additional charge for this service as well maximum value limits. For most shipping methods, the highest value you can declare is $50,000 per package. As of 2014, the fee was 90 cents per $100 of value, regardless of whether you use Express and Ground service.
How It Works
If you print shipping labels from your business location, fill in the declared value section of the electronic shipping form. As an alternate option, you can fill out a paper form with the tracking information and the declared value for each package. Although FedEx doesn't require proof-of-value at the time of shipment, you will need to supply this information if or when it becomes necessary to file a claim.
Photo Credits
Andreas Rodriguez/iStock/Getty Images