How to Start a Private Counseling Practice
by LaoA; Updated September 26, 2017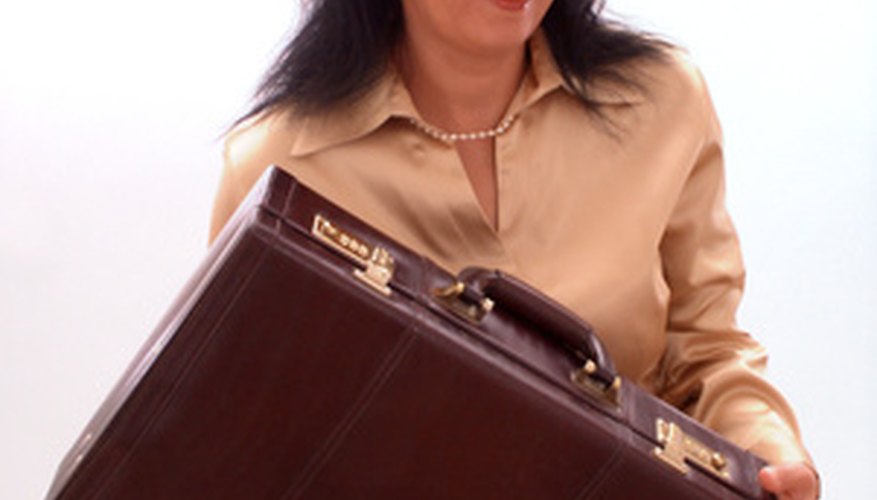 A private counseling practice gives aspiring business owners a chance to put their counseling skills to good use and be their own boss at the same time. According to the Bureau of Labor Statistics, a counselor who has earned his doctorate in psychology can earn over $82,000 a year. If you want a good salary, enjoy helping people work through life issues, and like the idea of seeing clients when it works best for you, start a private counseling practice.
Step 1
Study and earn a passing grade on your licensing test. You are required to hold a license in the state where you plan to have your practice. Be sure to find out the exact costs you will need to pay regarding your license by contacting the agency that handles this in your state.
Step 2
Develop a plan for your counseling practice. Business plans are vital if you desire to raise money from investors to fund your practice, apply for financing from a bank, and want to clarify what you hope to accomplish over the course of 12 months to 5 years. You should include the amount of income you hope to generate, the number of employees you expect to have when you open, and the total rental fees and other expenses for the first year.
Step 3
Lease a suite in a commercial building. The majority of places in the United States prohibt counseling practices from being conducted in a private house. If you rent a suite, you always have the option to move to a better location if the need arises. However, it may make more sense for you to own a building, because you can sell it at a later date, and obtain rent from other companies right now. This is a valid option if money is not an issue when you begin your private practice.
Step 4
Get malpractice coverage. Counselors can be put out of business by a lawsuit from anpatient who is not happy with the way the was treated. Buy both malpractice and liability coverage from a reputable insurance firm in your town.
Step 5
Market your practice. Let the town you live in know what you do by handing out business cards to people you meet and know. You also should become a part of your local chamber of commerce, and other business networking groups where company owners gather on a weekly or monthly basis. If your budget permits, place an ad in your city paper to attract private clients.
Photo Credits
happy business lady image by Paul Moore from Fotolia.com