How to Open a Home Daycare & What Are the Pros & Cons?
by Allison Dodge; Updated September 26, 2017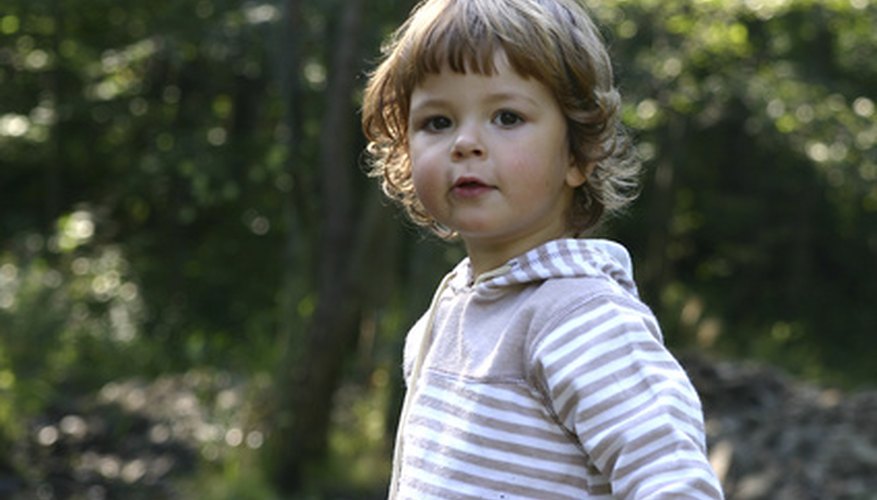 Many parents across the U.S. need daycare services for their child while they are at work. In fact, according to the National Association of Child Care Resource and Referral Agencies, more than 12 million children under the age of six need these services on a weekly basis. While the option to work at a childcare facility exists, you can start your own business by opening a daycare from your home. It's important to consider the pros and cons first as well as know exactly what you need to do to get started.
Pros and Cons
Step 1
Consider the pros and cons. Get to know other home daycare owners and operators in your community, and discuss with them the pros and cons of operating your own daycare out of your home. Make a list of the pros that support opening your daycare center in your home such as the opportunity to be your own boss, set your own pay scale, work from home and wear jeans or sweats to work. Draft out a list of cons as well, such as no benefits, strict working hours and no other employees to provide support, assistance or companionship. Weigh the pros and cons against each other, and determine if there's a way to turn cons into pros or lessen their negative effects.
Step 2
Complete training. Become certified in first aid and CPR by completing training through the American Red Cross, a local community college or classes offered at your health department. Learn which training courses are required for home daycare providers to complete by speaking with a representative from your local childcare licensing office. Enroll in the training and complete it.
Step 3
Prepare your home. Create a safe environment in your home to care for children by installing safety devices around your home such as baby gates at stairways and covers and plugs for your outlets. Install a fence in your backyard to provide a safe outdoor place to play. Purchase supplies such as cribs, playpens, toys, food and other items needed to successfully operate your daycare. Know that one of the cons to opening a home daycare is the start-up costs and expenses involved in getting your home ready.
Step 4
Set your rates and policies. Determine which rate you will charge parents to care for their children, and decide if you will provide a discount for parents who have multiple children in your home daycare. Write out the policies that govern your daycare operations such as how much advanced notice is required by parents before they pull their child out of your home daycare. Having the ability to set your own rates and policies is a pro when opening a home daycare since you have the option to customize them to your needs.
Step 5
Register your daycare. Complete the application process required by your childcare licensing organization in your state to have your home daycare approved and registered. While each state sets their own laws, most states require registration if caring for any child who isn't related to you. Have your home inspected by a local health department official for final approval of your home daycare.
Step 6
Promote your daycare. Advertise openings in your home daycare by hanging flyers around your neighborhood at community centers, churches and other public places. Place an advertisement on Craigslist or other community forum websites in your area. Register your home daycare with childcare referral agencies in your city, since new parents often seek out information there.