Whether you enjoy raiding local flea markets and craft stores or the art of weaving your own yard and thread, if you have yarn to sell you may seek to sell it online. Not all online retail sites cater to the yarn, but with creative thinking you can easily find plenty of ways to sell your yarn online.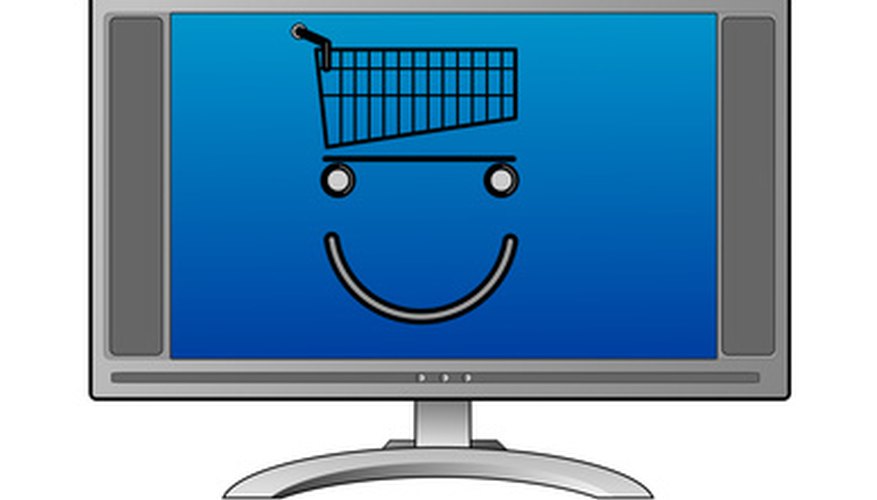 online shopping guy image by patrimonio designs from
Fotolia.com
Look for websites devoted entirely or in part to selling yarn. Among these are http://www.yarnfind.com, http://yarnsandfibers.com, and http://aaaoe.com. Each site has areas devoted to buying, selling and exchanging yarn. Sign up as a seller and post your yarn items for sale. You will be able to connect with other yarn enthusiasts looking to purchase yarn. You could also find success selling yarn online by searching for websites devoted to buying and selling textiles.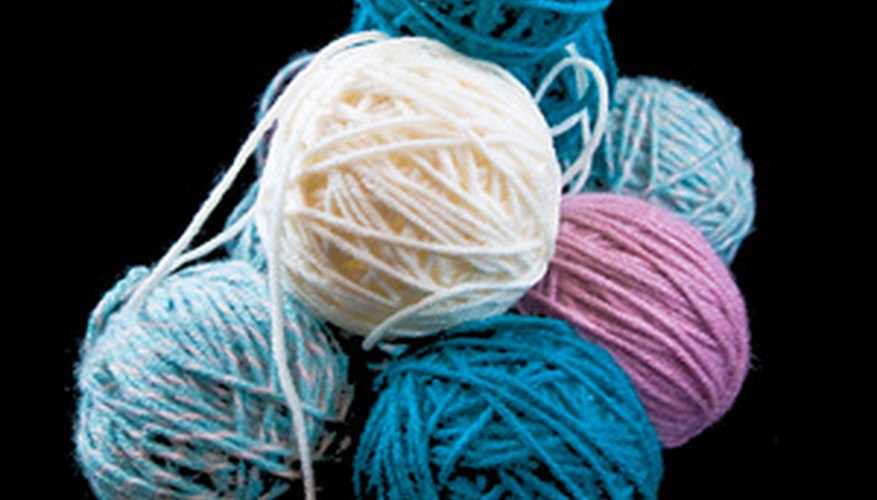 Offer your yarn for sale online through an internet auction site, marketplace website or craft site. Online bidding sites like eBay, eBid and Yahoo! Auction sites will provide you with the opportunity to sign up for a seller account. You will then list your yarn for sale along with pictures of the item and a detailed description. The site users will input their maximum bids until the auction expires and the highest bidder wins the item. Generic classified ads through Craigslist, Yahoo! and the craft marketplace Etsy are also viable options to sell yarn online.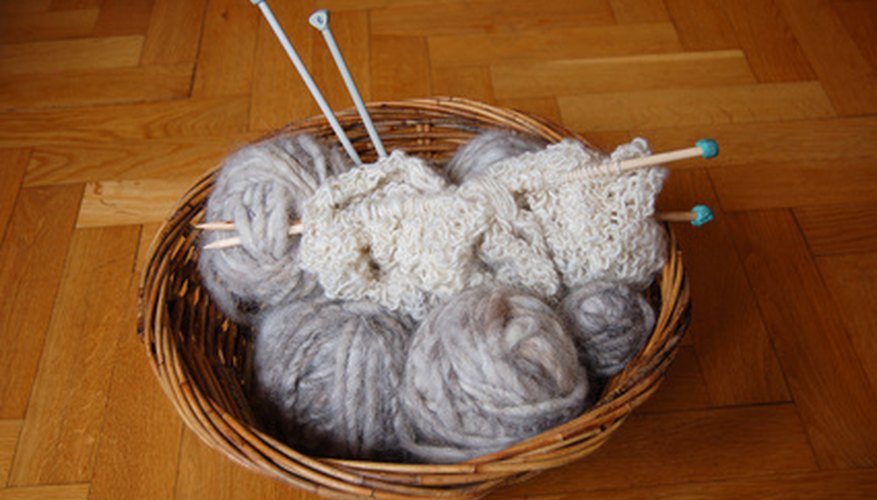 Basket of Yarn image by Jennifer Altman from
Fotolia.com
Start your own yarn online storefront. Hire a company to create a website for you, or sign up with a website registration service that provides website building and e-commerce tools to the user. Take advantage of the provided tools to design your own website complete with a full photo display of the yarn inventory you have for sale, along with item descriptions and purchase prices. You may choose to set up your site with your contact information so you can work out the purchase and delivery details with the buyer, or you may utilize e-commerce tools to set up online ordering complete with a buyer shopping cart and credit card payment services. Your online store will be fully automated to sell yarn, and all you have to do is ship packages once your yarn sells.