How to Start a Small Business in Philadelphia, Pennsylvania
by Hal Bartle; Updated September 26, 2017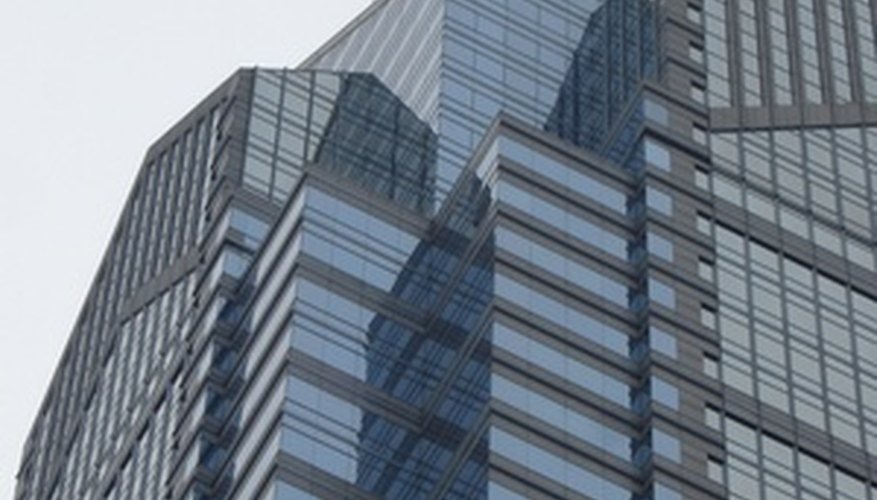 Starting a new business can be fun, exciting, and rewarding. The city of Philadelphia offers a lot to people who wish to start a small business. There are roughly 1.5 million people who live in Philadelphia County who could be daily customers, Philadelphia offers historic tourist attractions that bring in potential customers, and it is the home of a plethora of colleges and universities from which to draw the best and brightest potential employees. Opening a small business in Philadelphia requires some planning and forethought, but once you get your business operating you will find that Philadelphia is a great place to run a business.
Step 1
Determine where you would like to locate your business in Philadelphia. If you plan on offering financial or legal services, you should consider Center City. If you are planning on opening a bar or restaurant, you could consider the South Street area. If you are interested in selling Philadelphia themed products, such as postcards, statues, and t-shirts consider a location near Old City to take advantage of higher potential clients from tourist attractions. In choosing your location, consult the Philadelphia Department of Licenses and Inspections for zoning requirements to ensure that you are using your new property within the bounds allowed by law.
Step 2
File business documents with the Pennsylvania Department of State. Unless you are operating a sole proprietorship or general partnership you will have to file certain documents with the Pennsylvania Department of State, such as Articles of Incorporation for corporations or a Certificate of Organization for a limited liability company. Also, if you are planning on selling alcohol at your business, you must apply for a permit through the Commonwealth of Pennsylvania Liquor Control Board.
Step 3
Consult an accountant to determine potential taxes. Depending on what type of business you wish to open, you may be subject to various taxes, such as the sales and use tax. Most consumer goods, with the exception of most foods and some clothing are subject to a 6 percent sales tax in the Commonwealth of Pennsylvania and an additional 2 percent local tax in Philadelphia. Use taxes may be applicable if you are purchasing products outside o Pennsylvania for use in the state. The use tax rate is also 6 percent in the Commonwealth of Pennsylvania with a 2 percent local tax for the city of Philadelphia. (See Resources.)
Step 4
Register your business with the Philadelphia Department of Licenses and Inspections. In order to do business in Philadelphia, you must have a Philadelphia Business Privilege License. As of 2010, the fee for the license is $300, but the license does not expire.
Step 5
Register for a City of Philadelphia Business Privilege Tax number. This tax number is also required to operate a business in Philadelphia and the application is contained with the Philadelphia Business Privilege License application. If you have employees you must pay the City Wage Tax, and all businesses are required to pay a Net Profits Tax on business profits.
Step 6
Consult the Philadelphia Department of Licenses and Inspections to determine if you need any additional licenses. Self-service laundromats, precious metal dealers, pawn brokers, hair stylists, food distributors, sidewalk vendors, day care centers, parking lots, parking garages, gas stations, car dealers and towing companies all must get special licenses by the city in order to operate. Be sure to consult the Licenses and Inspections Department to be ensure that you are operating legally. (See Resources.)
Tips
Many businesses are required to get a Federal Employer Identification Number (EIN) with the IRS for paying corporate taxes. The EIN may also be required on certain paperwork or to open a bank account in the business's name.