How to Dissolve an LLC in North Carolina
by Jamie Lisse; Updated September 26, 2017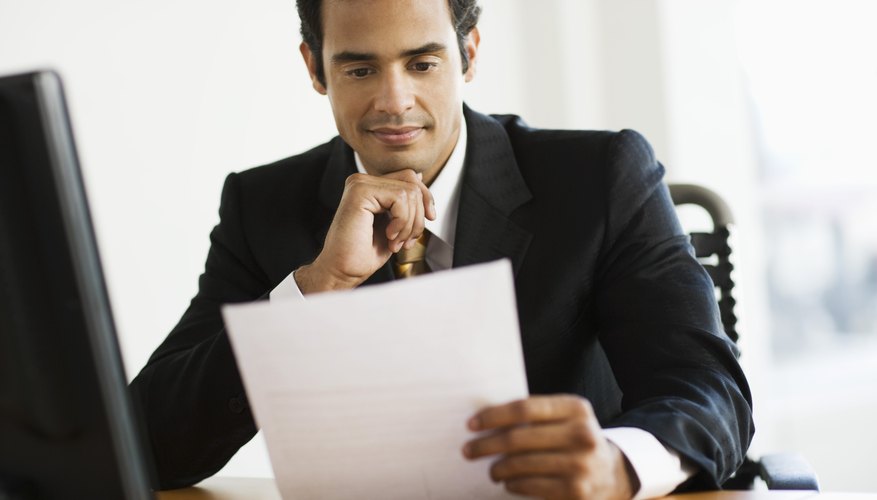 Closing a limited liability company, or LLC, in North Carolina is not as simple as just closing up shop. The LLC has to be formally dissolved with the state in order to legally close the business. In North Carolina, the Department of the Secretary of State handles all of the paperwork for LLCs, including starting a new LLC and dissolving an LLC. A filing fee is required when you dissolve your North Carolina LLC, just as one is required when starting a new LLC.
Step 1
Download and print the Articles of Dissolution form from the North Carolina Department of the Secretary of State website (see Resources).
Step 2
List the name of the North Carolina LLC, the date of the LLC's organization, check off the reason for the dissolution, add the effect date of dissolution, the present date, your name and signature.
Step 3
Mail the the filing fee, which is $30 as of April 2010, and the completed form to this address: NC Secretary of State PO Box 29622 Raleigh, NC 27626-0622
or take the form to this address: 2 South Salisbury St. Raleigh, NC 27601-2903.
Resources
Photo Credits
Brand X Pictures/Brand X Pictures/Getty Images