A project management plan identifies a measurable, short-term company goal and the tasks, allocated resources and explicit amount of time necessary to achieve this goal. The job of writing a project management plan normally falls to the project manager, who bears full responsibility for tracking, measuring and reporting the progress of all the project's tasks against the budget and the time line, as well as identifying any variances from the senior management–approved plan. Project management plans usually have accompanying documents (e.g., Gantt charts, work breakdown structure (WBS), budget plans, resource plans, task dependency lists) that help the project manager keep track of the project's overall progress.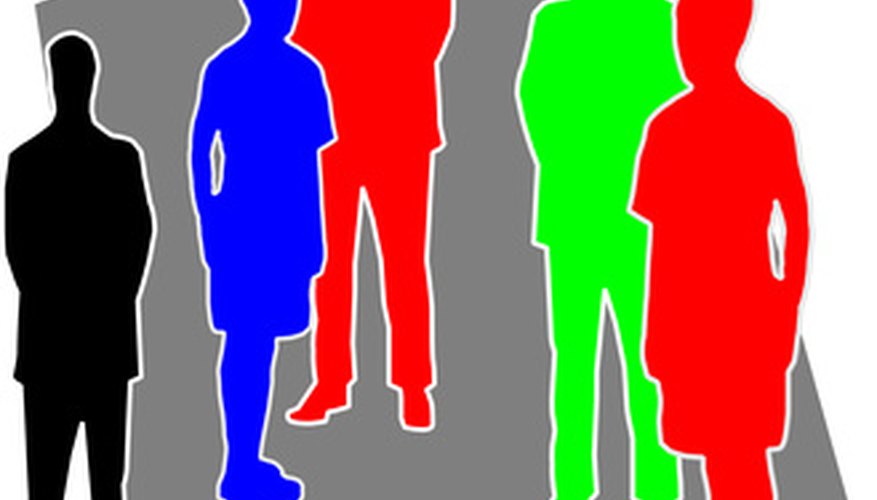 group of business men and women image by Steve Johnson from
Fotolia.com
Collaborate with senior management to define the project's scope and goals. Ensure that the project's duration is short-term (no longer than three to six months), identify the project's budget and time line (for example, a product must launch or ship by a certain date at no more than a certain cost) and decide who must participate in the project for it to succeed.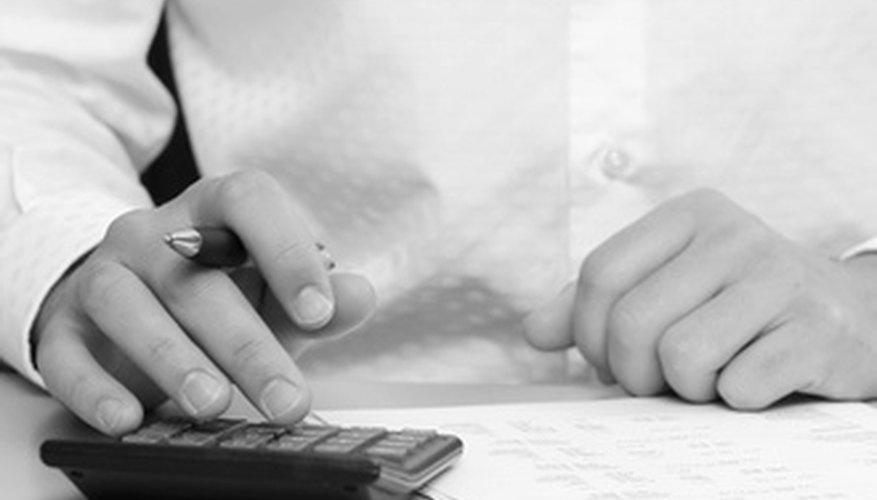 A businessman calculating expenses at tax time image by Christopher Meder from
Fotolia.com
Identify any resourcing or budget constraints, risks or time-critical issues that could impact achieving the project goal. If you assign people to the project team who have other responsibilities due at the same time as your deliverables are, this could put your project at risk.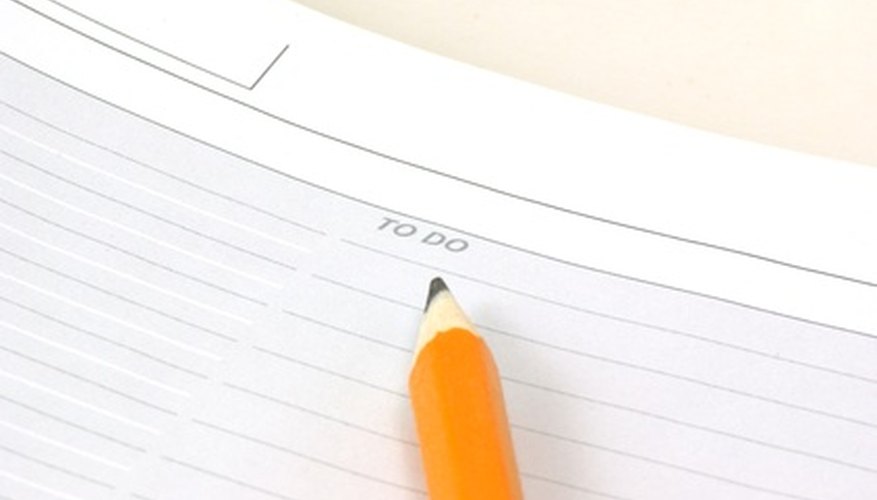 Work with project team members to build your work breakdown structure. List the project phases, tasks and milestones (tasks with no duration) in the WBS so that you know who's doing what and when they're doing it. The WBS is an integral part of the project plan.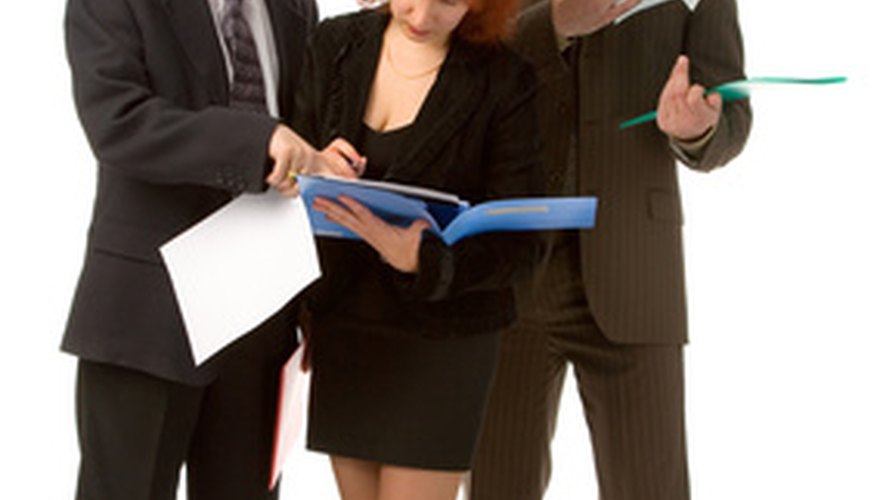 Define periodic plan reviews on a time line for the project team, and identify when senior management can expect reports about the project's progress, including what form the reporting will take.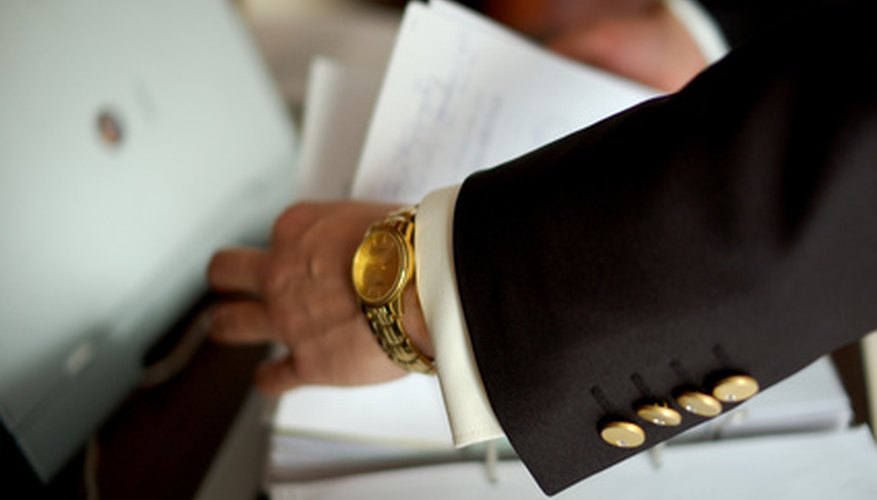 Work with project team members to flesh out any supporting documents and plans that pertain specifically to them (e.g., budget plans, resource plans, task dependency lists) and attach them to the project management plan.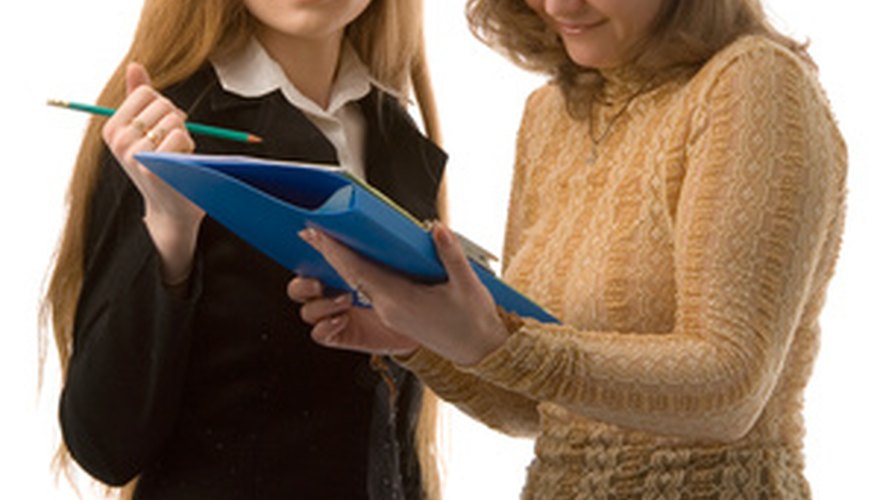 boss and secretary image by Valentin Mosichev from
Fotolia.com
Ask the senior management members and project sponsor to sign and date the project plan to make the plan effective.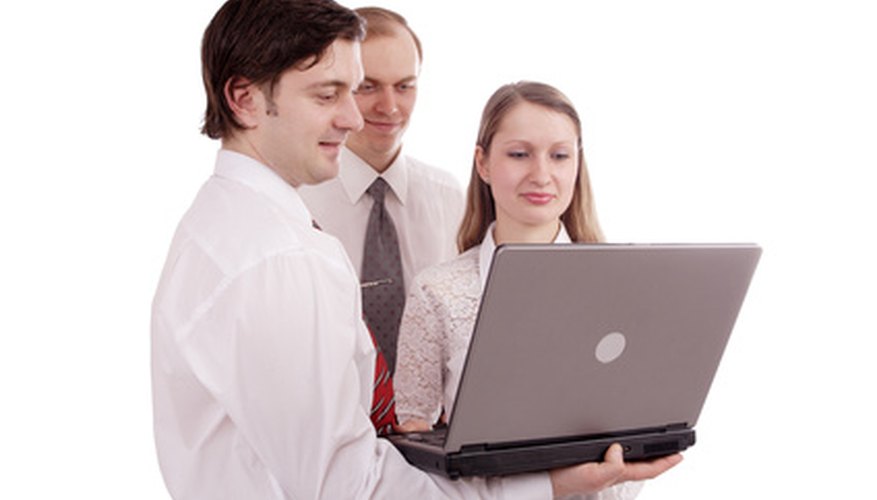 business meeting2 image by Andrey Kiselev from
Fotolia.com
Review the project management plan as the project progresses with the team leaders and senior management to ensure that it accurately reflects the company's desired goal.
Identify the key stakeholders in the project as early as possible so that they can make staffing and budgeting adjustments in their departments.
Failure to get management sign-off on the project plan at the project's start can mean necessary resources won't be allocated to your project.