How to Get a Business Tax Wholesale Number
by Kimberly Hodgkins; Updated September 26, 2017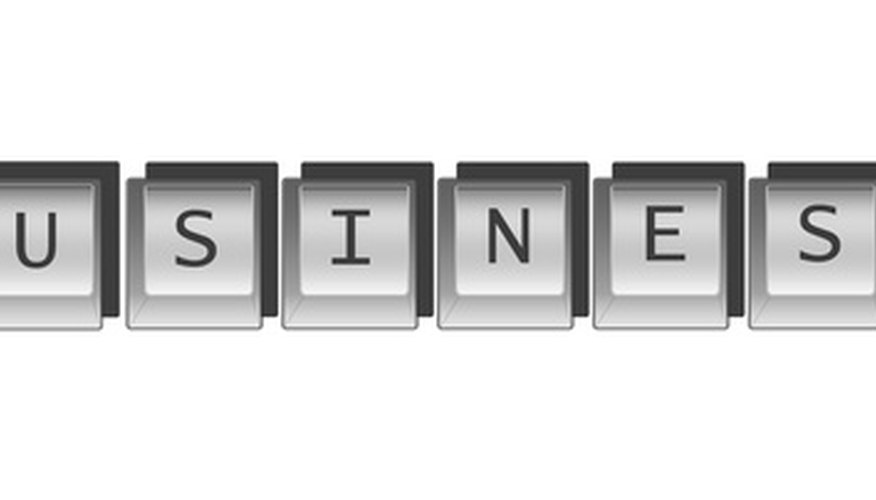 In states that levy sales taxes on retail sales, businesses can receive a wholesale tax number to track wholesale purchases on which no taxes are paid, and retail sales on which taxes must be paid. This number is referred to as a State Sales Tax ID Number. It is also known as a seller's permit, a resale certificate, a resale number and a wholesale business tax number. Most states charge sales tax; therefore, most businesses need a wholesale tax number. Most states have an online application to acquire your resale number.
Step 1
Determine if you need a wholesale number. If you are an individual or business selling goods within your state, and your state has a sales tax, you need to obtain a tax ID number and charge a sales tax if you make retail sales. If you are selling items outside of your state, you do not need a sales tax number. Certain states do not charge sales taxes, such as Alaska, Delaware, Montana, New Hampshire, and Oregon. Additionally, in order to buy items at wholesale, you need to provide your wholesale ID number in applicable states.
Step 2
Get prepared. Most states require a Social Security number and the birth date of the the individual who is authorized to act on the business's behalf, a physical and mailing address, a federal tax identification number, your estimated monthly sales, a state business license number, the previous owner's name if applicable, and power of attorney information if applicable. Some states may require a bond, which is usually inexpensive and is payable at the time of application. Additionally, you may find that most states provide online sales tax rate cards.
Step 3
Apply for a wholesale tax number. Many states require a wholesale tax id number in order to buy and sell goods within that particular state without paying retail sales taxes on them. Additionally, wholesale suppliers may require a wholesale tax id number in order to buy merchandise at wholesale prices. Apply with the appropriate state agency to acquire a wholesale number within your state.
Step 4
Submit additional required documents. Again, a bond may be required, therefore requiring the submission of a sales and tax use surety bond form. The bond must be issued by a licensed surety company, signed by a surety company's authorized representative, signed by the taxpayer's authorized representative, notarized, and accompanied by a power of attorney, if applicable. Additionally, an irrevocable letter of credit may be required.