Voyagerix/iStock/Getty Images
Removing junk is a valuable service that's in demand in most areas. With a little advertising and referrals from satisfied customers, you should be able to start and maintain a profitable business. Construction companies, real estate agencies, hospitals, small businesses, warehouses and homeowners are just some of the potential customers in need of junk removal services.
How to Start a Junk Removal Business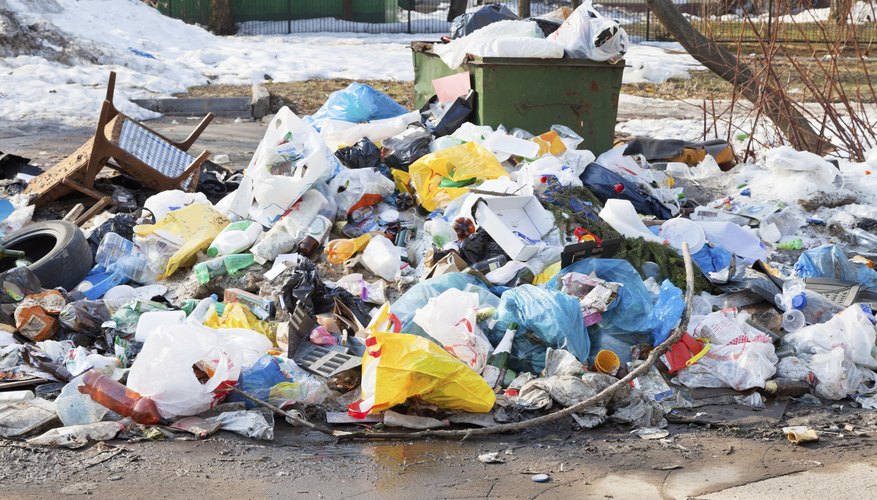 VvoeVale/iStock/Getty Images
Take note of the types of junk found in your area. Drive through neighborhoods and commercial areas to see what kind of junk needs to be removed most often. Many times junk is left on curbs or in garbage bins waiting to be removed. It generally falls into the categories of construction debris, carpeting and flooring, old furniture and appliances, magazines and other recyclables, medical equipment and hazardous waste.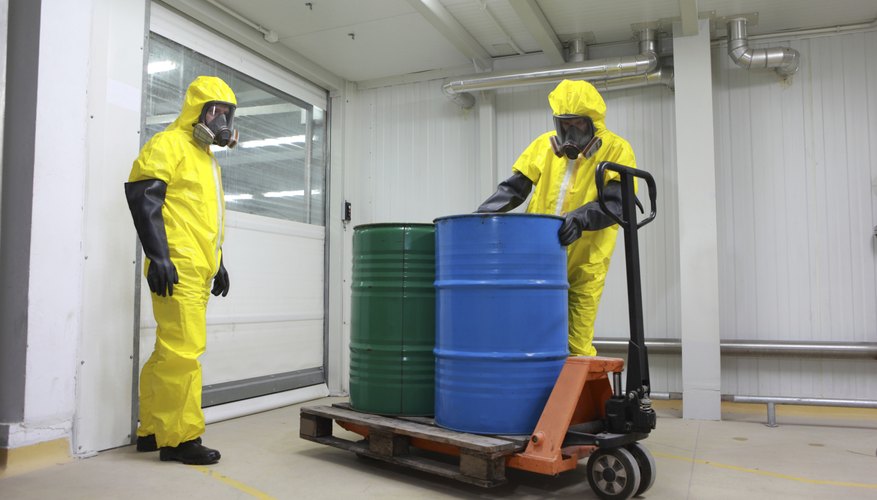 endopack/iStock/Getty Images
Determine what types of junk removal services to offer. Research state and local rules and regulations for junk removal and disposal. For example, you may need to complete an OSHA certification course to remove hazardous waste. Contact your local waste removal or public health agency to learn more about licensing and permits needed to operate a junk removal business.
Mike Clarke/iStock/Getty Images
Rent or purchase junk removal equipment such as flatbed trucks, garbage bins, shovels, rakes and safety equipment (safety glasses, boots, work gloves).
Contact recycling centers and refuse companies and ask for client referrals. Ask about their procedures for accepting junk after you remove it from a property.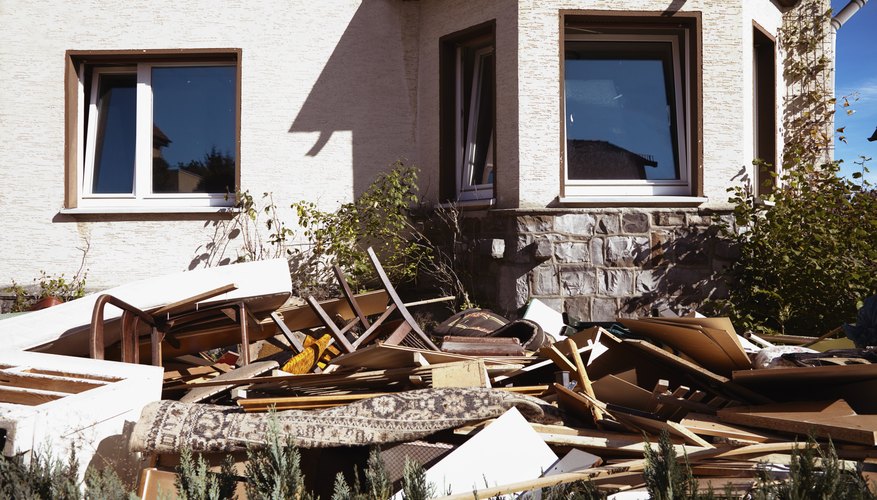 WW5/iStock/Getty Images
Market your services to residents, real estate agents, hospitals, construction companies and other businesses in the area that need your services.
Obtain the necessary permits, business licenses and insurance to build a solid client base.
Bring extra safety and removal equipment to a work site because the types of junk found at each site may vary. Junk removal may be seasonal in some areas. This means some months will be busier than others.
Voyagerix/iStock/Getty Images