You might have a desire to combine your passion for weddings and your dream of running a business from home. Becoming a wedding entrepreneur may be the answer to make your dream come true. This is an easy business to start up with little money.
These are some tips on where and how to start buying wholesale wedding favors for your online business. You should first have all the business legal requirements before you resell.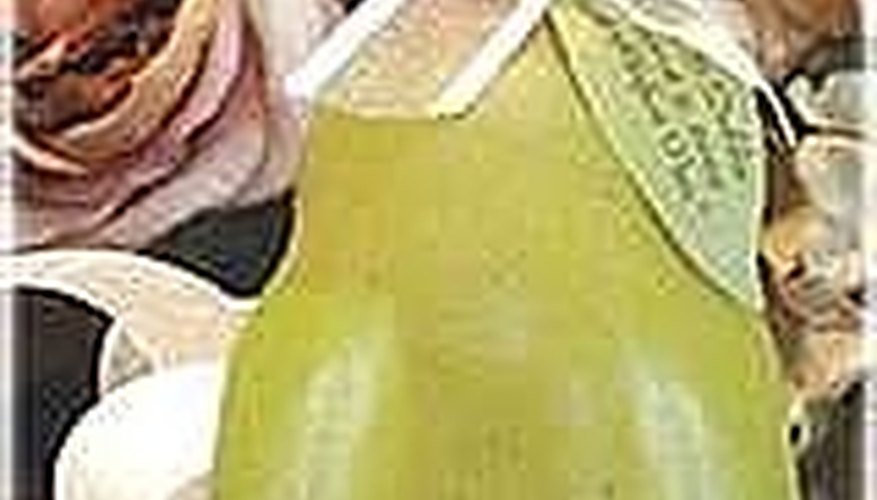 Start by doing research on the wedding favors market. Find out which favors are the most popular to resell. Look for vendors that carry these favors. Learn about how much money you will need to start the business with some of the popular items.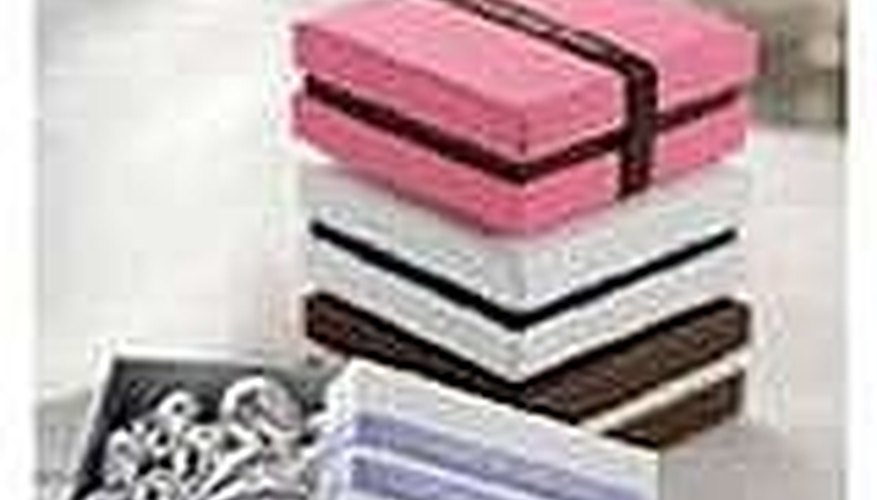 Develop good business relationship with one or two wedding favors wholesalers. Discuss and negotiate prices. Try to get discounts by buying more pieces of each wedding favor types. Try to order well in advance of weddings season.
Establish lines of credit with wedding favors wholesalers. This probably will happen after you have made a few purchases.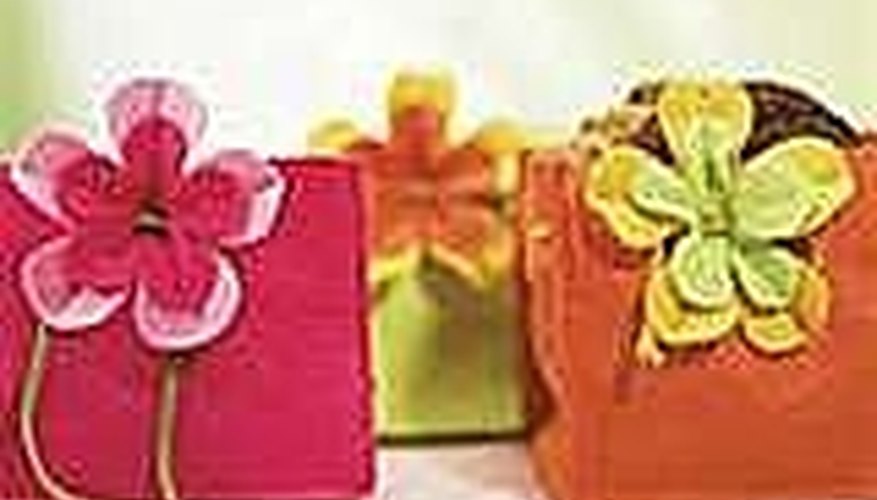 Find the wholesalers to purchase your wedding favors. There are many wholesalers in the United States and outside of the country. Perform a search online for " wedding favor suppliers" to find them. Find out about trade shows where you can meet some of the wedding favors suppliers. Also, try ThomasNet.com. This is an online directory of wholesale suppliers in many industries.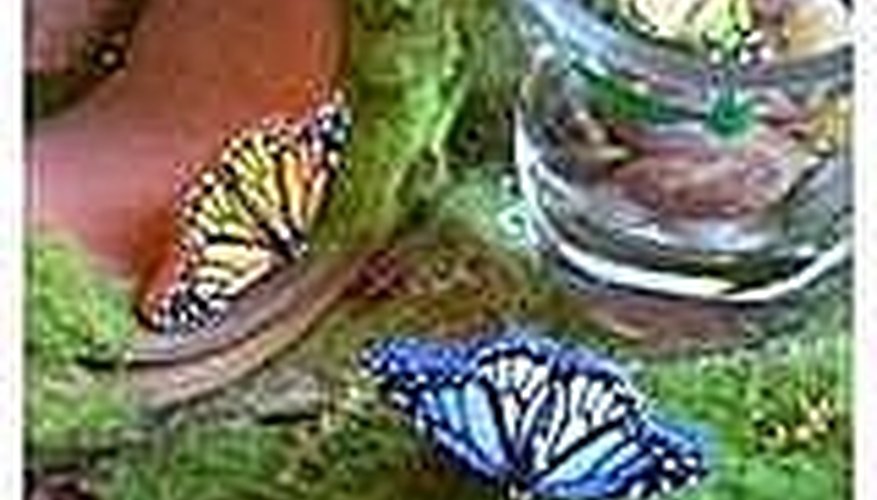 For additional ideas see the Resources section below, there is a link to WeddingSolutions wholesale.