There are a number of ways to legally use an EIN number. If you provide services on a contract basis, whether you are an incorporated business or not, you can get and use an Employer Identification Number issued by the Internal Revenue Service. Using an EIN number is a great way to legally get paid as an independent contractor and prevent the risk of identity theft by widely distributing your actual Social Security Number. You can also get banking accounts and credit cards for a business with a valid EIN number.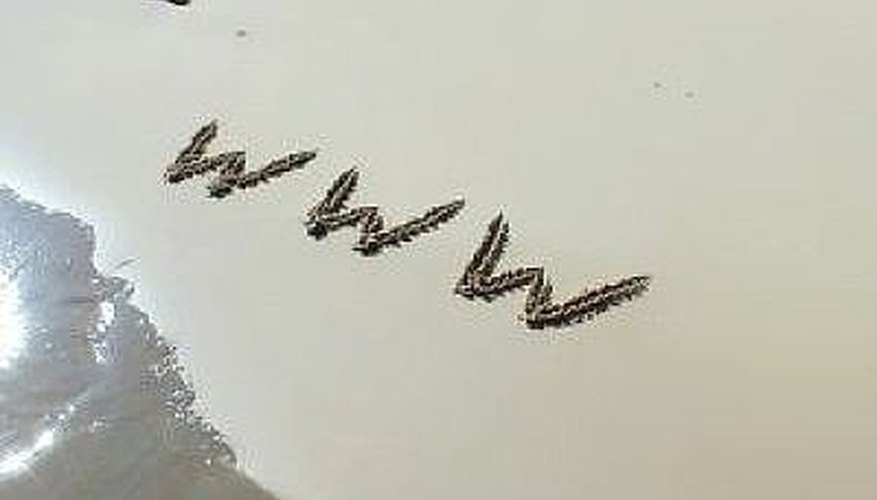 Apply on the IRS web site for your EIN number. The link is noted in the Resources section near the end of the article. Keep in mind all incorporated businesses and Limited Liability Companies (LLCs) must get an EIN, but individuals who are self-employed can also get one as an option.
Use your EIN number in lieu of your Social Security Number when filling out W9 forms for your self-employment. Whether you are a writer, transcriber, consultant, or programmer, you can benefit from giving out your EIN number instead of your Social Security Number. When you write down your Social Security Number, you risk virtually anyone at a business being able to see and even use it.
Get a separate business bank account if you wish to keep your self-employment income separate from other personal income. It is probably the best idea to use your EIN number.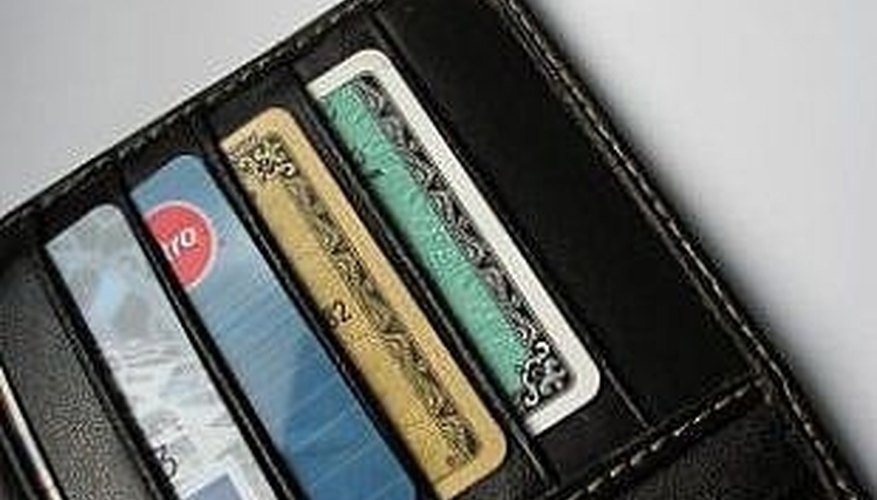 You can also get business credit with an EIN number if you wish. Start by applying for small starter cards from businesses such as Office Depot or Staples, then apply for other cards once you have built some credit history with your EIN number.
Remember that an EIN number cannot entirely replace your Social Security Number. Only use it for self-employment or business ownership matters.
When you are specifically asked for a Social Security Number, such as on a personal credit application, never use an EIN number. This is a crime.